Slav to the Rhythm
is creating a weekly radio show playing incredible music from eastern europe
Select a membership level
Vegeta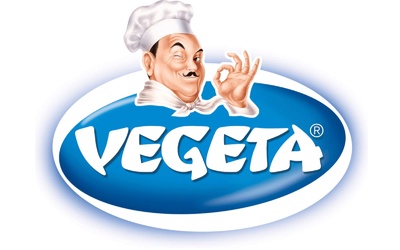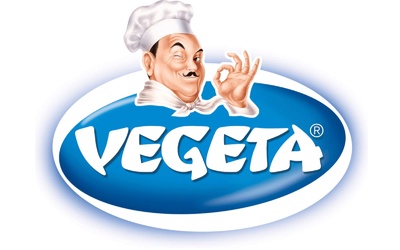 Vegeta, the universal seasoning and bringer of deliciousness, invented in 1959 by Bosnian scientist Zlata Bartl.

As a VEGETA patron, DJ Sarma and DJ Bunnyhausen promise to give you an enthusiastic shout-out on our radio show at least once a month (unless you'd really rather we didn't). You will also be credited on our website, playlist and social media pages for your generosity
Public recognition of our gratitude
Sputnik 5
As a SPUTNIK 5 patron, for your generosity you will not only be credited on our website, etc, and thanked on our show; we will also send you a monthly DJ mix and some other exclusive material that ties in with whatever we've been doing on the show that month
Exclusive mixes and bonus content

Public recognition of our gratitude
Rakija
As RAKIJA LEVEL PATRON we will lavish you with gratitude on the show (unless the very thought of it makes you cringe) and we'll credit you on our website, etc.
 
Yes! You'll receive the exclusive STTR Mix we put together each month and whatever other content we put together for you

And also! You'll receive an incredibly stylish Slav To The Rhythm T-Shirt and any other merchandise we put together before anyone else can get their grubby mitts on them.
Exclusive patron-only STTR merchandise

Public recognition of our gratitude

Exclusive mixes and bonus content
About Slav to the Rhythm
DJ Sarma and DJ Bunnyhausen started Slav to the Rhythm in early 2019 as an irregular club night in Worthing and Brighton playing incredible music from Central and Eastern Europe. Throughout lockdown we have been presenting a weekly show via theneonhospice.com, an artist-led radio station based in Margate, UK, uncovering new and lost Eastern European and Soviet synth pop, disco, post-punk, noise, cosmic funk and avant-garde bangers. Every week we put in countless hours putting together our show and we're constantly astonished that people are not only listening but bristling with joy and excitement at what we're doing.

In our coming shows we're looking forward to presenting interviews with key players in the 70s 80s and 90s Slavic punk, disco and underground scenes, as well as personal selections and guest mixes that shed light on facets of Eastern European culture that have been historically overlooked by condescending and reductive 'behind the iron curtain' narratives.

We've been broadcasting now for four months and with your help we can keep on keeping on, and expand our show, maybe experiment once again with videostreaming, etc etc.

By becoming a patron, you'll instantly unlock access to 1 exclusive post
By becoming a patron, you'll instantly unlock access to 1 exclusive post
Recent posts by Slav to the Rhythm
How it works
Get started in 2 minutes