Sleepy Charlie Media
is creating podcasts
Select a membership level
Bat Mite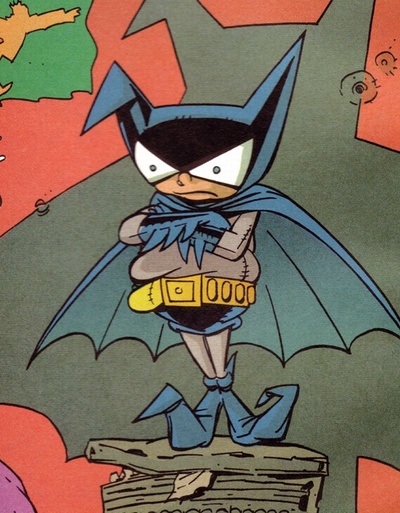 "Times is hard", as uttered in Sweeney Todd, so if you just want to show your appreciation for our shows and help us pay the bills, fund equipment, etc, then this is the tier for you!
You will also be known as a 'Bat Mite' on our new Discord server and gain access to our exclusive WhatsApp group too!
Includes Discord benefits
Hedhead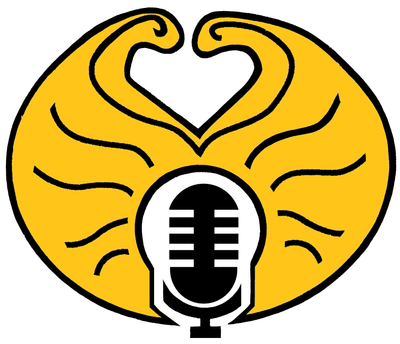 HEDWIG - MIDNIGHT RADIO (BONUS PODCAST EPISODES!)
This is the main tier for the Hedwig: Inch by Angry Inch podcast!
Are you a Hedhead? Are you an Angry Incher? You want more content than you could ever tear through?
At this tier you help out the show, you receive a social media thank you and follow AND you will gain access to the upcoming 'Midnight Radio' bonus show, where Jonfen and a guest discuss all kinds of different topics - other movies/musicals, bands, gender, etc. Whatever they want!
In addition, you will be known as a 'Hedhead' on our Discord server! 
Includes Discord benefits
Party Man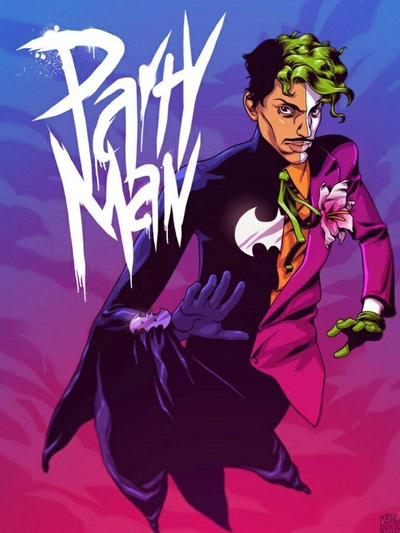 BAT MINUTE - GOTHAM BEAT (BONUS PODCAST EPISODES!)
This is the main tier for the Bat Minute podcast!
By becoming a Party Man (or woman!) you announce to the world that you are the funkiest damn thing that's ever been seen!
At this level you fund the Bat Minute podcast team's wild sojourns to many an art gallery to 'improve' the works. You will also receive a shout out AND follow from their social media accounts.
The pièce de résistance? You get exclusive access to the aforementioned once-a-month bonus episodes of Bat Minute, titled 'Gotham Beat'! The team will discuss and review films related to Batman in some form or other (albeit loosely)... and, who knows, perhaps more?
Please note, this is a promise of a minimum of one bonus episode per month. They might do more, if they feel like it!
One final thing: of course, you will be known as a Party Man on our new Discord server and you'll gain access to our exclusive WhatsApp group too!  
Includes Discord benefits
About
The Sleepy Charlie team create various audio and multi-media works with our flagship shows being the successful 'Bat Minute' and 'Hedwig: Inch by Angry Inch' podcasts.
We have had many great guests join us on the shows including actors, musicians and internet personalities.
Our team have also been guest hosts, editors and producers on the film podcasts 'Die Hard Minute' and 'How to Lose a Guy in 10 Episodes'.
In addition they have been guest commentators for many other shows, including 'Spinal Tap Minute', 'Cornetto Minute', 'National Lampoon's Christmas Vacation Days', 'Prince Track By Track' and 'Spider-Man Minute'.
Bat Minute is a podcast that originally investigated Tim Burton's 1989 movie 'Batman' one minute at a time... and has now moved on to the next three in the series!
Hedwig: Inch by Angry Inch is a film podcast tearing down the wicked little town of Hedwig inch by angry inch, chapter by chapter.
With your help, we can help the shows grow and offer more and more content both for free AND here on Patreon!
We will never put the main shows behind any kind of paywall, this would all be for extra special content and bonus material. We will offer it at a low, low, price, as can be seen in our rewards! By pledging to a tier where we offer bonus episodes, you will receive a minimum of one episode a month, but sometimes more.
All of the money will be going back into the shows too, so don't worry... Jon won't be jetting off to the Bahamas with the MILLIONS we will undoubtedly receive from you all.

Thanks for sticking with us and here's to the continued MADNESS that is the Sleepy Charlie family! You mean the world to us.
Batman Draft Dramatisation

If we hit this goal, Jon and Niall will act out one of the early drafts of Batman '89 for you all and release it as an exclusive recording! Neither are actors... this is sure to be something else! Terrible accents galore.
1 of 4
Recent posts by Sleepy Charlie Media
By becoming a patron, you'll instantly unlock access to 17 exclusive posts
By becoming a patron, you'll instantly unlock access to 17 exclusive posts