Sloppy Networks
is creating IT and Software video tutorials
Select a membership level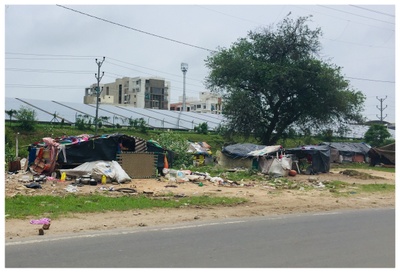 Peaseant
What are you some broke peasant who eats nothing but porridge?
Will give you a one time motivational quote to inspire you to get a job. 
About Sloppy Networks
What's up guys. I make very subpar Programming and I.T. related videos that help absolutely no one. When making these videos, I try to accomplish the following:
1. Ensure the video is of the lowest of quality
2. Make sure my viewers achieve maximum confusion level
3. Talk a lot but say nothing of value
4. Use complex explanations to teach simple concepts
I am thoroughly unqualified to teach anything.
Recent posts by Sloppy Networks