Artful Productions
Creating Slow TV - Slow Films
Select a membership level
Oxygenator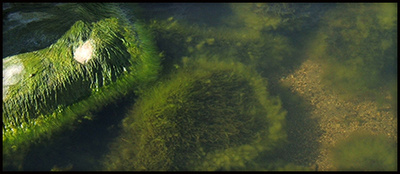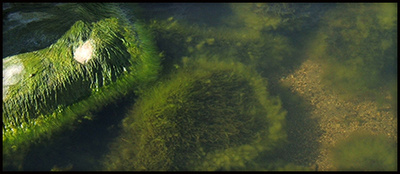 This is the base of the whole beautiful pyramid. Thank you for supporting us, financially and morally!  
We will use the oxygen you're contributing to keep on making the films we all want to see.
Oxygenators, you'll receive at least one 
new slow film every month, direct access, free of youtube annoyances.
PLUS, you'll have the
warm, satisfying glow
of knowing you've helped to increase the total amount of wonderfilled slowness in the world! 
AS WELL, come
participate
in our
Slow Film community discussions
.
Monthly slow film(s)
Access to Slow Film Central - the community discussion group
and most importantly, a warm, satisfying glow from Moral Support
Includes Discord benefits
Pollenator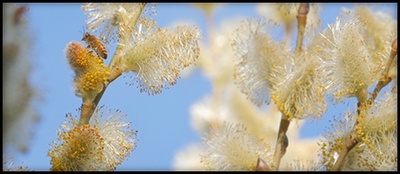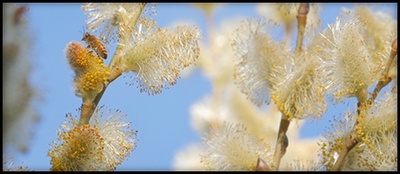 Includes everything in the above tier, and...
Pollenators, you'll get one or more beautiful newly released
full length, HD film(s) 
streamed every month, direct access, free of youtube annoyances.
You'll have access to sweet
wallpaper
downloads based on the places in our films.
Most excitingly, you'll also have
access to our entire library of films
. Peruse our community library at your leisure for a film to suit your mood.
Access to Slow Film Library
Monthly full length HD film(s)
Access to Slow Film Central - the community discussion group
Access to input of votes and polls
Wallpaper downloads
Includes Discord benefits
About Artful Productions
A Haven for people following the Slow Movement
A Respite from modern life
An Oasis for folks who can't get out there in person
A Resource for anyone who wants to get in the mood…
Welcome to Artful Productions, where we produce the video version of Slow TV. If you haven't happened across Slow TV, you can check it out
here
. Thank you, Norway, for daring to try something so radically, slowly different from the mainstream.
What is it?

In a nutshell, it's filming things in real time, no fast edits, no flash storyline - just observing the details of life as they unfold. It could be a half hour video. Or a five hour film. More on that later.
What can it do for you?

Watching our films gives you a chance to Finally. Just. Relax. Be absorbed by the play of light on water. The rustle of leaves in the wind. Soften your eyes, focus beyond the image, and meditate.
Or you can have it on in the background, like an open window to a sparkling sunny day beside a waterfall. Let that become your baseline, rather than the drone of traffic, or the incessant chatter of depressing garbage on the television.
Or play it like a work of living art, beautiful as nature, subtly changing over time.
Or use it to create a mood for a party; whether a party of 200 at a wedding, or two, come home with the new date.
Or run it for your loved ones who can't hike outside anymore, who find regular TV too disturbing, or your kids who could use a break from the violence and techno-adoration of the regular offerings. There's no limit, because nature is limitless. Okay, allowing for the limits of resilient systems within nature, but we don't need to go there right now…
Who are we?

We're a couple of artisan leatherworkers looking for a way out of the leather business. After years of producing lovely leather gear, our bodies are calling it quits. As many of you who work with your hands know, it can be hard on the body - RSI, chronic problems with backs, necks, knees. Getting older sucks. So we're switching to something completely different, new, and exciting. And, ah, easier on the body, of course. But best of all, we get to explore this whole new genre of filmmaking, and bring it home for you.
It's a genre in the making. Talk about cutting edge - this is it. We're working on technical challenges (How long is that film? Four hours? Do you know how many megabytes that is to process? Good grief!). We're pioneering shooting styles, and weaving editing philosophies (What's a short clip? Forty seconds? That's crazy! Anything longer than five seconds will have eyes glazing over! And so on.).
We're trying to figure it all out as we go along. And like any healthy new creation, it takes a community to raise that project. So we're asking you. Come along for the ride. Watch. Listen. Discuss your thoughts with everyone else here. Become a part of new ideas.
Help us to develop something we believe will help other lives, and have fun doing it.
Cheers!
Kristina & Billy
p.s. We thought we'd include the trailers to a couple of films, so you can get an idea of what we're doing. Enjoy!
When we reach 100 patrons...
We can spend more time editing and less time working at something else. More editing = more films for you! Receive several films every month. 
1 of 5
Become a patron to
Unlock 15 exclusive posts
Connect via private message
Recent posts by Artful Productions
How it works
Get started in 2 minutes