Smeyle Entertainment
is creating Adult Visual Novels
Select a membership level
Patron
Includes:
Patron-level posts
All the SFW contents
General Q&A Access
Popularity polls and some surveys
Lada smile for you
Includes Discord benefits
Big PP


Includes:
Big PP Tiered NSFW Contents
Limited preview to what's coming next
Q&A Access
Big PP tier polls

Decide on which wallpaper to make next

Earlier access to the game (Three days ahead)
Lada will pose for you
Includes Discord benefits
Floor Gang Pimp
Includes:
Access to all current work's NSFW content
Preview to what's coming next
Poll to decide on some character traits
Full HD NSFW Wallpapers]
Even earlier access to the game (A week ahead)
Some preview to some of the characters I've designed for the next game
Lada do naked dogeza for you
And everything in the previous tiers
Includes Discord benefits
About Smeyle Entertainment
Smeyle Entertainment is a personally driven Adult Visual Novel production company owned by none other than me. I have played numberless amount of visual novels in my basement and have emerged with newfound awakening that made me transcend above mankind. Now I'm dedicating myself to create a visual novel to make other people awaken for I have been called forth by the God to do so.
Jokes aside, I have played pretty good amount to visual novels. From widely known titles such as "Maji de Watashi nii Koi Shinasai!!," Fate series, Grisaia series, whole bunch of Lune games such as "Aku no Kanbu" series to their recently released hypnosis series (they are not exactly a series, but they have exactly same setup and story...), Black Lilith's one NTR content (I really don't like NTR, but I played just one to get the feel of it), and games full of strange fetishes such as Starless. Even I'm surprised I'm not a weeb yet (Hopefully not. I'm not collecting anything that's anime related... does one tiny Mimikyu fiure that I bought at the Gamestop count?)
And here is my first game, Mound of the Termites!
Mound of the Termites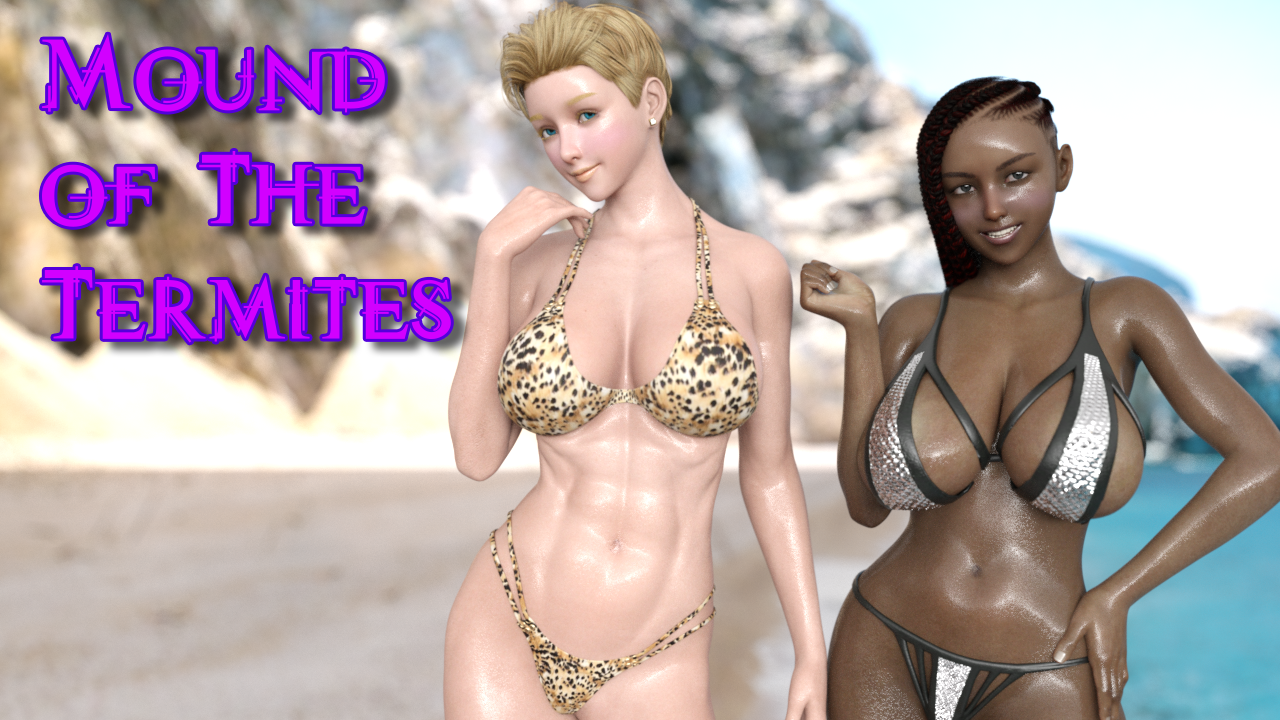 Your father recently marries a young student of his who's not even that much older than you are. As you carefully plan out your scheme, you get a chance to closely inspect and interact with your new stepmother as your busy father goes abroad. What will you do? What will you find? What won't you find? Will you end up dragging her down along into the deep, or is it possible that she could end up saving you? It's all up to you, in the Mound of the Termites.
Mound of the Termites is loosely based on works such as:
Nest of the Praying Mantis by Arai Kei, 
Heartful Maman,
Lune works in general
Genre: Netori, Romance, Animated, Stepmother, Athletic Heroine, Muscular Heroine, Virgin Heroine, Pregnancy, Pregnant Sex, Huge Penis, Creampie, Multiple Endings, Multiple Good Endings, Multiple Bad Endings with Story
I want to make a clear distinction between the two different categories of ntr: one is netori, and other is netorare since so many people are being confused right now.
netori is a perspective of you doing the cucking.
netorare is a perspective of where you're being cucked.
In this case, the game is labeled ntr, since it's a netori game. I don't really have any netorare content being available at the moment. If any are added, they will be avoidable.
Bad endings will mostly focus on one-on-one relationships and deaths.
Meet
Lada Smirnoff
, your new Stepmother.
A former college student who studied under your dad in Yale. She's not much older than you, and she's beautiful with big breasts and divine figure. Seems that she swam competitively before dropping out to marry your dad, despite the fact that he's much, much older than she is. What could've happened...?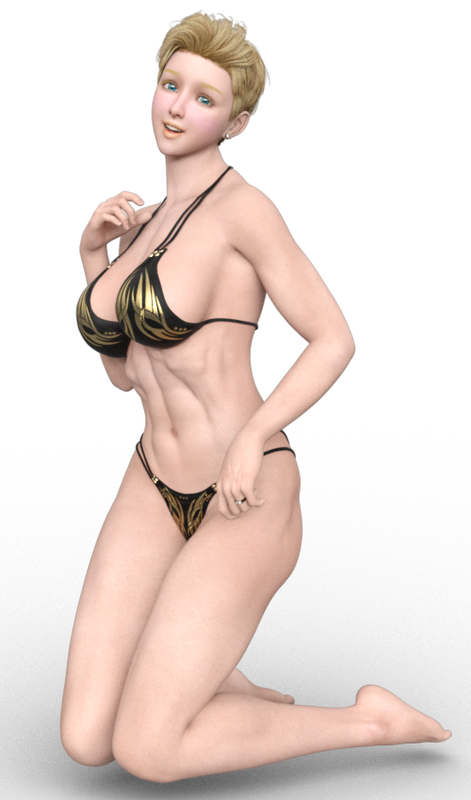 Character Traits: G-Cup, Big Breasts, Muscular, Athletic, Short-Hair, Hairless (Vagina), Virgin, Blonde, Mother, Stepmother, Honest, Envious, Loyal, Deredere, Yandere, Kind
Subject of: Infidelity, Step-Incest, Virgin Sex, Missionary Sex, Doggy Style, Blowjob, Titjob, Creampie, Pregnancy, Pregnant Sex, Public Sex, Wedding, Wedding Sex, Outdoor Sex, Cosplay Sex
And meet your very own
Father
.
A renowned professor and historian, he's practically taught and gave lectures in all the preeminent schools in the world. He is suffering a severe erectile dysfunction. You and your father don't seem to get along. Lada is his former student who he taught in Yale.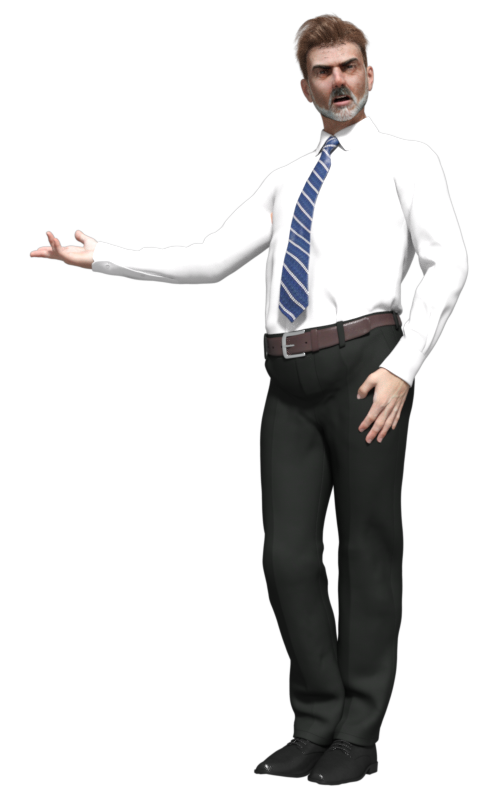 Character Traits: Strict, Professor, Angry, Smart, Wealthy
Subject of: Netorare, Sexual Dysfunction
Now meet Karen, a part-timer at the Fashion Shop.
Also your classmate at school, she used to date you not too long ago. With huge breasts, wide hips, small waist and cute face, she's a target for many male students at your school (though it seems to be part of her complex along with her short height). She's poor, she part-times to cover for it. Why did you and her break up?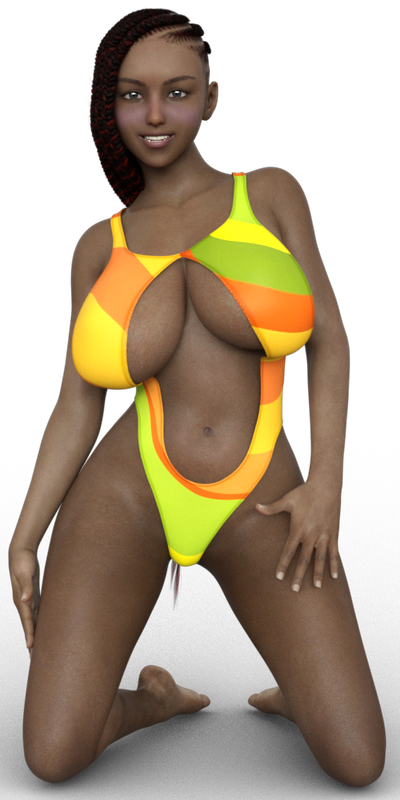 Character Traits: I-Cup, Huge Breasts, Wide Hips, Long Braids, Not a Virgin, Dark Skin, Classmate, Friend, Ex-Girlfriend, Poor
Subject of: Group Sex (One man and many women), Handjob, Blowjob, Pregnancy, Pregnant Sex, Outdoor Sex, Cosplay Sex
Lucia is former collegemate of Lada, and learned under your dad alongside him.
A good friend and colleague of Lada from Yale, she's a tattoo enthusiast who's got tattoos covering her from her neck all the way down to her feet. An expert gynecologist, she owns a large hospital she's built with the money she's gotten from divorce. She also has a two-year old daughter named Maria. She also looks after your dad's health as his personal doctor.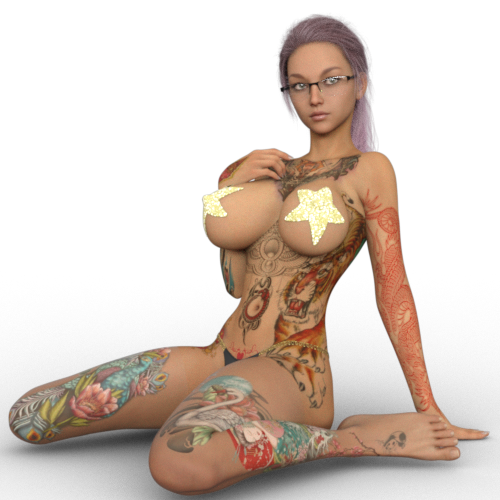 Character Traits: H-Cup, Big Breasts, Long Braids, Not a Virgin, Dark Skin, Classmate, Friend, Milf, Divorcee, Rich, Mother, Doctor, Cool
Subject of: Group Sex (One man and many women), Handjob, Blowjob, Pregnancy, Pregnant Sex, Outdoor Sex
What will you do? What will you find out? The choice is up to you!
Some Screenshots from the game: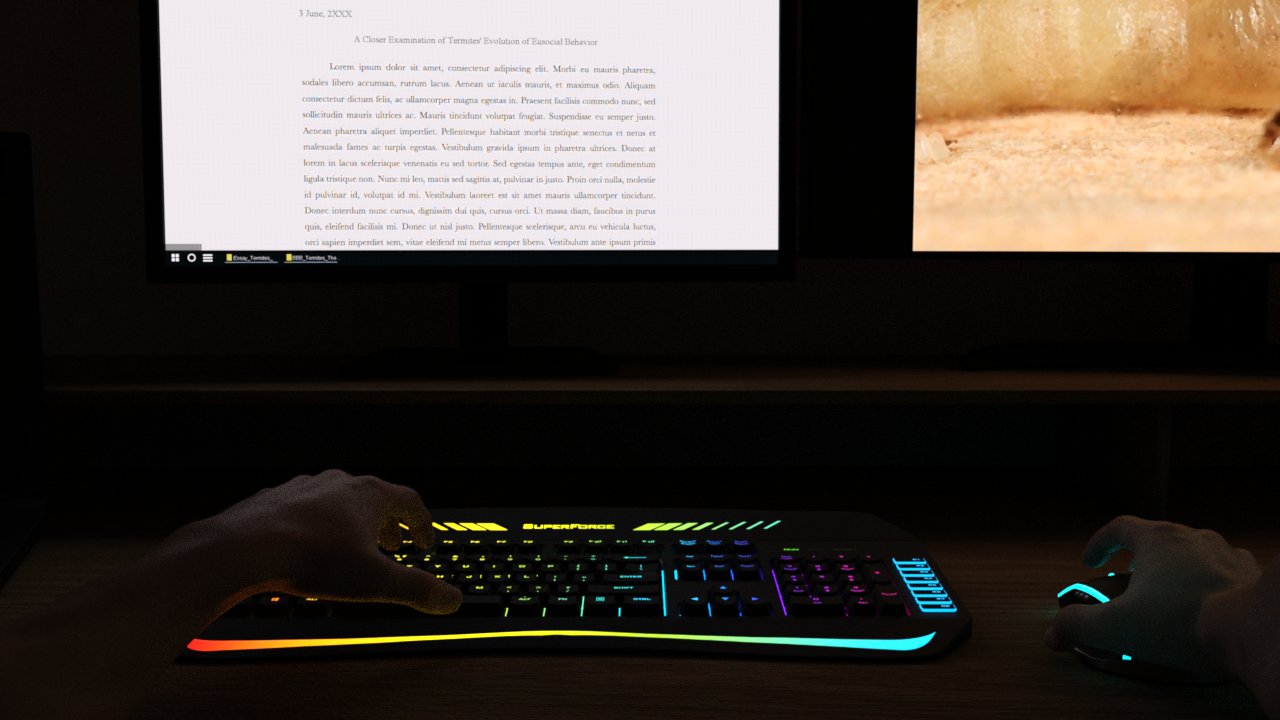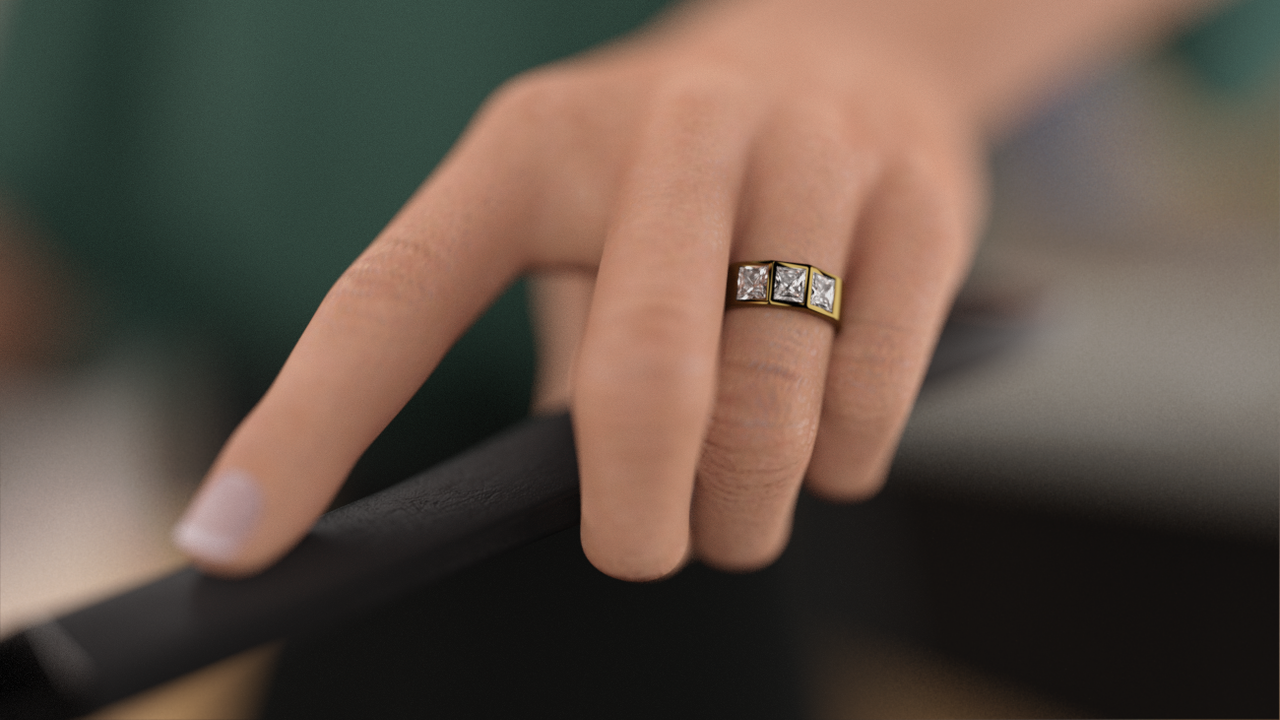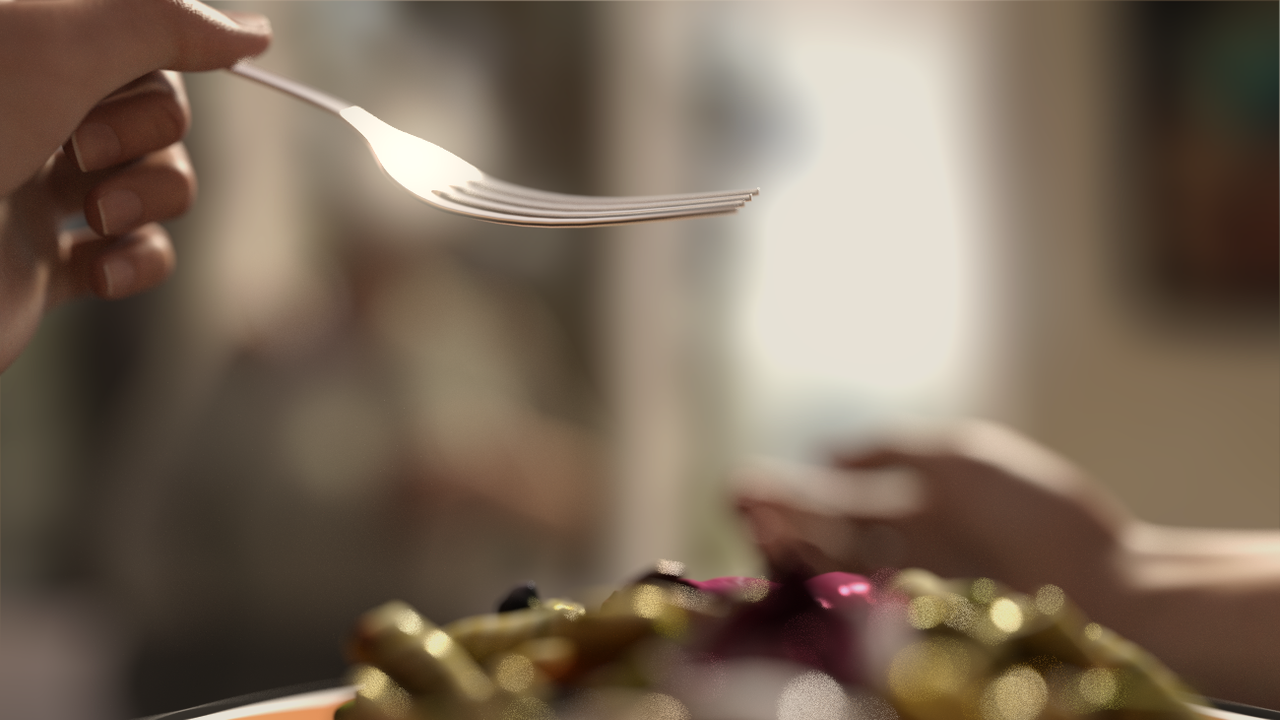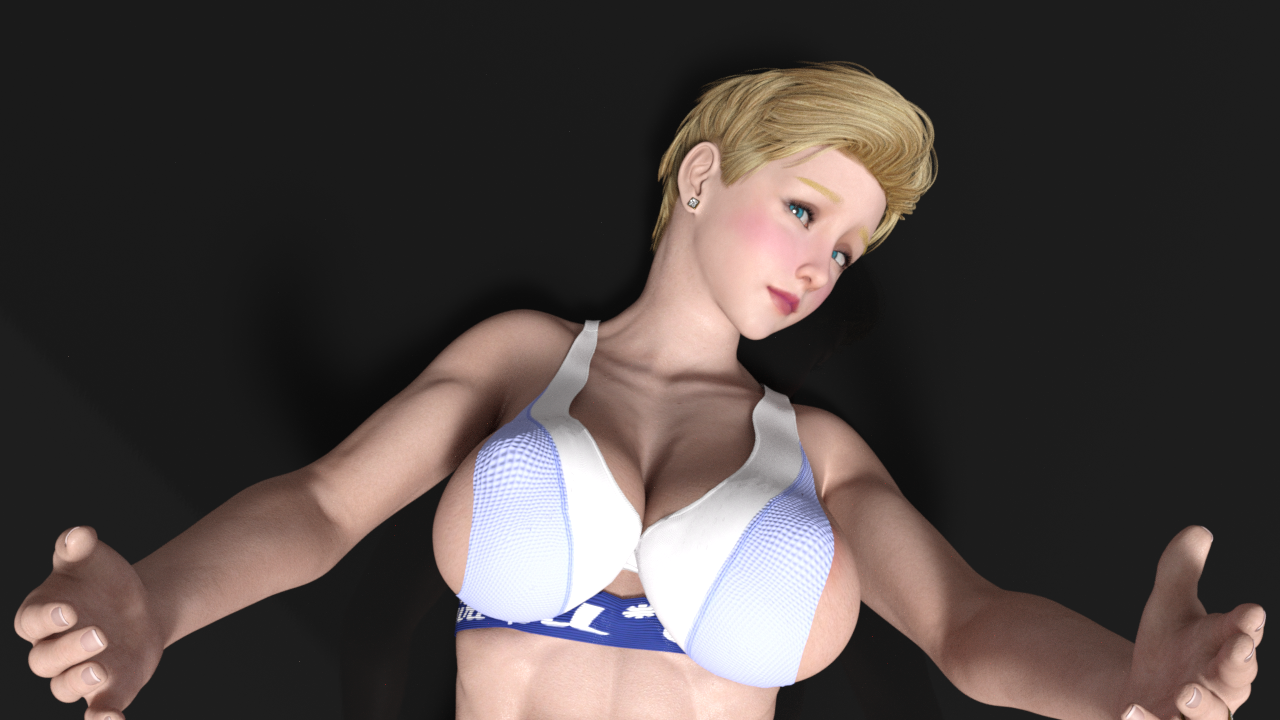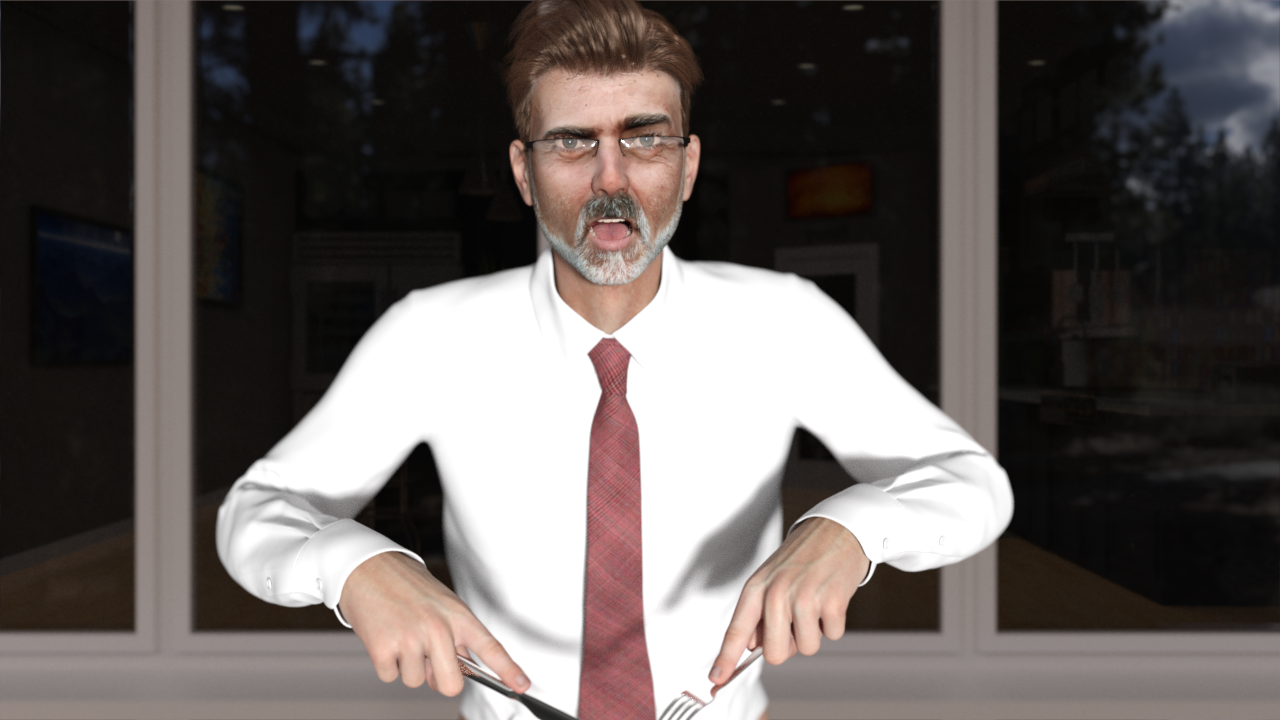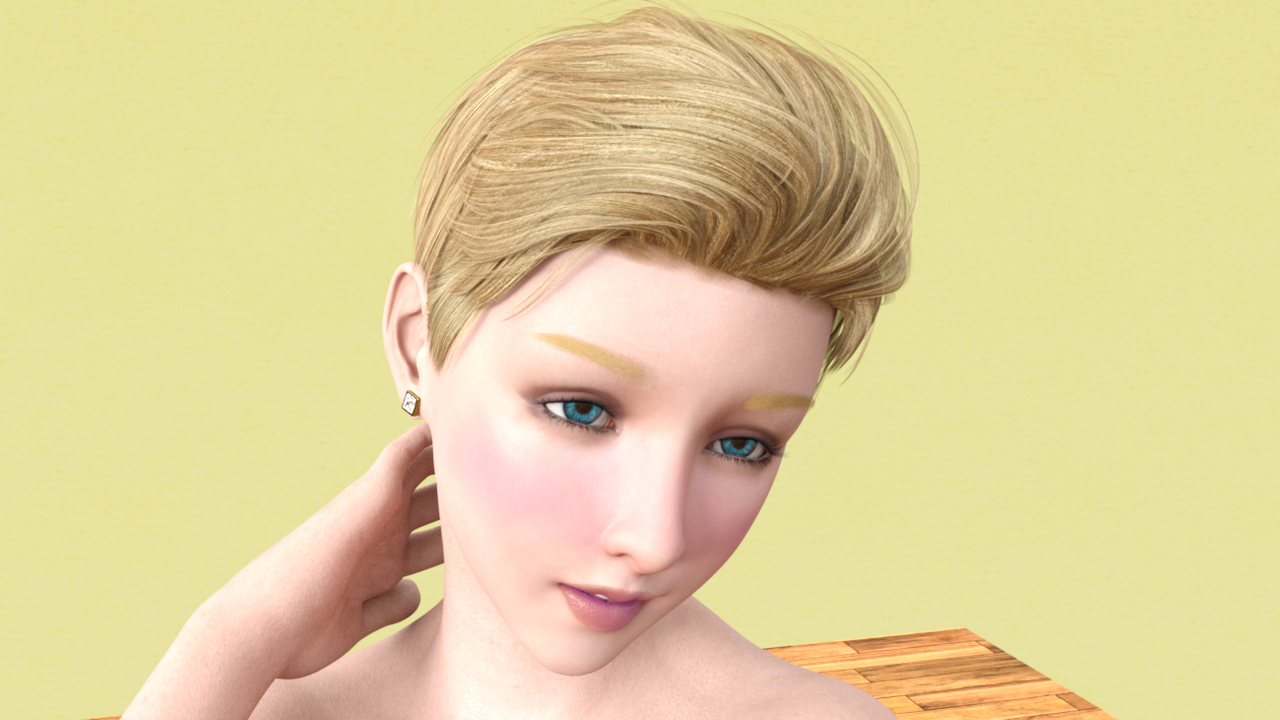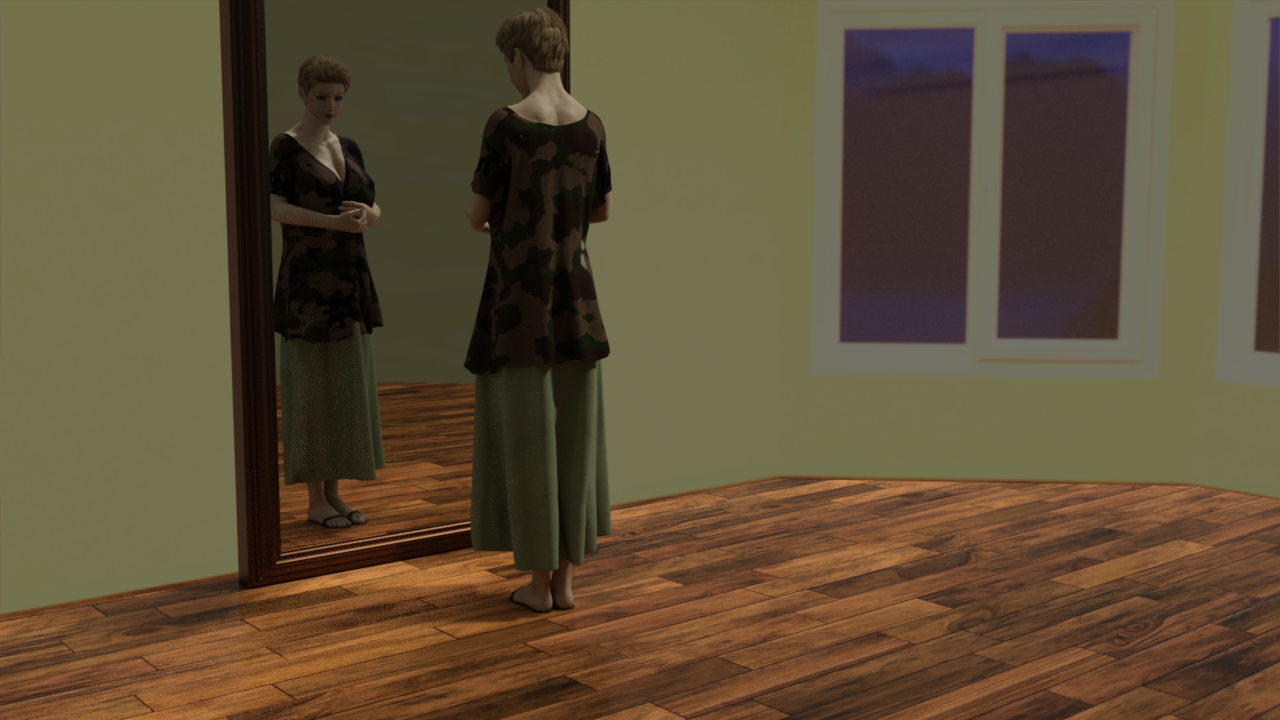 Become a patron to
Unlock 111 exclusive posts
Connect via private message
Recent posts by Smeyle Entertainment
How it works
Get started in 2 minutes