Sharean Morishita
is creating Comics and Illustrations
Select a membership level

Tip Jar
This is my lovely tip jar that you can feel free to pay whatever you want<3
All comic content, progress updates, behind the scene blog post and everything else is open for everyone
About Sharean Morishita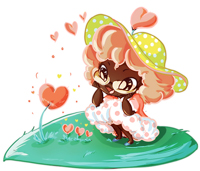 Hi everyone! My name is Sharean Morishita or some may know me online as S-Morishita.I'm a mother of 3 and I create and share free to read webcomics of characters that I relate because they look like me. I draw these characters in scenarios or tropes that I would like to see more of.
Why do I have a Patreon:
My patreon is a way pay what you want platform for anyone who likes my work and would like to help support my work by contributing towards a monthly pledge.
The reason why I am still using patreon is because it offers a way for those who would like to donate to donate just like how a library works, it's free to checkout self help books or read comic books and that's what I want to try to build.❤
All of the content that I create will be free for all of my supporters irregardless of whatever the monthly pledge amount is.
Why I took down the tiers and Pay wall:
A pay wall cuts off a large part of my possible audience that I could reach and connect with. So if I take down the wall that will help open up a way for my content to impact a larger audience.❤

Comics I've created and finished thanks to my Patreon Supporter:

Don't worry:
You can cancel your pledge at anytime. My stories will always be free to read online because while I want to be able to draw stories that feed my soul I also want to share those stories that connect with others like me so we can all see ourselves in different fun stories! 

I've received so many sweet comments from all of you encouraging me and cheering me on to keep doing what I'm do! It means the world to me and I appreciate any kind of support that you are will to give because you don't have to do anything at all but I'm so grateful that you do.

Please don't feel bad if you can't donate: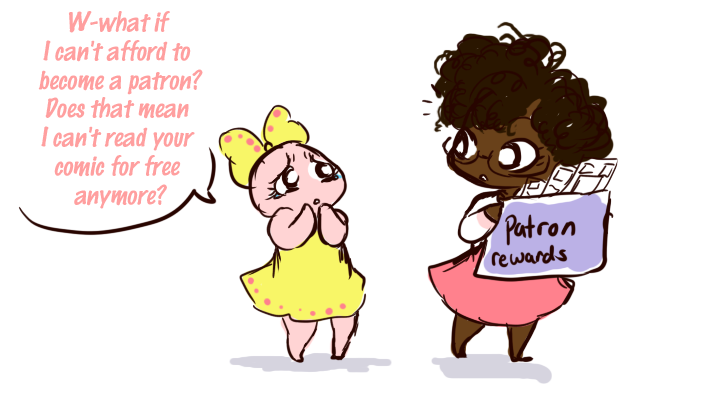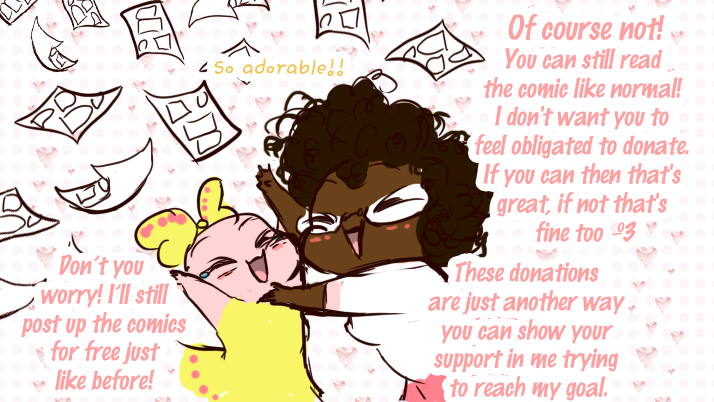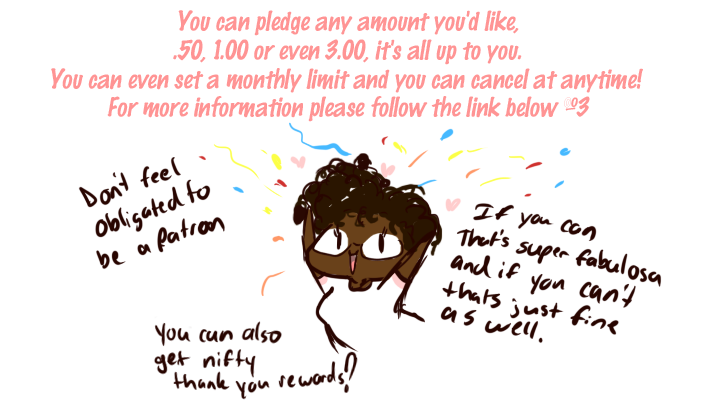 When I reach 60 patrons I will be able to help cover the cost of family bills~
1 of 1
Recent posts by Sharean Morishita
By becoming a patron, you'll instantly unlock access to 406 exclusive posts
By becoming a patron, you'll instantly unlock access to 406 exclusive posts