Christina 'Smudge' Hanson
is creating Comics, Prose, and Animation
Select a membership level
Sneak Peak
Right now, you get exclusive access to all development work. You also get 7 days of early access to all posts.
If you also have a login at smudgemarks-engelwerks.com , you'll be granted early access, with larger images, to comics and stories posted there too. Will need your username to activate.
Enjoy!

Early Access/Publicaiton Discount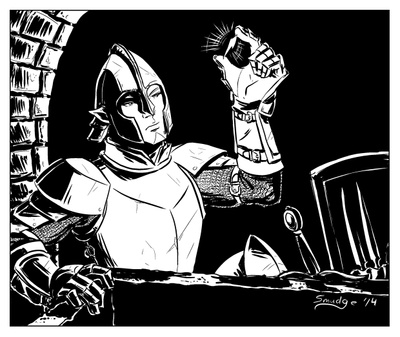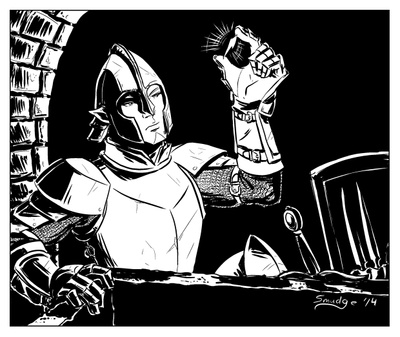 Get early access to the end results of all this hard work!
Get Early Access to videos/comics/books for downloading
Get 10% discounts on completed publications of videos/comics/books created with this Patreon
Plus all previous rewards
Digital Sketches by Smudge
Limited (1 of 2 remaining)
You can request a digital skecth by ME!
One Character
Must be rated PG-13 or less
Black and White (with occasional gray-scale)
Can only combine with 1 previous month's to have second character.
I reserve the right to decline a sketch idea (but your welcome to suggest a different one if declined)
About Christina 'Smudge' Hanson
Hello, and welcome to my Patreon! I'm Christina "Smudge" Hanson, comic artist, 3D animator, writer, and all around geek girl!
I've started something new again, dang it! But when the muse hits, she hits hard~
Lumeria's fate was sealed at the age of ten when her and her brothers were kidnapped by a hive of monsters. Now, long after their rescue, they are all discovering that those monsters did more than just take them from their homes. Visions of past and future collide as Lumeria desperately tries to change her fate into the destiny of an Empire.



I'm currently in the design phase as well as busily shaping up the first draft of this prose story. Whether the final remains in prose is another matter yet to be seen. But this is the fastest way, and easiest on my hand, to get the plot out of my head and onto paper. I'm also sketching out different character designs so I know what folks look and act like.
I'll be releasing the prose in scene chunks, serially, only to
Pateron
and
SmudgeMarks & EngelWerks
for Patrons/Subscribers. It's a first draft, it needs to stay locked until it's in shape to find a publisher.
And constructive comments and critiques are always welcomed!
My other 'BIG' project is a 3D animated short, tentatively called 'Online Questing'.
'Online Questing' is a small tribute to one of my favorite form of computer gaming, MMORPGs. Arhun (the prototypical type/class toon I tend to play) and E'Lara (James, my longtime gaming buddy's avatar) are off on yet another adventure! This is a lot of work and a lot of re-finding old skills that are in sore need of shaking the rust off.
You also get to see all the other work I'm doing in-between working on my current 'big' projects, like commission works in progress, stories (both comic and prose), and occasional sewing.
So wanna come along and follow what I'm working on as I write/draw it? Become my Patron on
Patreon
for a dollar a month!
2 pages for Ebin & May

If I get $100.00 bucks a month, 2 page goes up a month!

2 of 6
By becoming a patron, you'll instantly unlock access to 160 exclusive posts
By becoming a patron, you'll instantly unlock access to 160 exclusive posts
Recent posts by Christina 'Smudge' Hanson
How it works
Get started in 2 minutes