snooze
is creating Burn Away
Select a membership level
Light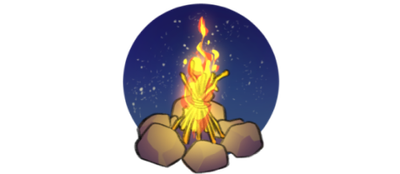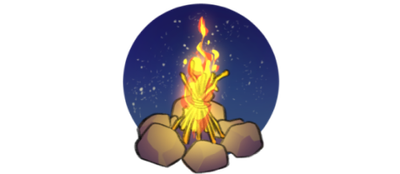 One tier fits all! Get access to everything I post including:
- WIPs from the comic
- custom brushes and textures
- PSD files of each page
- concept art
- tutorials
- etc!
About snooze
ARCHIVE

CHAPTER 4 - WHAT'S LEFT BEHIND
interlude 03 || page 39

------------

Hello! My name is snooze and in 2015, I completed a nuzlocke run of Pokemon X that I enjoyed so much I decided to make a comic of it.
Burn Away
is a gijinka nuzlocke and a huge passion project of mine that I've been pouring my time, energy, and soul into since January 2016. Since I've hit a few milestones recently and have proved to myself that I can be committed and consistent with my work, I felt that now is finally a good time to launch this patreon.
I'm a recent college graduate working contract to contract right now trying to find a more permanent working situation, so any extra income really helps with my financial stability! I already have a
donations page
, but I wanted to have a place where fans and supporters could get something back for their money. Burn Away will always be free to read, but if you'd like some extra exclusive content (or just want to show your support), consider pledging!
Any amount truly helps, so from the bottom of my heart, thank you! <3
By becoming a patron, you'll instantly unlock access to 91 exclusive posts
By becoming a patron, you'll instantly unlock access to 91 exclusive posts
How it works
Get started in 2 minutes