snowlipsism
is creating Educational and Travel Videos / Essays / Literature
Select a membership level
Hijack my Work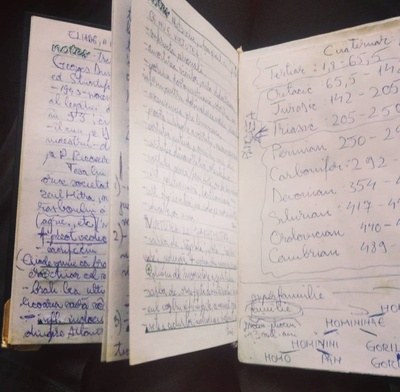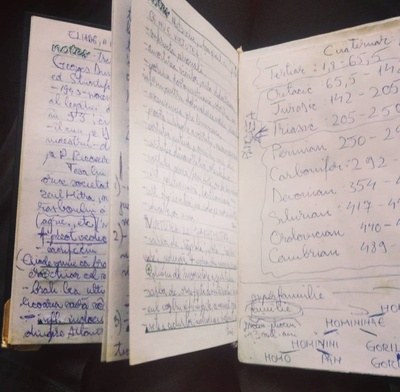 Hijacking my work implies:
- suggesting characters;
- suggesting story endings, beginnings, plots;
- suggesting subjects I should write about, be it fiction or non-fiction;
- advising on anything except the length of the short story: genre, style, wording;
- backseating on the creation of my work;
- letting me basically ghostwrite your ideas.
About snowlipsism
I'm trying to revive collaborative writing, in a sense that Dickens used to 'communicate' with his readers, mostly women back then, in the contrivance and delineation of 'Great Expectations'. His audience worked with him through letters sent to 'All the Year Round', his newspaper, and they requested and even downright beseeched the death or mercy of a character or another, the love affair of a couple (of people) or the general change in tone of the novel.

What I write is short stories, postmodern, sexual, imaginative to the brim, sometimes golden, otherwise rotten and filled with meta-text maggots, self-consciousness bacteria, drag race cars elongating your inner sulci and gyri with narratives of anthropology, philosophy, scientific anecdote and mindless banter alike. If you won't laugh, you'll get off that 747 towards Los Angeles halfway through because all the other passengers won't stop wondering why you're crying your 8-balls off.

The idea?! My short stories all have nifty cliffhangers. You can choose whichever

1) style
2) plot
3) narrative
4) character
5) idea

you'd wish continued for £10, the equivalent or more. 
*if the demand will ever be high, I'll raise the bar a bit, but not a lot. 

Once I get the incentive, I write the story, and I do mean I write it! I'm a machine when I put pen to paper. 

I also make videos aimed mostly at the younger generation, Millennials, and the general segue and digression 'amateur' slash 'connoisseur'. My backdrops are all around the UK and Romania, the place my memories deem home. Monthly donations are something I'm highly disincentivized to ask for, as I feel the 'pay per project' type of work is more rewarding and natural, but if at any time anyone feels my brush painted something Modiglianesque inside their hearts and minds, then feel free to help me out. The one thing I could always do with the money I'd get is produce more content and prolong the lifestyle that has taken me across the sea to the USA, down Dante's 5th circle in Italy and amidst the crowded and boisterous immigrant-filled London, where I now gather most of my literary ambrosia.

Lemme hook you up with what I've written so far:
https://snowlipsism.com/
A hundred is when I'll create a video that will answer 1 question from each of you under 20 minutes. The ad-hoc interview will be susceptible to any questions, spanning from legal to illegal, curiosities of any sort, literary or otherwise, the how's and why's that comprise me and what I do.
1 of 1
How it works
Get started in 2 minutes