Sofia Insua
is creating art
Select a membership level
♡ S E E D ♡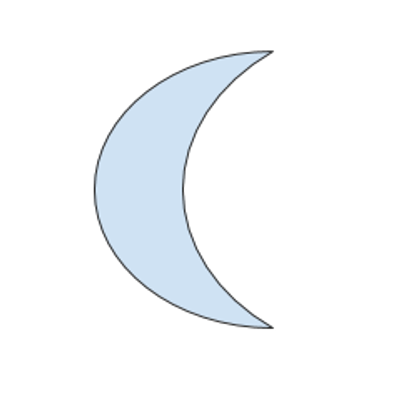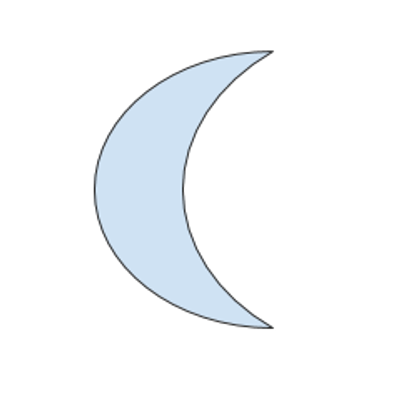 ♡ PLAYLIST ( monthly ) 
What I'm listening to right now ( qué música me inspira ) 

♡ VISUAL DIARY 
Images I've saved / what I see in them / where i saw them ( mi diario visual - el mundo a través de mi tercer ojo ) 

♡ VINTAGE MOMENT
Bby Sofi ( yo de chiquis )


♡ B L O O M ♡
♡ LIVESTREAM
Wherever I am - wherever you are - let's chat !

♡ COVER
Early bird access to the cover you choose ! ( los primeros en ver el cover que me ayuden a crear )

♡ POLL
Help me choose the song I will C O V E R next ( qué canción merece un coverr? ) 

+ everything from the S E E D tier. 



♡ R O O T S ♡
♡ LYRICS EXPLAINED
Original notes / a short video of me telling u why I wrote what I wrote ( dissecting one song per month - el por qué de mis canciones ) 

♡ COLLAGE / MOODBOARD
Based on the song in question ( la canción y sus sonidos hechos imagen ) 

+ everything from the B L O O M tier.


About Sofia Insua
h0LA! 
My name is S0FiA + i'm a Guatemala-born and raised artist <33

And 
 ~ I want

YOU

to fuel my creative drive ~
♡
As a chapina currently based in Berlin and previously in NYC, I've been lucky enough to explore m
y craft in the fields of theater, TV, film, and music. 
I've developed an eye, a third eye, that helps me see the world around me and translate it into my own artistic language. 
Last December

,

I found myself staring at one of those pictures that said "first four words you see will be your mantra for 2021", and, as is normal, I was totally h00ked :~)
According to this internet magiiiiic, the words that should define my year are: 
                             HEALTH + CHANGE + MONEY ( LOL ) + CONNECTION 


Don't know how much more CHANGE my fragile heart can take after 2020 ( the year of abrupt change ), and I certainly appreciate the comfort of HEALTH in the face of a pandemic, but the last two ( $$ + >< ) are the ones that caught my ( 3rd ) eye. 


♡ As a freelance artist ( actor, singer, composer ) I know that financial stability is never guaranteed. It all depends on how much you create, and after that, how much value people actually place on what you've created - your art. And more often than not, an artist's income doesn't reflect how much work's actually been done.

This made me want to challenge that old tale we've been told one too many times: the one about artistic careers being devalued and reduced to a couple of cents per play.




Although it's scary, I'd love to find out how much creating a CONNECTION through casual and creative exchange is worth. 


♡

I'd love to connect on a deeper level and get to know the people that know the side of me I present through my art - to then present other parts of me I don't usually display elsewhere on the internet: what inspires me, why I do what I do, the music that feeds my soul, etc. 


♡ That's all... I want to use this platform to share my most human self w/ u. 
More so than any other platform allows me to.
Feel free to share your most human self with me through these tiers ( S E E D , B L O O M , R O O T S , F U L L - B L O O M ) i created with a lot of care for US. 
Join me. 
xx 

♡

IG 
@sofiainsua
 
LINKTREE 
@sofiainsua
$221.63 of $450
per month
My next goal is to improve my at home set-up to record myself... and I've got my eye set on the Shure SM7B !!! So far I've been using a very simple Shure SM57 to record demos, live sessions, and even some vocals that were used in official releases, but I've reached its limit. HELP ME RECORD NEXT LEVEL STUFFFF WITHOUT LEAVING MY BED :~))


(and of course, I'll be using it for the covers I'll be posting here + new music that'll be put out into the world once I'm able to get it!!!)

1 of 1
By becoming a patron, you'll instantly unlock access to 39 exclusive posts
By becoming a patron, you'll instantly unlock access to 39 exclusive posts
Recent posts by Sofia Insua
How it works
Get started in 2 minutes