Hey, we're Sokpop! We make games. You may know us from:
Bamboo EP, an integrated collection of 3 bamboo-themed games
Bernband, a futuristic sci-fi exploration game
Lisa, an adventure game about a dog and a girl
We've been around since early 2015 and have had our work featured in events such as the IGF, Day of the Devs, Fantastic Arcade and that party. We love making small, experimental games. Our plan with this Patreon is to enable us to make more of these and to bring them to a larger audience.
By pledging 3$ or more, you'll subscribe to get
two brand-new Sokpop games every month
! Seperately, these games cost 3$ on 
itch
. What a steal!
If you subscribe now, you'll get these two games immediately: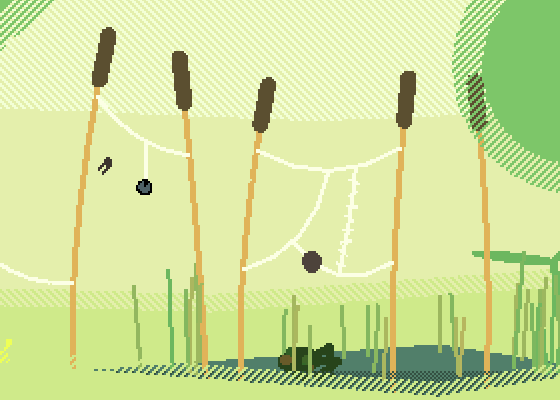 spider ponds
, a game about nature, instinct, and being a spider


 The money we get will allow us to work on our bigger projects. We hope to release these projects in 2018: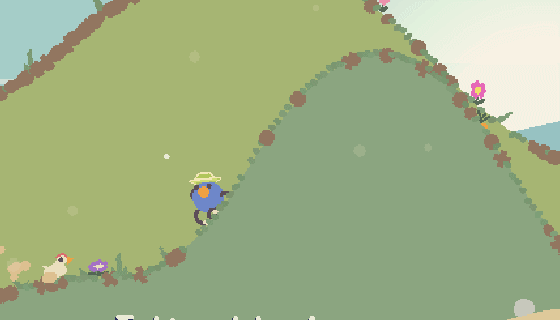 Original Hill Farming, a rogue-like farming game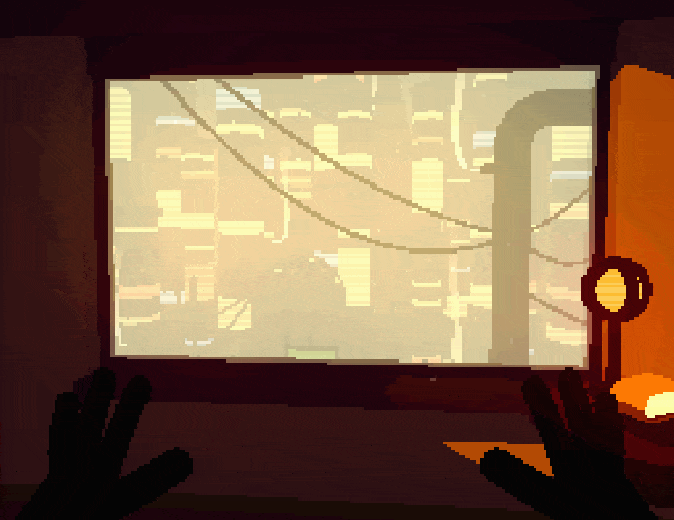 Bernband, the follow-up to the cult-hit Bernband


Box Friends, an idle gardening game for mobile
Help us keep making games!
Love,
- Sokpop