Laure Elle
is creating Art, Comic, Digital, Traditional
Select a membership level
About Laure Elle
WELCOME ❤
Welcome on my Patreon and thank you for your interest ! :) Here's a little introduction about myself, why I'm on Patreon, what are my projects and how you can help me improving as an artist and as a person. 
Who I am ?
My name is Solapï, I'm from Quebec in Canada. My first language is french, but I also speak a lot in english. My whole Patreon will be in english, but I can also answer questions and chat in french :3.
I'm born in august 1994 and I'm actually studying in psychology at university. I'm an introvert but I also love party, make trips and going to adventures!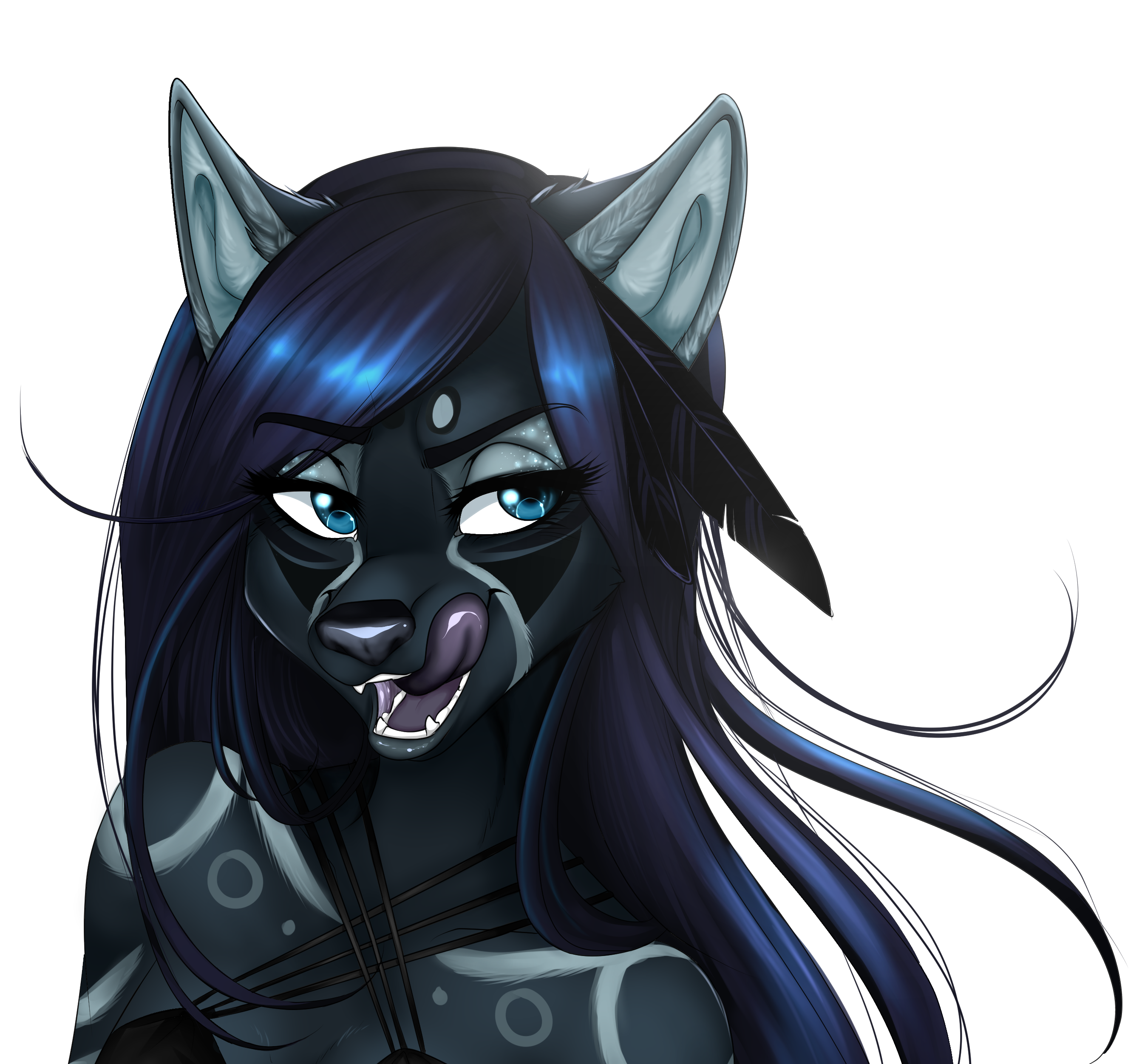 My character Samarah


What are my projects ?
I'm working on a comic named Your Light. I would like to draw is as a complete web comic, available for free on the internet, ans one day, sell the paper version. I can draw both Furry Art and Human Art ; it depends of my mood :). The comic I'm working on will involve only furries and will be post fully coloured and shaded.
I also take commissions. Most of the time, I work on digital pieces, but I'm also able to work with traditional medias like watercolour, ink, color pencils, alcohol marker and acrylic. 
Why I'm on Patreon ?
I wish to push further the relationship I have with my supporters. I would like to create a community where everybody has the passion of art in common. It can be on a aesthetic point of view, or as being artists themselves. I think Patreon is an awesome website to share a unique intimacy between the artist and his supporters while being able to reward those who help him improve and work on his project. I can resume it by saying It's a place where I can exchange unique rewards and exclusive content with those who are actively helping to make my dreams come true 
❤
.
Your support, as commissioners, patrons or friends is priceless. Every kind of help is welcome and to reward your effort, I will do my best to give you interesting gifts and exclusive privileges.
Thank you all
❤
Solapï
But how does it
work ?
Becoming one of my patrons will give you access to exclusive surprises monthly (art, studies, vidéos, PSD files, tutorials...). Depending on how much you decide to pledge (starting by 2$/month), you'll receive different surprises. Of course, the higher your pledge is, the bigger is the reward ! All your money will be used to help me grow and improve as an artist. It will also give me the opportunity to give you even more interesting rewards on long term ! 
Step 1. Create a Patron account 
Step 2. Clic on «Become a Patreon» on the top right of my page
Step 3. Choose the tier you'd like to pledge 
Step 4. Chose your payment method and confirm
Step 5. Unlock all the wonderful goodies set for your tier ! 
❤
The rewards are posted directly on my Patreon page. I also use Google drive for my PSD files. Make sure to save the PSD files if you want to keep them for later, because I will clean my drive 2 times a year ! Those links are for you, patrons. And in order to keep the privilege that comes with your payment, I ask you to not leak those links/goodies/rewards to other people. They are for you alone :3. 
You can find me on these websites ♛ Commission Infos ♛ Deviantart
♛ Furaffinity ♛ Twitter
♛ Instagram : Solapiart



I'm glad to see you here ! The first 10 people to become a patron will be invited to a live stream session and will receive a free headshot of the character of their choice ! 
1 of 5
Recent posts by Laure Elle