Soloflyte Worlds
is creating Web Fantasy and Science Fiction Stories
Select a membership level
Novice Mage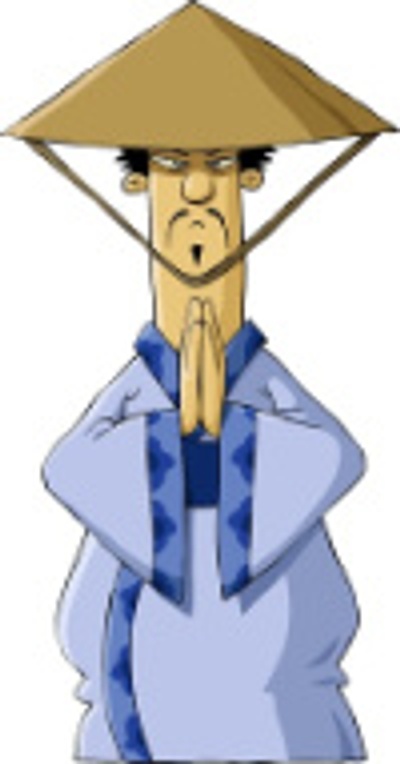 You've started off on the journey towards enlightenment or darkness - depending on the color of your robe! You can choose whatever color you want, except orange. A certain mage named Sford wouldn't be happy.
TIER 1 MEMBERS WILL HAVE ACCESS TO ADVANCE CHAPTERS.
Journeyman Mage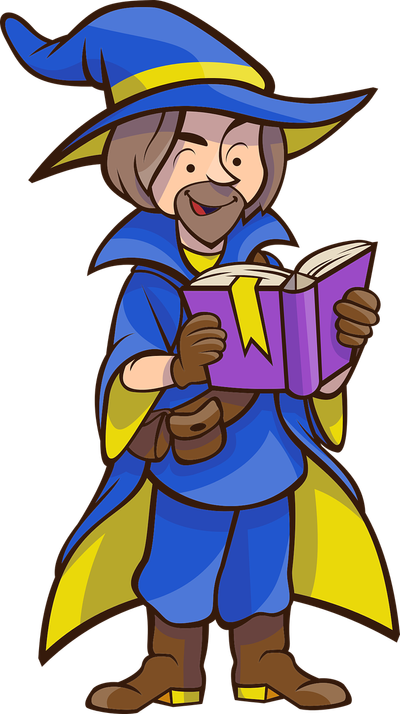 Not a Novice, but sufficiently armed with the basics of magic. You are on a journey of discovery and will return a High Mage or otherwise... you know the drill AND the risks.
TIER 1 BENEFITS and ACCESS TO SOME SIDE STORIES PLUS CHARACTER SKETCHES.
Mage
You've chosen your field! And can cast a fireball! Plus you've been banned from the Forbidden Kingdoms for burning down several towns! You've arrived!
TIER 1 to 2 BENEFITS. ABLE TO ACCESS SHORT STORIES RELATED TO THE MAIN STORIES.
About
Fantasy and Science Fiction Stories in the Classic Tradition.


Hi. Soloflyte here. An independent writer, which means not a traditionally published author who is usually bound to a publishing house. There are a lot of us who refuse to have our creations mangled by somebody sitting in an office concerned about how the number of words and the writer's vision would affect profit. Nope, not our game.
I write fantasy and science fiction though I did write a children's book once just to see if I could do it. It's on Amazon and entitled Frieda's Cookies. I do have fantasy books on Amazon, some of them bestselling ones once upon a time, but then I realized I have to go back to the reason why I started writing - which was to share stories.
I started off writing on a free serialized website back in 2017, and I still do. But as I said, I believe I want to go back to why I write. I might still publish new stories on Amazon's Kindle Unlimited, but only time would tell.
I am a full member of the Science Fiction and Fantasy Writers of America (SFWA) as well as a Goodreads Author.
I hope you'll enjoy my stories.
1.
MANUS DEI: Harbinger (Book One of the Khamsa Chronicles)
Genre - Apocalyptic Fantasy
STORY STATUS - COMPLETE (see post for details)

POSTED STORIES NOW PUBLISHED AT AMAZON
VOID TEMPLAR: Medjay (Arc One)
Genre - Science Fiction/Space Opera
On Amazon: January 22, 2020. Patrons as of 15 January 2020 get a free copy.
My Name is RUIN
Genre- Dark Fantasy

On Amazon / Early release date: March 25, 2020 / Patrons (with kindle addresses)
as of 20 March 2020 will get a free copy




ACTIVE STORIES ON THE SITE:

BETA CHAPTERS FOR -
1. MAD MAGUS: A Tale of Almost Gods (Book One)
Genre - Dark fantasy/Dark humor


2. NANITE: INFECTION
Genre - Apocalyptic Science Fiction




3. Book Two of The Chronicles of Pavel Maveth
AN EMPIRE OF FIRE AND MAGIC
Genre - dark epic fantasy


4. The ACCIDENTAL ARCHMAGE - Book Eight
(WHERE TITANS WALK)
Genre - Epic Fantasy


5. ANCIENT FANGS: House Amulius (Book Two)
Genre - dark fantasy / horror / supernatural



6. THANOVIRUS: Spliced (Book One)
Genre - apocalyptic science fiction
FOR PATRONS ONLY




I will be including the beta chapters for the above books (Archmage, Book Eight and Ancient Fangs, Book Two) on this page. It will be on a patron-only setting, at least for the later chapters. Please note that the books are part of their respective on-going series on Amazon and when published will be on Kindle Unlimited. A fact which requires that I delete the beta chapters. However, the free copy-upon-publication feature will also apply to the books as well as any book subsequently published. THANKS FOR YOUR SUPPORT!

Knowing the characters, plotlines, and the progress of the protagonist throughout the series would help in appreciating the posted chapters.



UPCOMING ORIGINAL STORIES
1. THE MAN TIME FORGOT: Warlord
Genre - Epic Fantasy
A man millennia out of time. A cruel and rapacious warlord cursed for his great crimes by a dying Harappan priest to never leave this plane - always to reborn a villain, a hero, or a combination of both. A long and interminable madness throughout the long, weary, and terrible years for the man with many names - Odqan, Hoku, Ahearn, Achilles, Tamerlane, Attila. So many names, so many lifetimes, and yet at the end - the only quest worth pursuing was death.
2. MANUS DEI: The Dragon Duke
(Book Two of the Khamsa Chronicles)
Genre: Apocalyptic Fantasy

The second book of the Manus Dei series.
The Fourth Seal nears its fulfillment, and when opened comes Death, and Hell with it. But the Great Gate is still closed, but the former Morning Star intends to lay the foundation for his arrival. There are other arcane ways to the world of mortals and one has been found. And what is a majestically terrible arrival without pomp and circumstance? From the depths of the abyss, a Duke of Hell will be his herald and prepare the way for the Devil's prophesied ascension.
But the Khamsa still stood in his way. War is the answer of the Infernal Realms.
Book One is on Amazon, but will be posted here for patrons starting 25 April 2019 when the book is withdrawn from the Kindle Unlimited Program.


STORIES ON THIS PATREON PAGE WILL HAVE CHAPTERS RELEASED AHEAD OF ANY POSTING ON OTHER WEBSITES.

NAVIGATION:
To select all posts related to a specific story, go to the Posts Section, look at the tags, and click on the title of the story.
ON TIERS: The first five USD10 patrons get copies the following ebooks I have published: Ancient Fangs and two USD 1.20 ebooks/or the complete two-volume Arcanum series, subject to the availability of Kindle downloads in your home country.

ON THE PUBLICATION OF ANY STORY ON THIS WEBSITE: In the event any story on this website is published and required to be removed, all patrons shall be sent ebook copies, subject to the availability of Kindle downloads in your home country.

Image Credits:
Tier Images under license from 123RF.com; Profile image under license from Shutterstock.com; Banner image from Image by Donna Kirby from Pixabay (free for commercial use)
Opportunity to write more stories! I haven't even started writing down 70% percent of the stories I wanted to start.
1 of 1
By becoming a patron, you'll instantly unlock access to 32 exclusive posts
By becoming a patron, you'll instantly unlock access to 32 exclusive posts
Recent posts by Soloflyte Worlds