So Much Light
is creating bleeps, bloops and bops
Select a membership level
a/s/l
Welcome to the club!
(behind the scenes + early access)
 • You'll be the first to see/hear everything I do! That means video premieres, live videos + singles!
 • Access to my Patron-Only blog, where I'll discuss my experiences in the industry as well as upcoming and past projects.
  • You'll also be added to a private "Sample Safari" Discord group where we'll talk music, share production secrets and gossip about who is hot/not! !!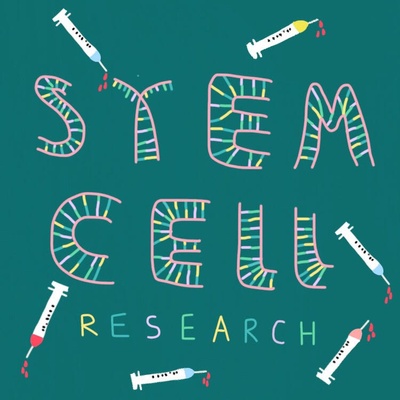 Stem Cell Research
A closer look (BTS vids + ACCESS TO STEMS) 
 •  You'll receive everything from previous reward levels, plus: 
 •  Access an expanding library of stems from my music (ie isolated Drums, Vocals, Bass, etc). You have permission to use them for any non-commercial purposes. Every month I'll add stems from a new song. Sample 'em, remix 'em, dissect those thangs and see what makes 'em tick!
Safari Zone Pass
THE SWEET SPOT (educational vids + a library of unique sounds)
 • You'll receive everything from previous reward levels, plus:
 • Access to all "Sample Safari" sample packs! 
Enter the Safari Zone and collect all of the sounds I discover during my explorations! Each month I'll add 1 themed sample pack of sounds to the Safari Zone (a private Dropbox).
About So Much Light
Hi! I'm Damien Verrett aka So Much Light. Music has been a passion of mine my whole life. I'm grateful to have been given so many opportunities to share my songs with people over nearly a decade of touring and recording in various projects. As an independent musician, Patreon allows me a unique opportunity to connect with fans on a deeper level by creating community and sharing my creative process.

My other passion is EDUCATION! I grew up loving shows like Mr. Roger's Neighborhood, Bill Nye and Zoboomafoo, shows with the sole purpose of helping the viewer to learn something new about the world and themselves.

Sample Safari is my way of giving back some of the knowledge I've gleaned as a producer and touring musician through the years. My goal is to help musicians all over the world self-actualize by providing unique collections of sounds while revealing the behind-the-scenes process of their creation. Thanks for going on this journey with me! Now let's make some tuuuuuneesss!!!
When I reach $100 per month I'll start doing a monthly live stream where I ask my viewers for 3 topics to guide my sampling. Then, I'll build a track from start to finish using their suggestions. One more thing, this all happens with SIXTY MINUTES on the clock. This will be a fun way to share some work flow + shortcut secrets :]

(btw this will be free to view for non-patrons!)
1 of 3
Recent posts by So Much Light