sondehub
is creating live radiosonde data and analytics
Select a membership level
Get exclusive patron-only merch
Sonde Watcher
Help support the operation of the SondeHub tracker and database with a small monthly donation! This helps pay for server hosting, and Google Maps API credits.

Sonde Chaser
Do you regularly make use of the SondeHub tracker to head out and chase radiosondes? Show your support with this tier.

Weather Modeller
If you access any of our data in bulk for analytics or research, then this is the suggested tier level to help us continue to be able to supply this level of data.

I want a t-shirt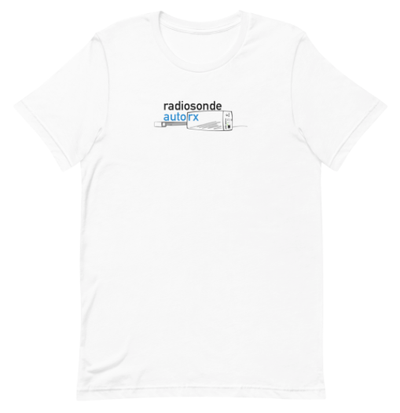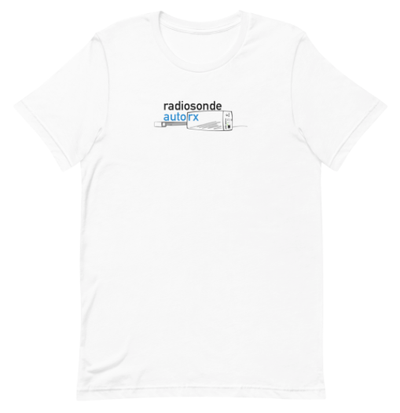 I want a pink shirt
I want a blue shirt
About sondehub
Supporting SondeHub helps fund the upkeep of the servers that collect, store and process radiosonde telemetry collected by volunteer receivers worldwide. With hundreds of radiosondes launched and tracked daily, the amount of telemetry we need to process is significant, and serving this data via the sondehub web interface (and other APIs) requires a large and fast database, which comes at a cost. By contributing you help us keep these servers online and providing radiosonde data for all!

How it works
Get started in 2 minutes