Kevin Heider
is creating Song & Story (a podcast)
Select a membership level
Unicorns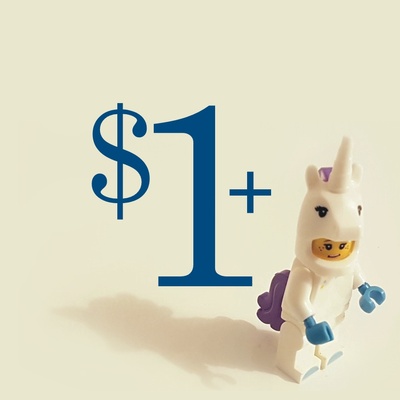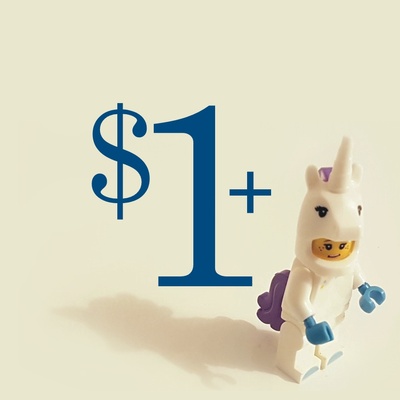 This pledge level has nothing to do with unicorns. That was just Patreon's example title for this tier. And we dug it. Because unicorns are cool. So are you. Your name will now be added to our website, for you have proven that unicorns exist.
Pigs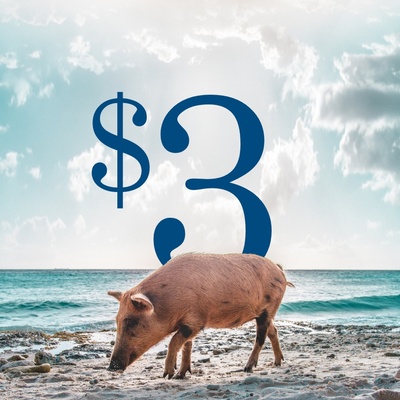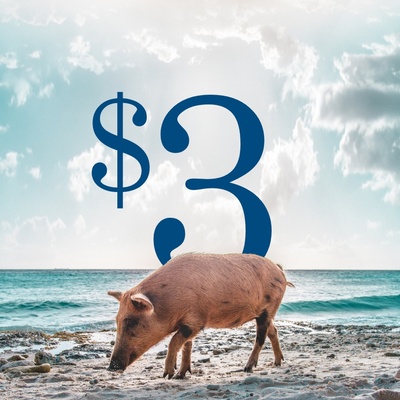 Everybody underestimates pigs. They're playful, smart, and highly social. And according to the Asbury Park Press, they "know how to adapt to complex environmental situations because they have the ability to learn new skills easily." That's totally you. Pigs get:
+ their names on our website

+ access to some bonus episodes + stories/conversations left out of published episodes

+ a shout-out on our social media platforms
Ants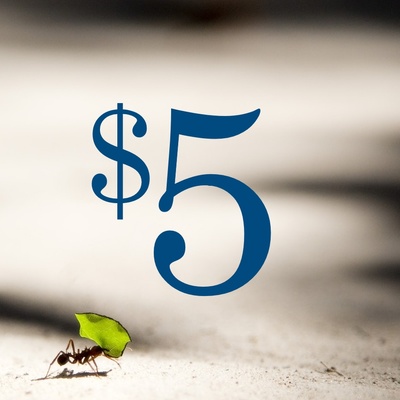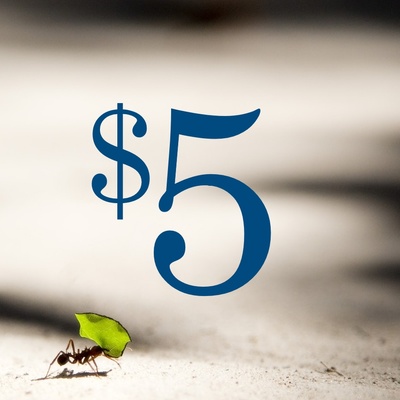 My wife loves ants, which means she loves you. Ants can carry 10-50 times their own weight. They're small, but they work together to build amazing things. Sound familiar? Sound like....us? Ants also get their names added to our website, plus:

+ access to bonus episodes and stories/conversations left out of published episodes

+ a shout-out on our social media platforms

+ access to some music-related videos I release before I officially release them
About Kevin Heider
Thank you for supporting this project! Patrons of this podcast (at varying levels) will get bonus episodes + advance access to my own music and videos before they're officially released.

THE CONCEPT
Every song has a story. I want to dive into songs that have piqued my interest over the years and learn more about them by discussing them with the artists who brought them to life.

THE FORMAT
Introduction  //  Every episode will begin with a brief introduction.
Song  //  The featured song will be played in full, with a lead-in by the artist.
Discussion  //  I'll ask the artist about the story/stories behind the song. I'll poke and prod and ask about specific lines, phrases, themes, metaphors, production decisions, etc. I fully anticipate each conversation veering off onto backroads and tangents — an inevitable result of our subjective experiences with art — though it will always come back around.
Song (again)  //  Having digested and discussed the song, we'll close each show by listening to it again with fresh ears and a new perspective.

WHY?
I'm a songwriter. As such, I'm a storyteller. I know how much time, energy, and thought goes into crafting a song. Some come out quickly, in minutes. Some take days, weeks, months, even years to be fully revealed and refined. I know what each of my songs means. I know the stories behind them. Sometimes I share those stories when I'm performing, though I never quite reveal every detail; I never really tell the whole story.

I've been traveling with my music for almost a decade. In that time, I've had the privilege of meeting and collaborating with some incredible songwriters. The opportunity to meet an artist I admire and talk with them about their work is something I cherish. Contemplating a song and discussing it — the thought and intent behind it, the stories around and contained within it — is essential to valuing music as art. What a song can reveal about the human condition in all its glory, tragedy, comedy, error, absurdity, and mystery: that's what I want to explore.

A rolling stone gathers no moss.

Moss = debt in this instance. Once we really get up and rolling here, our most basic monthly costs will be covered and we'll have a little left over to use on promotion, advertising, etc.
1 of 2
Become a patron to
Unlock 33 exclusive posts
Connect via private message
Recent posts by Kevin Heider
How it works
Get started in 2 minutes