When people look at me, they only see
one
person.
Yet, I am thousands.
Thousands of people that fueled a fire within me to chase a pipe dream. To breathe life and represent characters that inspire us to go above and beyond. I am just a face of a person who dared to dream and create.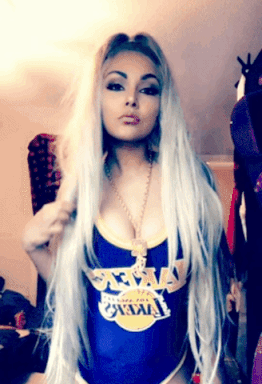 I started this journey in 2003, fast forward to now;
I am an international cosplayer
. Creating has always been a part of me, but ultimately I have always been a geek. I have been blessed to have such amazing experiences, especially
meeting all of you
across this world.
Seriously, without such endearing people across the globe admiring my work, I would have
never
been able to experience any of it. It makes hours of hard work worth it.
Thank you so much for fostering my success.
So why Patreon?

Patreon is to keep me
moving
. This is outside of the community. It is
personal.
I am inviting you into my world, just you're allowing me to come into
yours
. There are so many ideas I would like to see come to light to provide for you guys! So this is my wish for the law-of-attraction.
Traveling a mile is only half the distance with a friend, and it doesn't matter how slow you go down the road as long as you don't stop.

With as many friends as you, I
will
get there in no time.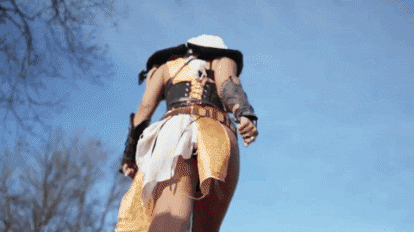 With Patreon, you are involved, every step of the crazy, super-powered way.

Thank you x
- Soni.