Sonja Radaković
is creating too many irons in the fire
Select a membership level
Visual Artist Supporter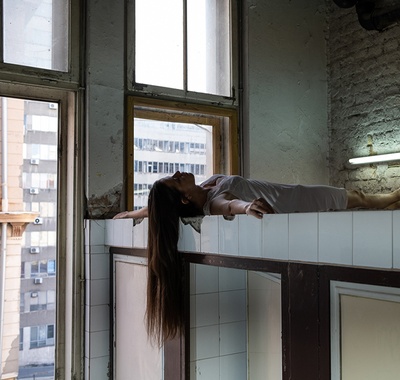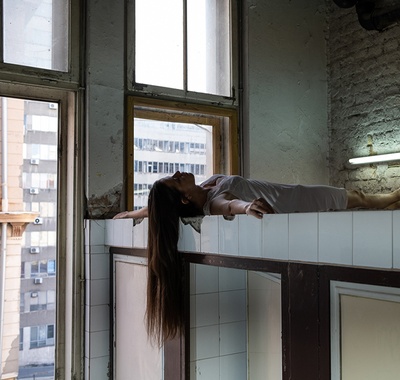 Thanks for supporting my upcoming performances.
Patron-only posts and messages
Dance Education Supporter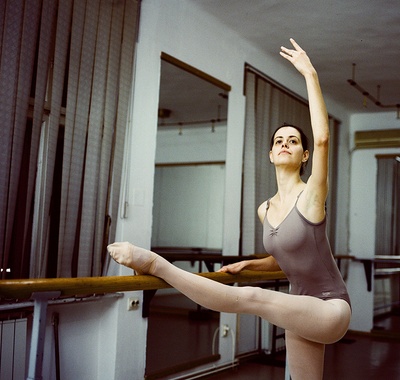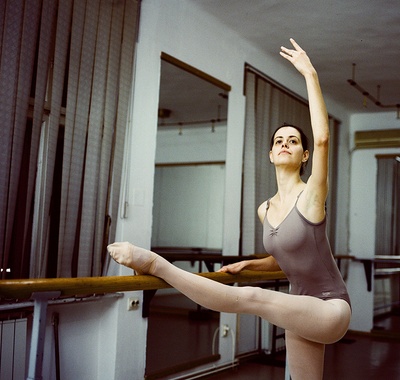 Thank you for putting money into my classes and the equipment.
Patron-only posts and messages
Mountain Rescuer Supporter
Thank you for supporting me to become a professional rescuer. Will find you in the woods.
Patron-only posts and messages
About Sonja Radaković
I am visual artist from Serbia engaged in so many activities of benefit for my artwork and the local environment.
On my website
https://www.sonjaradakovic.com/
you can find various artworks as well as the story about all of the activities I have urge to do.
Besides arts, teaching and PhD studies I am involved in classical ballet, swimming, running and free climbing. In addition to that I have enrolled in the public ballet high school and currently attending a course in the Mountain Rescue Service of Serbia.
Creating art and volunteering sometimes is not easy, especially in the Balkans, but I strongly believe despite any problems one should not give up on the dreams.
That's why I would appreciate your help to cheer for me on my journey.
Thank you for supporting Sonja's all-round.
Hope you like it!
Hugs
This amount of money would be enough to cover my volunteer expenses.


1 of 1
How it works
Get started in 2 minutes