Esco
is creating game engines, how to vids, & getting sprites redrawn!
Select a membership level

Dollar Coin Member
A valued fan of my projects. Not able to give much but can quickly add up with their numbers. (Upgrade to Red Bag Member status for exclusive content)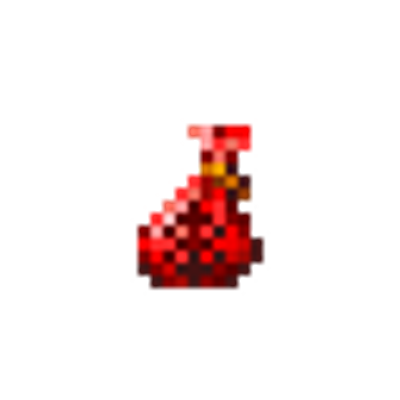 Red Bag Member
A generous fan of my projects, who is granted access to Patreon Exclusive content.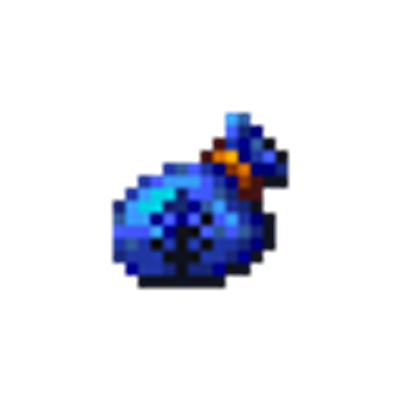 Blue Bag Member
An extremely generous fan of my projects who is given access to Patreon Exclusive content and can message me here with one  question about the project a month. This question can be about ANYTHING for my projects but cannot be a request for a new feature.
About Esco
Thank you to all the fans and supporters of my projects! At the moment, I am working on coding a game engine in Unity based off of a game I played when I was younger. I'm sure you can all figure out which one. However, I will also be using this engine for other fan games and putting up how to vids for beginners concerning 2D game development. Including things like how I made the collision engine, shaders for different effects, etc. I am also attempting to get a lot of the sprite work in the original game remade and updated for the new millennium! This way fans everywhere can use these remade sprites in any projects they choose, as they will no longer be the original artwork. This includes new attacks and moves for many enemies!
But that's just part of what I want to do here. I would also like to put up vids detailing how I originally modified the PSX version of the game using a tool called Memhack, along with other games like Gauntlet Dark Legacy for the PS2 and Strider2 for the PSX. 
My goal is to make this Patreon page the go-to location for all updates and information concerning my projects. I plan to transition from using wordpress.com and deviantart.com to using just this site within the next coming month or two (which has now been done).
Also, any funding I get is used towards expenses related to projects only. Primarily sprites which get expensive VERY fast! 
Donations can also be made on paypal to 
[email protected]
A FB group can be found here: https://www.facebook.com/groups/SotnHack/
And a forum is up here as well: 
http://sotnhacked.freeforums.net/
Hmmm.... while 100 patrons would be badass I would be happy with just 1K in donations a month. With that I would have enough to get a number more people on my payroll and greatly increase the speed of development on the project!
4 of 4