Esco
is creating game engines, how to vids, & getting sprites redrawn!
Select a membership level
Red Bag Member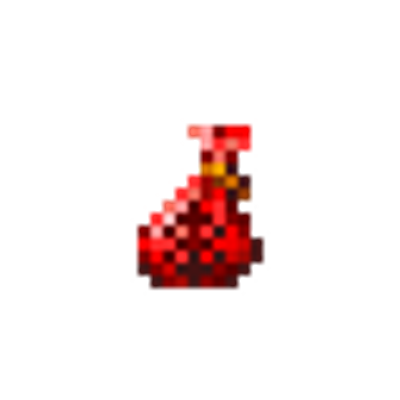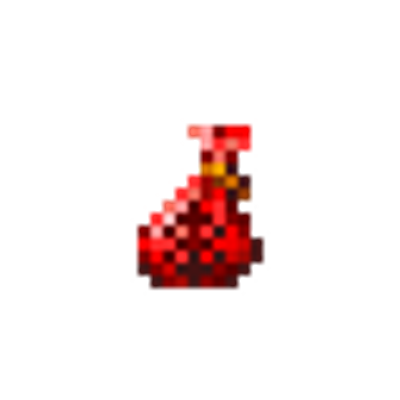 A generous fan of my projects, who is granted access to Patreon Exclusive content.
Blue Bag Member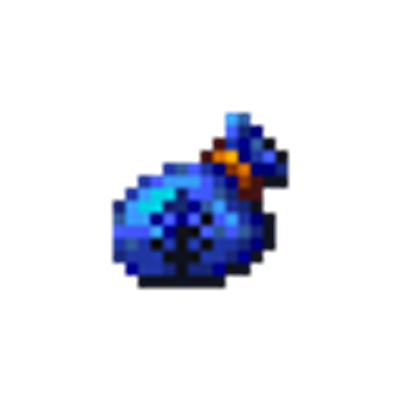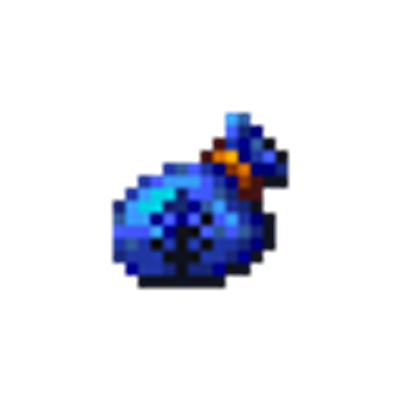 An extremely generous fan of my projects who is given access to Patreon Exclusive content and can message me here with one  question about the project a month. This question can be about ANYTHING for my projects but cannot be a request for a new feature.
Black Bag member
These amazingly generous fans are granted all the benefits of blue bag members, but instead of a question a month can instead choose to contribute one idea/request that can be potentially part of the project. These are given high priority over any other normally submitted ideas.

Their names will also be included in the special thanks section of the credits after 3 months of support in a row (message me here with how you want your name to appear after this time has passed)
About Esco
Thank you to all the fans and supporters of my projects! At the moment, I am working on coding a game engine in Unity, based off of a game I played when I was younger. I'm sure you can all figure out which one. However, I will also be using this engine for other fan games and putting up how to vids for beginners concerning 2D game development. Including things like how I made the collision engine, shaders for different effects, etc. I am also attempting to get a lot of the sprite work in the original game remade and updated for the new millennium! This way fans everywhere can use these remade sprites in any projects they choose, as they will no longer be the original artwork. This includes new attacks and moves for many enemies!
But that's just part of what I want to do here. I would also like to put up vids detailing how I originally modified the PSX version of the game using a tool called Memhack, along with other games like Gauntlet Dark Legacy for the PS2 and Strider2 for the PSX.
My goal is to make this Patreon page the go-to location for all updates and information concerning my projects. I plan to transition from using wordpress.com and deviantart.com to using just this site within the next coming month or two (which has now been done).
Also, any funding I get is used toward expenses related to projects only. Primarily sprites which get expensive VERY fast!
Donations can also be made on paypal to
[email protected]
A FB group can be found here:
https://www.facebook.com/groups/SotnHack/
And a forum is up here as well: http://sotnhacked.freeforums.net/
With this amount I can afford to start paying an artist to create sprites for the long-haired version of SOTN Richter! I'm talking animations for relic based moves like double jumping & air rushing, using whips and gauntlets with full ground chains, crashes, his own unique special moves, etc.! Everything we need to give him a FULL game just like Alucard!
1 of 1
By becoming a patron, you'll instantly unlock access to 40 exclusive posts
By becoming a patron, you'll instantly unlock access to 40 exclusive posts
How it works
Get started in 2 minutes