Soulfire Sessions
is creating Ritual, Runes, Plant Magick, Myth
Select a membership level
Yggdrasil
In Norse mythology, Yggdrasil (the World Tree) is the center of the cosmos. It connects the Nine Worlds. At this level, you'll receive a monthly rune reading, touching on the lessons, opportunities, challenges and short and long-term outcomes for the month. These messages will also include prompts for journalling or meditation to work with the energy of the month.
Lyfjaberg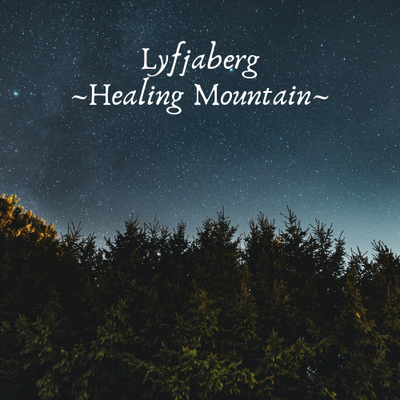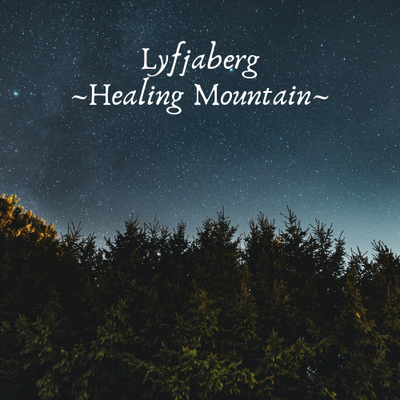 In Norse mythology, Lyfjaberg is the home of Eir, a handmaiden of the goddess Frigg, and a gifted physician. You'll receive information on healing recipes, practices, symbols  and meditations I use for my well-being, as well as monthly forecasts (either runes or Tarot).
Idunna's Apple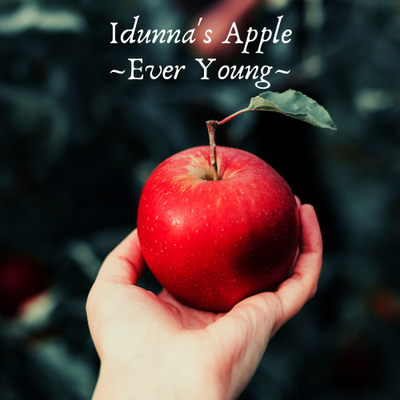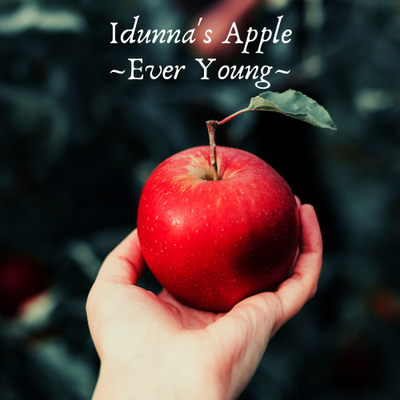 In Norse myth, Idunna and her apples  helped the gods keep from aging. At this level, you'll receive PDFs of meditation and journal prompts, as well as body-based practices to help you feel grounded and connected to the web of creation.
About Soulfire Sessions
Welcome! My name is Jess. I'm a seasoned witch (20 years), medium/intuitive (meaning I talk to the dead and they talk back), folk herbalist and energy healer. 

As a plant witch and kitchen witch, I know that we can use what we have within and around us to make powerful change. My work centers on the importance of witchcraft, ritual, myth, ancestor reverence and animism as tools for personal and collective liberation.

My people hail from Ireland, Scotland, France, Jamaica and St. Kitts and Nevis.Working with my ancestors, ritual, archetypes, myth and the plant  realms has given me a wealth of information which I'm honoured to share with you.

In this space, I'm excited to offer you monthly divination (either runes or Tarot), journal and meditation prompts, guided meditations, as well as recipes and rituals to help you connect with your personal power and inner vision while staying grounded and weaving a purposeful, powerful and liberated life for yourself.  Plus I'll be sharing insights into practices from Irish and Heathenry (Norse Paganism). 


When I reach this goal, I'll release the first issue of my magazine. The magazine will come out 4 times a year, aligned with the Irish fire festivals (Samhain, Imbolc, Beltane and Lughnasadh) and will feature reflections, recipes, rituals, meditations and playlists. The magazine will be available as a PDF and in print editions.
1 of 2
By becoming a patron, you'll instantly unlock access to 5 exclusive posts
By becoming a patron, you'll instantly unlock access to 5 exclusive posts
Recent posts by Soulfire Sessions
How it works
Get started in 2 minutes