Space Mantis Podcast
is creating podcasts
Select a membership level
Mandie Fan Forum Member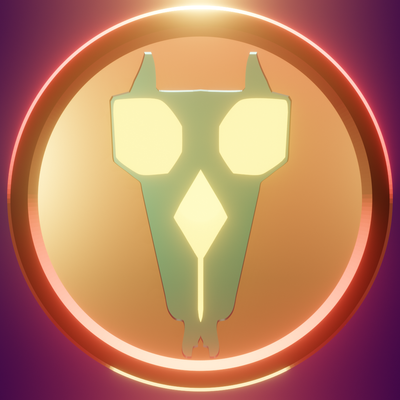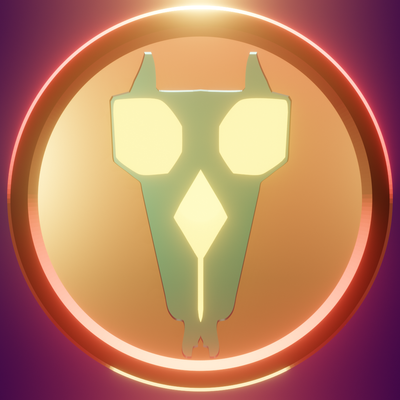 You are an amazing human being who is giving us $1 a month out of the kindness of your heart with no expectation of getting anything out of it except:
A happy glow in your soul.
Central Mole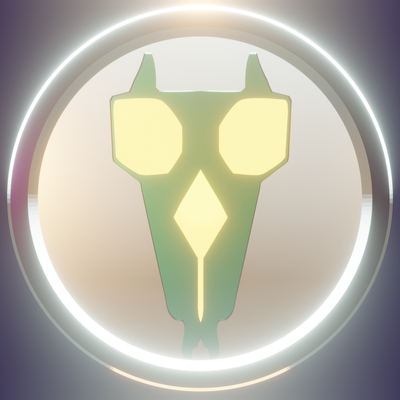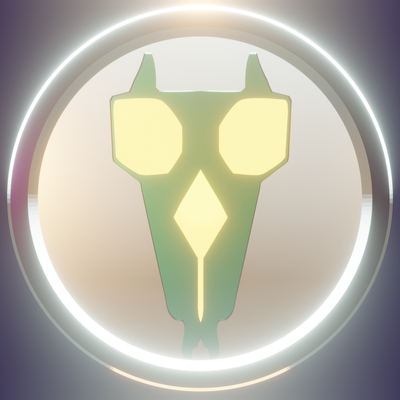 You are also an amazing human being, but you want a little something out of this if you're going to go to the trouble of giving us $5 a month. To you, the Tier Two Heroes, I bestow:
A happy glow in your soul, just like the Tier One people.
Create-a-mantis-meme. Pick the phrase for any one of 6 custom Space Mantis Meme backgrounds.
A monthly flash fiction story from the Mantis universe.
Q&A with the team after Season 1 ends.
Top Efficiency Expert
You are also an amazing human being, you shining example of goodness in this world of woe. $15 a month. Gosh dang. Here's what you get:
All the stuff the Tier Two gets.
Early access to episodes.
Your name in a future episode.
A 3D printed model of the Space Mantis (if you're a Tier Three member for 6 months)
About Space Mantis Podcast
Hi! I'm Laura, the writer and creator of the Space Mantis Podcast. Thanks so much for checking out my Patreon page!

Space Mantis is a labor of love that has been put together by friends from all around the US and the world, from Alaska to Denmark to Singapore and all manner of places in between.

While I'm the writer, the work in no way stops there. We have about twenty voice actors contributing to Season 1 (ranging from a few people with small one-time parts to people who appear in every episode); we have two amazing audio guys who take all the clips from all the actors and put them all together make the episodes; we have an artist who makes the website and all the other online content look amazing; and up until now, everyone has been doing it for free.

I feel so infinitely fortunate to have so many people willing to contribute their time and talent to this project! They're all authors just like me with their own creative projects and their own lives, but they carve out time in their busy schedules to record lines, puzzle together audio, and make online content.

We have plans to start Season 2, make some videos, advertise, supply merchandise, reimburse voice actors for the equipment they've bought to do their recordings, and more. Your support will help Space Mantis keep going, getting out into the world and reaching more listeners.



By becoming a patron, you'll instantly unlock access to 11 exclusive posts
By becoming a patron, you'll instantly unlock access to 11 exclusive posts
Recent posts by Space Mantis Podcast
How it works
Get started in 2 minutes