Spanish Fear
is creating videocast and podcast
Select a membership level
VIDEO UPDATES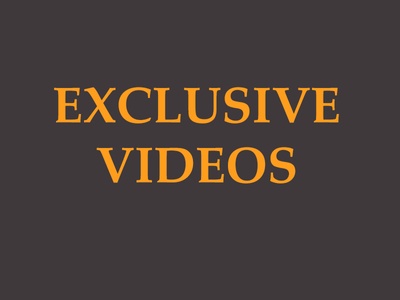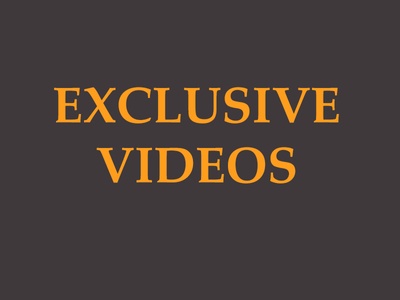 Además de tener acceso a los vídeos exclusivos de nuestro Patreon cada mes comentaremos sin censura una película en nuestro chat privado.
Apart from having access to the exclusive videos on Patreon, every month we will comment a movie, uncensored, on out private chat.
PROMO
If you choose this tier you, your product, site, band, book, company... will be mentioned in every podcast and will appear on the thanks credits of all our videos.
Si escogéis esta recompensa vosotros, vuestro producto, página, libro, empresa... será mencionado en cada uno de nuestros podcasts y aparece en los créditos finales de todos nuestros vídeos. 
WORLDWIDE :SORTEOS EXCLUSIVOS/ EXCLUSIVE GIVEAWAYS
Por solo 2€ al mes entrarás en el sorteo mensual de material exclusivo de nuestros sponsors: Creepy Images, House of Mysterious Secrets y más.

 Only 2 € per month will give you access to exclusive giveaways our sponsors: Creepy Images,  House of  Mysterious  Secrets and more.
About Spanish Fear
SPANISHFEAR.COM es el punto de encuentro fans de todo el mundo del Spanish Horror o fantaterror. En la web no sólo se puede acceder a entrevistas, reviews, noticias o artículos de interés para nuestros seguidores, también tenemos nuestro mítico podcasts Horror Rises from Spain -el origen de todo- y presencia en las redes sociales donde publicamos contenidos exclusivos.
¡Ha llegado el momento de dar un paso más allá y comenzar con nuestro videocast! ¡Necesitamos que nuestro terror se haga realidad en imágenes!
Estamos preparando el lanzamiento de nuestro canal de youtube con contenido multimedia sobre lo último en todo lo relacionado con nuestro cine favorito: críticas, análisis, invitados…
Para ello necesitamos vuestra ayuda, ya que la emisión en vídeo requiere de una pequeña inversión en material audiovisual, y a cambio de una pequeña aportación tendréis acceso a una serie de recompensas en nuestro Patreon.


SPANISHFEAR.COM is considered to be the meeting point for all Spanish Horror fans. On the web you don't only can get the latest news, interviews, reviews and articles full of interest for out followers but there is also Horror Rises from Spain -which started all-, and much fun on social media where exclusive content is posted.

Now there is the time for an update and we are starting our videocast!
We need to terror to be real for your eyes!
We are working on the launching of our youtube channel, full of new content on our favourite flicks: previews, reviews, guests….
That's why we need you! In return for a little help, as video needs a little inversion on hardware and equipment, you will have access to a series of Patreon Rewards!


That's the quantity we need to pay for the domain every year as this is covered more improvements to our contents and technical resources will be made.

Esta es la cantidad anual que pagamos por el dominio. En cuanto la  tengamos cubierta se irán mejorando nuestros medios técnicos. 
1 of 2
Become a patron to
Unlock 179 exclusive posts
Connect via private message
Recent posts by Spanish Fear
How it works
Get started in 2 minutes