Spanish Fear 
is creating videocast and podcast
VIDEO UPDATES
$1 or more per month

∙ patrons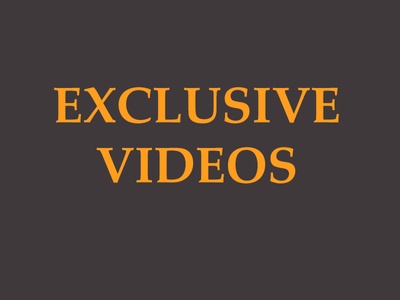 Además de tener acceso a los vídeos exclusivos de nuestro Patreon cada mes comentaremos sin censura una película en nuestro chat privado.
Apart from having access to the exclusive videos on Patreon, every month we will comment a movie, uncensored, on out private chat.
WORLDWIDE :SORTEOS EXCLUSIVOS/ EXCLUSIVE GIVEAWAYS
$2 or more per month

∙ patrons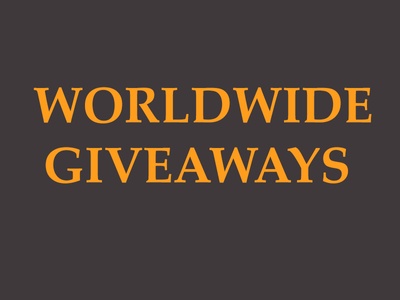 Por solo 2€ al mes entrarás en el sorteo mensual de material exclusivo de nuestros sponsors: Creepy Images, House of Mysterious Secrets y más.

 Only 2 € per month will give you access to exclusive giveaways our sponsors: Creepy Images,  House of  Mysterious  Secrets and more.
USA/ CANADA GIVEAWAYS
$2 or more per month

∙ patrons
 Only 2 € per month will give you access to exclusive giveaways our sponsors: Creepy Images and Full Moon features.
Only available for USA and Canada