Maximillion Giamarco
creating Self-Improvement for Men
Select a membership level
Admirer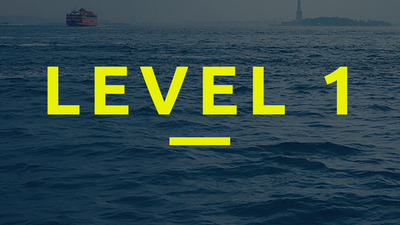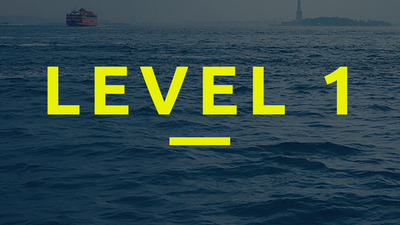 You like the value you're getting and want to help.
You can email me ideas for videos 
I'll follow you on Social Media
Grateful Student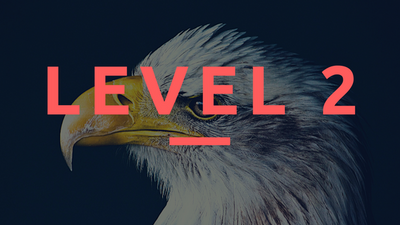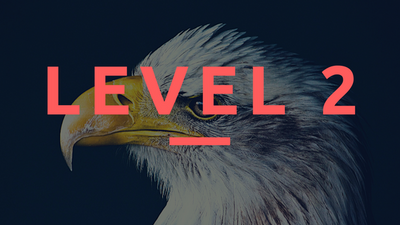 You are grateful and truly a fan of this content.
- Level 1 Benefits
- I am guaranteed to answer at least one question per month through social media.
Spartan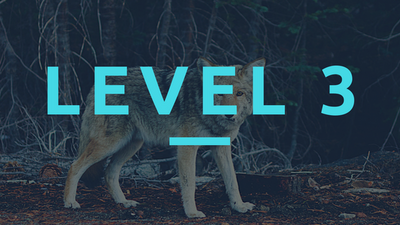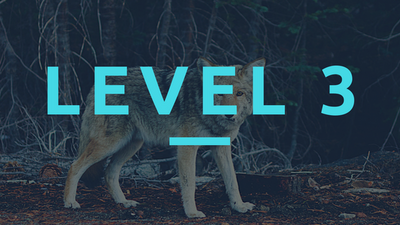 - Level 1 + 2 Benefits
- Guaranteed video answer to your question 1x per month.
About Maximillion Giamarco