Alan
is creating Kyma Sounds and mentoring
Select a membership level
Official Patron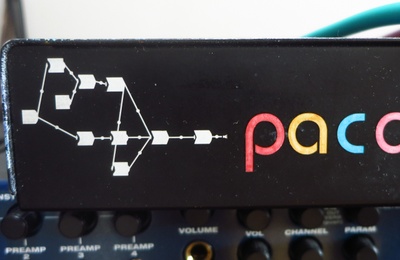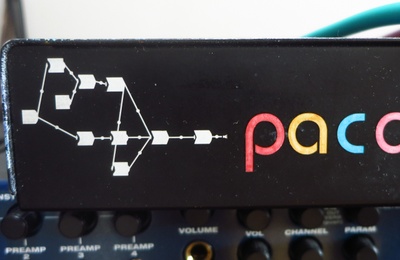 You can choose this tier if you like what I do in the Kyma community and would like to support me generally. 

For each new subscriber I'll release a Sound into the public domain with your name in the Sound's Description:

"This Sound was brought to you by the letter A, top quarks and the generous support of <YOUR NAME HERE>"
VegBox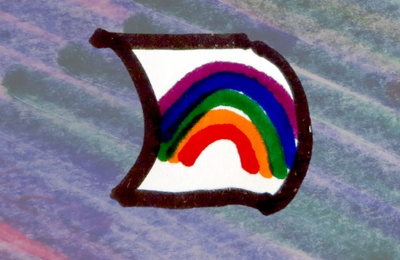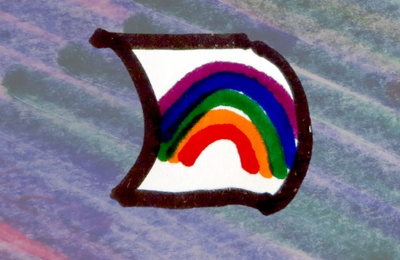 In this tier you'll get signed up to Monthly Veg Box email. Once a month you'll get delivered into your inbox a hamper of goodies - early releases of Sounds, examples, links to video tutorials, recipes... etc.

For each new subscriber I will release a library of Sounds with your name on it.
About Alan
With your support I can spend more time making and sharing Kyma Sounds and contributing to the Kyma community.
I enjoy sharing knowledge about the Kyma sound system, facilitating the twice-weekly Kata peer learning group, bug reporting back to the mother-ship, creating Kyma Sounds and generally pushing the envelope (generator).
If you like what I do you can support me through these subscriptions. With your generous support I'll be able to spend more time contributing to the community.
When I've been asked "Why use Kyma?" my first answer is always because of the community. (My second answer is bold purple text, of course).
I feel driven to improve people's experience of Kyma and what they can achieve with it. I think the Sounds and information that I'm creating will be of most support to the community if people can freely share them. I'm trying this experiment to see if I can fund this endeavour through subscriptions.
I publish
instructional videos
through YouTube and I'd like to do more of that.
Generally I like to make small re-usable classes organised in "Libraries". Over the last year I have spent a lot of time making the building blocks in the following libriaries that, with support, I'd now like to complete and release:
*
AudioLogic
(logic gates, comparisons, temporal logic, switching, bitwise operators...)
*
MicroSound
(sample rate time index ramps, grains...)
*
Effects
(crushers and other oddities)
*
Shaping
(CV shaping, SmoothStep functions...)
*
Delays
(SRStereoDelay, Continuous live time stretch, Quad DiMuzio Delay, non-periodic delays, live loop slicer...)
*
DevTools
(Comments, Labels, SampleRuler...)
*
MIDI
*
Utils
*
Rhythm
(Kyma version of the Grids module...)
*
KARP
(The modules to make a Kyma ARP2600 style clone, hard/soft sync oscillators, mod matrix...)
*
MetaProgramming
(Multitap Cascading Replicator...)
There will be more!
I also make some larger encapsulations I call instruments, like "
Natitua
" which is, um, bonkers. Let's call it an all-at-sea glitch machine. And the
GrainMicroscope
, a live sampling cross-modulating grain manipulator. It would be great to get the GrainMicroscope finished and out there.
At this point in the experiment I'm not promising I'll never sell a Sound, I'll have to see how it goes. These subscriptions will support my freely shareable Kyma products and if it works out I'd prefer to release everything this way.
If you would like individual coaching or help with a specific Sound you can commission me to do that too - just get in touch.
By becoming a patron, you'll instantly unlock access to 21 exclusive posts
By becoming a patron, you'll instantly unlock access to 21 exclusive posts
How it works
Get started in 2 minutes