Speaking of Products
is creating resources to help people with their own product-based business
Select a membership level
Podcast Shout-out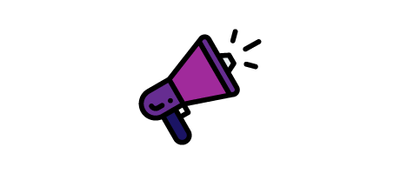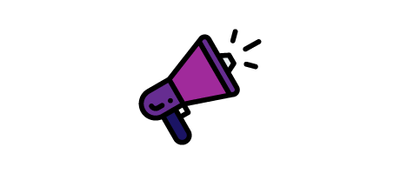 I'll mention your name and thank you personally in every episode of the Speaking of Products podcast!
For example "Special thanks go out this week to: Alice Stratford, Bob Windsor, <your name>, etc..."
Published Goodness
Your name plus a link to your personal site and/or a link to your product, published on speakingofproducts.com
A personal shout-out on the podcast, i.e. everything in the previous tier.
Details published on speakingofproducts.com
About Speaking of Products
The goal of Speaking of Products is to be a source of ideas, experiences, resources and community for people looking to start or grow a product-based business.

Dan Miller launched Speaking of Products in 2020. For years up to that point, he had been listening-in and following-on with the stories, blogs and podcasts created by folks in the self-funded product development (a.k.a. bootstrap) space. Dan is now switching gears to join in and give something back.

By becoming a patron, you will be helping Dan to create materials and resources for the self-funded product development community.
Professional editing for the podcast to help it sound squeaky clean and smooth on the ears.
1 of 1
How it works
Get started in 2 minutes