K. J. Joyner
is creating all of the things.
Select a membership level
Regular Radio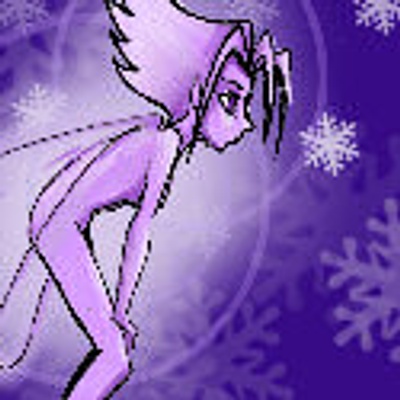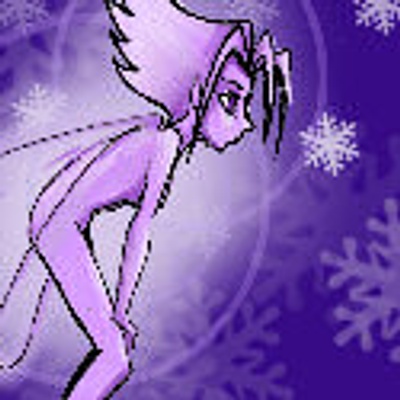 Keep the signal going through if you if you like! You'll get to see the (very) rare music video, hear new songs I put out, see art as I work on it if I remember to record the process (also rare) as well as videos on my 3D process, crafting, and basically get general news. Some stuff may also end up being public, but I intend to let you always have early access.

Most of my videos are boring. Be warned. But this is what it is. 

Luxury Leisure Lounge
If you're here because you want to see an up coming webcomic page early (as I can), catch an audiobook, read a story I might (rarely) finish, and witness other stuff that usually requires reading on some level then this is the place.   This is where you will see (most of) them. Just those of you here and not those guys in the other, lower tiers.  The tier above you may see stuff, but they don't count because they're in their tier and you're in yours.

You will also have access to the Regular Radio tier content.

Things posted in this category are:
Akashik
Black Wolf Silver Fox
And hopefully more as time and my smidgen of fame allows
Overseeing Overloards of Everything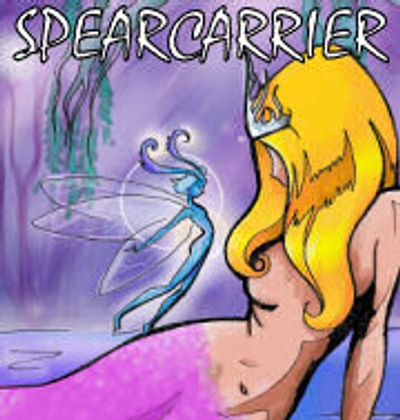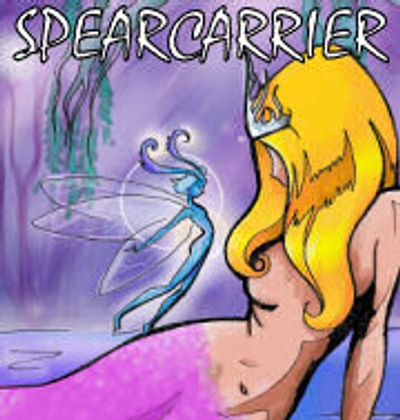 This is the special tier for those who just really want to see me be able to complete a project or two... or just want to see The Heavenly Bride on the rare occasions I work on it.  You can also purchase The Heavenly Bride chapters when they are complete through Amazon, Barnes and Noble, and other outlets. Through this tier, you will get to see things as they are created (which is inbetween chapters of Akashik), as well as other material.

What this tier offers:

Access to all material in all tiers below this one.
Viewing of The Heavenly Bride material, pages, etc.
On the rare occasion I create a sticker, charm, or other physical goodie (usually for the fun of making it), you will be mailed said item. Who knows: in the future I might be loved enough to get Patreon to do the fulfilling! That would be neat.



About K. J. Joyner
Hi all. Thank you for stopping by!

This support page helps keep projects and the occasional song going - it takes dough to bake the creative goods. 
There are two levels of support. The lower levels get digital art (usually reserved for physical prints only), audiobooks, 
NPC character sheets for the RBT game
, and epub/mobi copies of my published/finished books.  The higher level gets all that plus early access to finished chapters as a project being created (providing I'm able to keep things ahead of schedule).
Other things you may see here are music video posts, random animations, vlog entries and my face. But mostly I reserve stuff like that to be seen at their respective channels.
I thank you again for stopping by! Hope you see you soon. And if you're a reader of one of my comics, please don't forget to vote using the TWC button.
CURRENT STATUS!!!!
These days I'm up to the following:
I returned to working on the Heavenly Bride, despite the fact that former roommates destroyed artwork and deleted my hard drives. I'm not stopped that easily. 
Akashik has returned!! 
All the things
!
Charms, comics, a novel (or two), acting and singing filk, music videos, Mohegan language videos... There are just too many things I want to do in life! If you're ever wondering what project I'm trying to complete check back at the list above or wait, as I'll post a completed something here sooner or later. However due to recovering from a life-threatening illness, it may not be until the fall before I am able to put another song out.
A little bit about me.
My name is K. J. Joyner, and I write and draw pictures and stuff. I'm a busy little fox, and I know it. When your mind is overflowing with ideas and the need to create, the best you can do is piece things out and pace yourself. So that's what I do.
I have several websites of note, but you can pretty much find everything at the main portal:
http://www.apocalypsewriters.com
If you look at the bottom, there are some webcomic links. Two of them are completed. Enjoy!
You can also find my voice acting profile here:
http://voiceswhisper.10confessions.com
This is currently the only goal. Gotta start somewhere.

1 of 1
Become a patron to
Unlock 99 exclusive posts
Connect via private message
Recent posts by K. J. Joyner
How it works
Get started in 2 minutes