SPHERE Education and Coaching
SPHERE Education and Coaching
creating Educational Content
SPHERE Education and Coaching
Select a membership level
Brain Ownership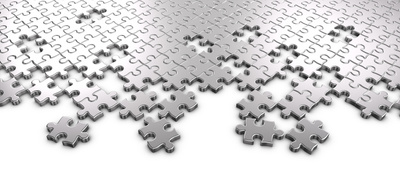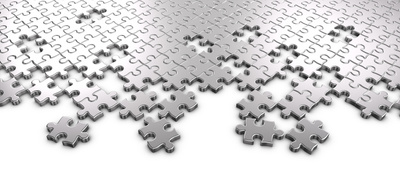 The Brain Ownership is an online community designed to educate, equip, and empower you about your brain, emotions, and why we do what we do. 
The path to leading a more empowered and self-aware life is really simple - but never easy.
Brain Ownership gives you the opportunity to be the person you want to be, to do what you've always wanted to do, and have the things you've always wanted to have.
By integrating teachings from psychology, neurology, biology, and sociology we offer a more holistic understanding of how the mind works. We will talk about the brain, daily life, points of view, answer your questions, and we will go from there!!
Ask Coach Jenn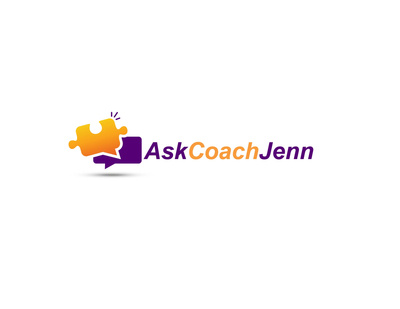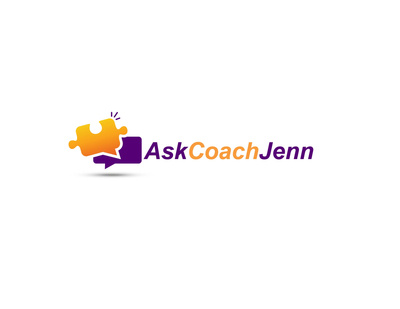 Are you a human between the ages of 12 and 26? Do you know that your brain is changing at the incredible rate and the prefrontal cortex (the part that let's us think, reason, make decisions and makes us human) is connecting to the rest of your brain right now and this is ABSOLUTELY, one the of the coolest times in your life? It is also one of the craziest, scariest and confusing times in your whole life. Join Ask Coach Jenn for insights, answers to questions you are hesitant to ask anyone else.
About SPHERE Education and Coaching
By becoming a patron, you'll instantly unlock access to 22 exclusive posts
By becoming a patron, you'll instantly unlock access to 22 exclusive posts
Recent posts by SPHERE Education and Coaching