Spilled Ink - TCH
is creating A Shared Universe
Select a membership level
Squidling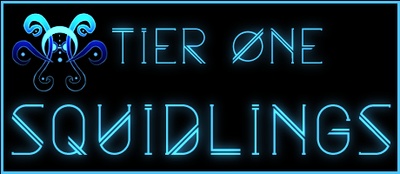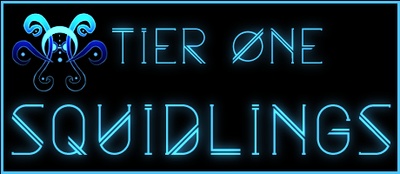 Beautiful Squidling, Welcome to the Shoal.

Even showing the most minor support you have started yourself on the way to becoming an Elder God and have gained access to Shoal-only pleasures such as:
- Regular Updates
- Shoal-Only Posts
- Polls
- Private Lives
- Unique Role in the Shoal Server
and, of course, a fathomless appreciation from the Great Eldritch Squid themselves - the Hedonist 


Includes Discord benefits
Squid
Beautiful Squid, Welcome to the Shoal. You're right at the cusp of becoming one of us and for that congratulations and thank you from one Old One to its brood. Along with all lower-tier rewards, you will receive 

- Exclusive Writings
- Access to the Ink Spills Gallery
- Payment Plan Options on Commissions

as well as boundless enjoyment with us in the Shoal Discord!

Includes Discord benefits
Cosmic Entity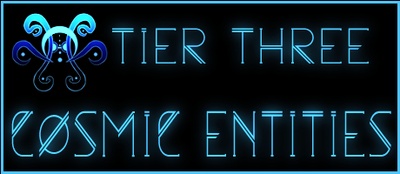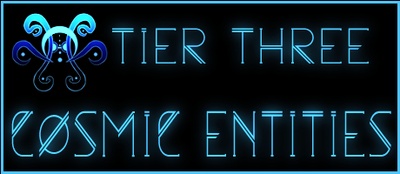 Hello Newly Born Entity. You have ascended to the Cosmos where the Shoal swims the abyss. In addition to lower-tier rewards, you will be blessed with: 

- Access to Only Squids Gallery
- Worldbuilding Posts
- Exclusive Digital wallpapers
- 10% off Commissions for as long as you are a member

as well as swimming right along side me in expanding this universe!

Includes Discord benefits
About Spilled Ink - TCH
Welcome to the Shoal Headquarters, where a fledgling universe is in the making!
There is only one purpose here and that is to Create! We desire with a true and honest passion to create a Shared Universe in which people can immerse, escape, and enjoy. We want to become a pillar of imagination for all to love, aspire, but most of all, find their own worlds in. Here, we're creating a true community in which we can speak the language of creativity and uplift everyone mutually towards more and better for ourselves. 

How to Accomplish This: 
We are going to create original art and content for everyone. Things that are to enjoy, to discuss, and to inspire. We plan to document and discuss storytelling, its processes, and its effect on society as well as create brand new worlds to bring to you and yours. We want to be a place that encourages the storytelling needed for innovation and evolutions. But we can't do it without you. 

With your pledges, we will build a place of creative strength, creative support, and creative tranquility for any and all who need it. A community of all who love stories... 

If you desire to be part of this and make this world and support the Cerebral Hedonist on its journey to becoming a full creative community for everyone, please consider the tiers available and join our shared universe! Please, create with us!

$121.05 of $350
per month
A Fairly easy goal as this is the basis of what the Cerebral Hedonist needs to create all the wonderful worlds they wish to share with you without breaking your back (or theirs) for it! They will be able to purchase new equipment, purchase a domain for  and set up an actual studio! But most of all, they can devote TIME to all the things you and they love. They want to give you quality content for you to enjoy and if we work hard together, we can bring these worlds to life.
1 of 1
Become a patron to
Unlock 13 exclusive posts
Connect via private message
Recent posts by Spilled Ink - TCH
How it works
Get started in 2 minutes