Splash Damage Radio
is creating An Online Radio community.
Select a membership level
Fan
Fan of the station. want to keep us alive.  funding for the station without anyhting but pure pleasure in return.

Supporter
Supporters exclusive group on discord, pre release newsletter
Show sponsor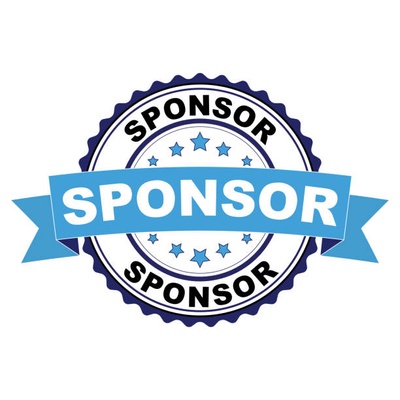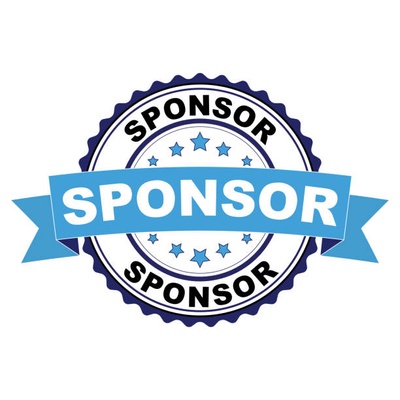 This is to sponsor a live show, presenter will repeat who sponsors their show.
About Splash Damage Radio
We are a new radio station serving listeners all over the world, giving back to the community some tunes to share and bring back memories they had forgotten, we will have events and guest presenters plus our "Resident DJs" you will all get to know
How it works
Get started in 2 minutes