Select a membership level
Premium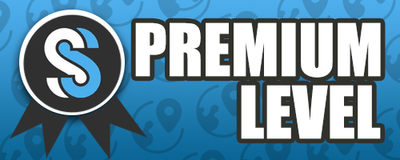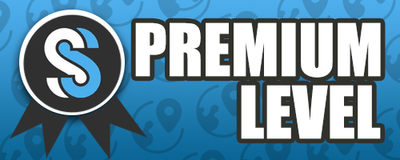 This process can take up to 1~2 Hours to apply the credit to your account.

You will get access to apps for the following games:

Patron-only posts and messages
About SpoofSuite
If the email you are using for patreon is already registed with isigner.app; skip steps 2 and 3.To purchase a second key you must use a seperate email, otherwise time will be added onto your existing keyIf more than One key exists check the exipartion dates1.
Purchase from our
SpoofSuite Patreon
2.
Wait for an email from
isigner.app
[Check Spam]3.
Once you receive the email, reset your password and login to
isigner.app
4.
Copy the key from
isigner.app
We make it so people can play their favorite games anytime, anywhere. We have more robust, well tested features than the other spoofing alternatives and we make sure to update our games fast so you can keep playing whenever you want!
Come check out our games at
our website
! If you need support or just want like-minded people to chat with, you should
join our Discord
How it works
Get started in 2 minutes