Jonathan Carrano
creating Sports video game content
Select a membership level
Official Patron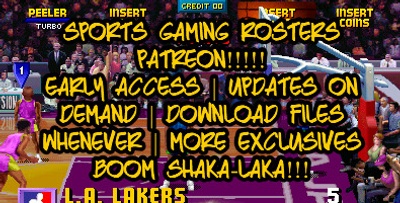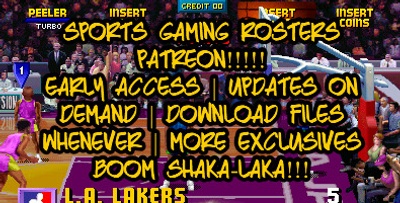 Hello and welcome. Long time content creator here. Thank you to all who have made my site and work successful. I have never and will never charge for content. However, I would like to do more, and unfortunately, I do not have the extra cash or time. I decided to set up a Patreon so I can commit more time, and resources, towards making Sports Gaming Rosters as good as it can be.

Right now I only set up one simple subscription option. This is fluid, but I hope to get some regular subscribers for the following.

- Help me pay for EA Access and other programs/special editions that would allow me to get the games a few days earlier. Getting the game earlier means I get the content out to you earlier.
- Hire someone to edit YouTube videos and improve website design and graphics. Not my forte, and never has been.
- I am not expecting to make a living out of it, but extra cash would mean I have more time to work on all of the content I (one man) always do.

Initial member benefits. Subject to change as things evolve. But right now, I will offer the following.

- Recognition on the front page of my website and before all of my YouTube videos. Feel free to promote anything you would like to promote.
- Access to Google Sheets files of all ratings and other information. Ratings, equipment, etc.
- Request a roster/draft class version whenever you want one. I usually only release when it is finished.

I am not trying to make a living off of this. I feel my lack of time/resources is holding this site and my work back from what it could be.

Thanks for taking the time to read this and check out what I have to offer!

Patron-only posts and messages
Recent posts by Jonathan Carrano