Sprites and Dice 
are creating Gaming Podcasts, Articles, and Streams
Dusty Cartridge
$1 or more per month

∙ 4 patrons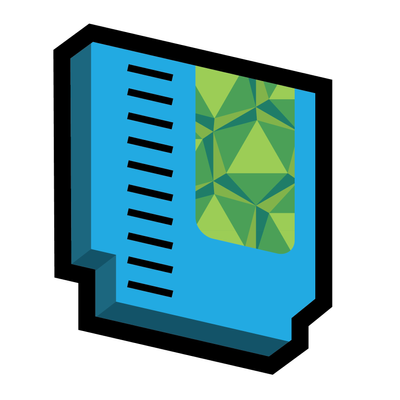 You shine proudly on the shelf, something we cherish and keep around for all the good memories.
Favorite Controller
$5 or more per month

∙ 2 patrons
Not too squeaky and not too stiff, your buttons are just right. Even though you look normal, something about you gives us the competitive edge we need. 
Weighted D20
$10 or more per month

∙ 0 patrons
Some call it cheating, we call it reliability. Your perfect rolls will always assist us in getting out of a tough situation.