Sprite Sequence 
Short Video Game sequences released weekly. It ran for most of 2016 and was on hold since the beginning of 2017. A return to new weekly releases is planned for somewhere in 2018. This project focuses on the interactivity / narration relationship and has led to interesting poetic moments.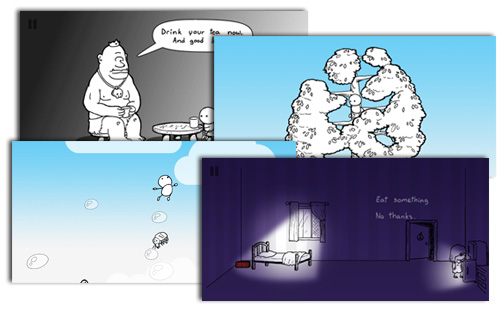 Mega Woman project Zeta
Monthly releases of new levels of a
Mega Man
inspired "8bit-ish" action game. It's currently on hold until I can gather enough time to take a go at it.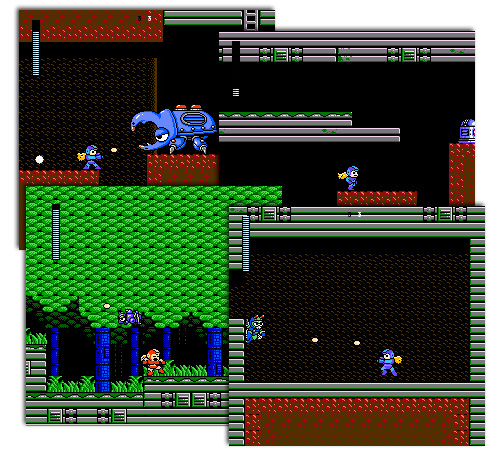 Home-schooling my kids
By supporting this patreon page, you agree to support not just the project but my life style. My significant other is the working parent and my main activity is keeping my two home-schooled kids fed and happy. I also practice and teach Tai-Chi, without which I'd probably be crippled into pains from working on a computer. I do not plan on offering fancy rewards and advantages for patrons. All work I do will be to keep the projects going.
Your reward for supporting this page is to do your best to provide my family a secure and creative environment in which our projects can thrive!
----------------------
To play my older Flash games, visit 
Small is Beautiful's web page
. They are all free!
Take care,
Kevin