S.P.'s score videos
is creating Videos with Music Scores
Select a membership level
Premier Ordre
With 1€/month, you'll be a Symbolic Supporter of my work.
Don't feel bad for this: it would literally be a high level salary, even if just half of my +4,300 YouTube subscribers join!
Deuxième Ordre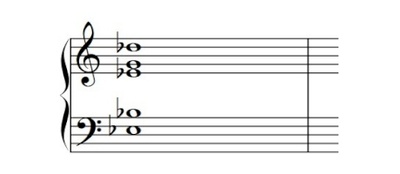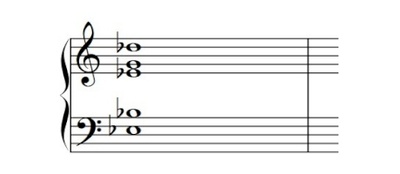 With 5€, you'll be a Helping Supporter!
Yes, this doesn't look like it's really helping, but it's something for me without being too much something for you.
Troisième Ordre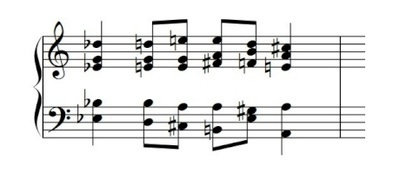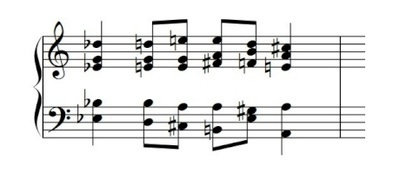 Since you'll be a Sponsor Supporter, I'll accept a score video request from you every month!
Only rule: it has to be something for which a recording is already available on YouTube, and the score must be available and public domain (so, it's really hard for contemporary music).
If you request a +45 minutes video, you'll have to wait an extra month before the next request.
About S.P.'s score videos
How it works
Get started in 2 minutes