Squiggle Lynx Girl
is creating Fluffy Stuff
Select a membership level
My eternal gratitude
Thank you ever so much.  Your pledge has helped bring me closer to producing more comics.  You get a hug, and free things will pop up from time to time that you'll have access to.

Ask away
You get the same stuff from the tier below plus WIP's of various comic pages as well as well as access to the free things i'll be offering.  You can also ask my characters questions and ill pick various questions to doodle up little answers to answered by my characters.
This is the tier for the alternate versions of the comics which in my honest opinion is the best perk from all the tiers.

see the final products
Its the Same as the $5 pledge only  from this point on you get access to full res versions of finished comic pages and artwork 

About Squiggle Lynx Girl
Hi there.  I'm Sammy, The creator behind a number of currently ongoing projects, most people reading this will know of either my two main comics that i'm in the midst of 'Found' and 'Shine' and now that Found is over there's a third called Cottontail Nursery
But I have many more comics sitting waiting in the wings to get started on.
I know a lot of people await the next installments of these comics and they will always remain a free comic, They will continue to be uploaded to the various art sites that i'm on but if you are able to support me by throwing a few dollars my way then I could justify spending more time on delivering comic pages more often.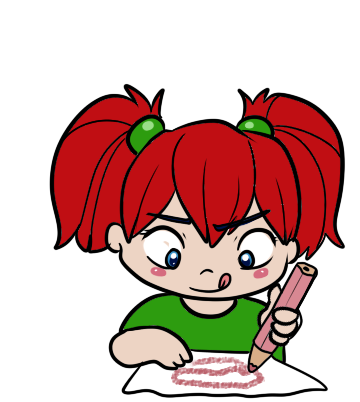 I would also like to start writing again.  Some of you may know that I used to write a lot of stories before I became an artist, I would like to go back to some of those stories and re-work them, Particularly 'The Exchange'  as well as some previously unpublished work.  For those who sponsor me from 10 dollars and above you'll have early access to my reworked stories and newer stories.  Like my artwork these stories will eventually end up on the various story sites I publish on, it's just that if you don't want to wait for general release or just generally want to help me out a little then you'll get a sneak peek.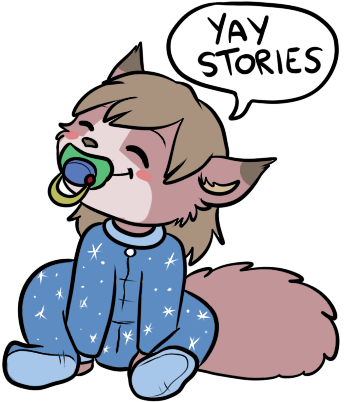 Don't like my comics OR stories?
That's not a problem because I'll also be releasing WIP's of various commissions I'm undertaking and high pledgers will be able to get artwork.   I'll be releasing screensavers and general WIP's of various things I'm working on.  Most of my work will be of a furry nature but also human artwork when, and if people want to see that too.
truthfully this is going to happen anyway so not sure why im adding this as a goal... but 1500 a month would make the cost of doing this just that little bit easier

6 of 6
By becoming a patron, you'll instantly unlock access to 559 exclusive posts
By becoming a patron, you'll instantly unlock access to 559 exclusive posts
Recent posts by Squiggle Lynx Girl
How it works
Get started in 2 minutes