Stacey Hollis
is creating a tropical nature-adoring podcast
Select a membership level
Nature Lover
Become a Nature Lover Patron for *early* access for a mere $1 per video creation to help support my work and the dozens of hours that go into providing these nature-centric videos!
Pura Vida Patrons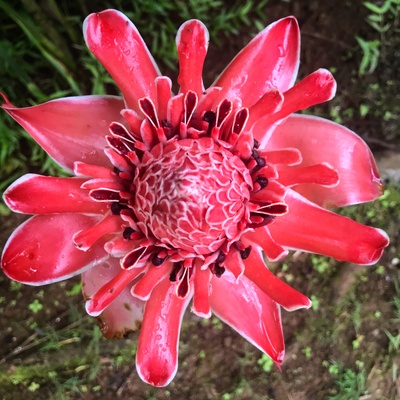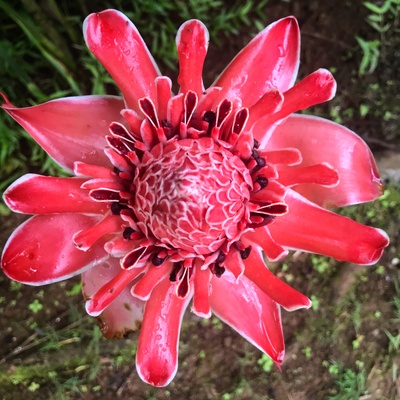 Full *early* access to all of my passionately exuberant video podcasts delving into stacebird's adventures in the nature of the United States and rainforest living in Costa Rica and Panama.
By supporting me in the creation of these videos, you're giving me something in return for the dozens and dozens of hours put in to filming and editing these nature-centric pieces and that is a recognition of the value of these works.
Your support means a huge deal to me, because passion gets you a long ways, but putting value to this work is something that raises my confidence, determination and drive to provide you quality videos as I attempt to get the word out about these vastly important places and species and the rich biodiversity of this beautiful planet earth. Pura Vida!
About Stacey Hollis
So first and foremost, I'd like to send out a huge mil gracias a todos y todas..a million thanks to you all for your interest, for tuning in and to those who find they are able to lend a hand in helping me create this video-podcast, for becoming a 
Pura Vida Patron
!
By doing this you are helping me create video dispatches from the field. You're helping me spread the the beauty of nature, it's importance and experiencing alongside with me the wonders of nature, whether it be in the rich tropics of Central America, the subtropical wonderland of Florida or the dynamic array of temperate zones from Maryland to Maine. 
For those of you who have yet to jump aboard, I invite you to join me on this ride and 
become a patron
to help me keep this video podcast going strong. Please send me any questions you have about these natural areas and the rich, beautiful lands where I'm so fortunate to work and perhaps I'll be able to address them in an upcoming 'cast! 
To learn more about my field biology and environmental journalism background, visit:
feathersawry.wordpress.com
& 
staceymhollis.com
.
..and check out my guest post about how I found myself combining the field with journalism on 
Dispatches from the Field
.
Again, I want to express my enormous gratitude for your support and for tuning in..mil gracias otra vez!
Pura vida, indeed..
By becoming a patron, you'll instantly unlock access to 8 exclusive posts
By becoming a patron, you'll instantly unlock access to 8 exclusive posts
Recent posts by Stacey Hollis
How it works
Get started in 2 minutes