Who am I:
I'm Stacy Bias, queer and fat activist and artist, formerly living in Portland, Oregon and now resident in London, UK.  
What have I done?:
Past animation projects include the Flying While Fat Documentary Animation, the Yoga for Larger Bodies documentary animation, and the V.J.'s Fat Experience documentary animation.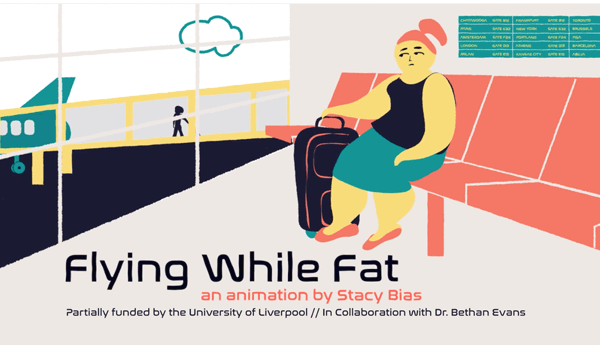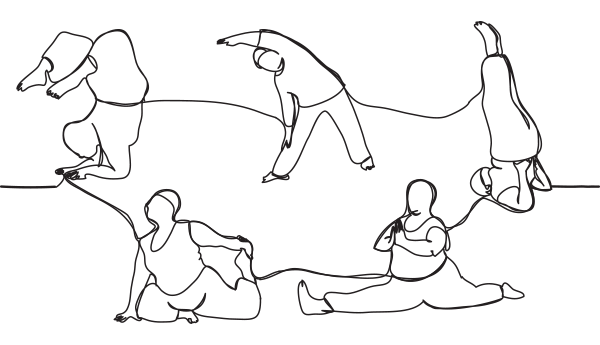 Aside from animating, I've done lots of graphic projects like the 831% crowd-funded Rad Fatty Merit Badge project, and the 12 Good Fatty Archetypes educational comic.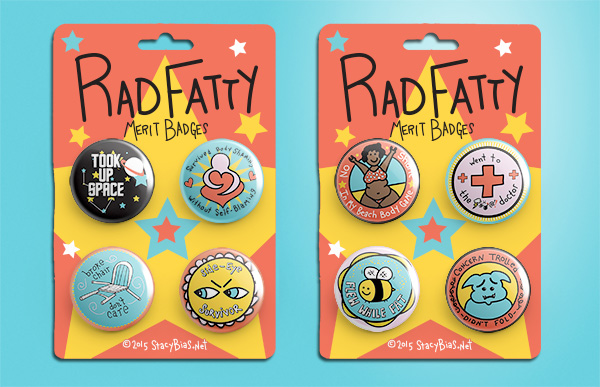 And beyond the realm of the visual, I've spent the majority of my adult life doing community building work in queer and fat activist circles. I organized the Fat Girl Speaks conferences in Portland, Oregon and co-organized several spin-off events like the Chunky Dunk swims, Chub Tub Hot Tub parties, Fat Girl Frock Swaps, and Cupcake Dance parties. I also ran
TechnoDyke.Com
for 8 years, which was an inclusive home to 50,000+ queer and trans folks every month.
As you can see, I've been pretty busy and I plan to continue to be so! I am currently planning several projects, some personal, come collaborative, and most activist-based, and my patrons will be the first to hear about what's next. Social Justice work is taxing in many ways and mostly unpaid. The funds I raise here will go to pay for supplies, equipment and self-care. Thank you for your support!