The Staff Room Podcast
is creating Podcasts
Select a membership level
Dinner Lady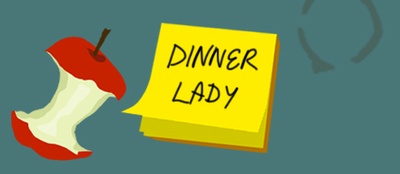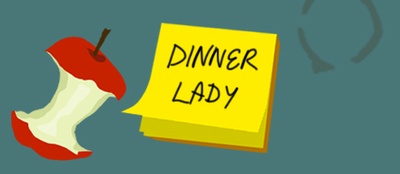 £3 a month helps keep the biscuit tin full and the podcast going. I really appreciate it and through your support, I'll get even more stuck in and continue to make the podcast the best it can be. In return, you can enjoy at least 24hr early access to episodes and when the day comes that I do a live podcast recording I'll even share the biscuits out.



Class Teacher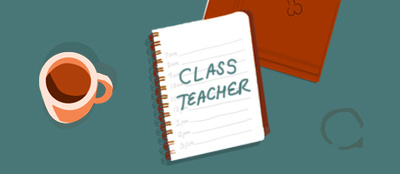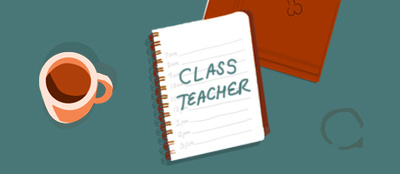 You're a proper top banana! £5 per month is a mega contribution. This means The Staff Room stock cupboard stays full of them smiley face stamps we all loved for our primary school days. I'll be sure to add one your Patreon postcard as a personal thank you for your support.






Headteacher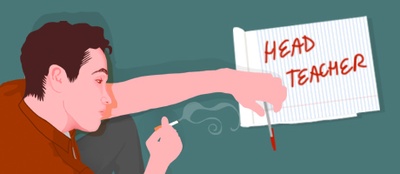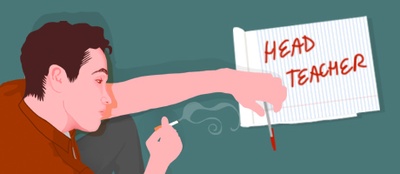 I know teachers shouldn't have favourites but you're defo
up there! You've absolutely smashed it. Your £10 per month goes towards The Staff Room Christmas party where you're RE and English end up snogging in a Slug and Lettuce while thrashing it out to Mr Brightside. 



First dibs/discounts on live show tickets
About The Staff Room Podcast
Alright, how's it going? 

Welcome to The Staff Room. Nice one for checking out our Patreon page. Sign up and become a 'staff member' and in return, you'll get exclusive early access to episodes, ask the guests questions, plus extended episodes with each of the guests. 

Support the podcast you love and help me to continue bringing you even more quality content. On top of this, you'll get discounts on merchandise and first dibs/discounts on live show tickets. Have a look about and see what works for you.

Thanks very much, Harry X





How it works
Get started in 2 minutes