StarTeamGO!
is creating Comics
Select a membership level
Livestreams & Thank Yous
Receive a personalized Thank You from those of us at StarTeamGO! 
PLUS access to livestreams by Harry Bogosian with commentary by J.N. Monk (will occur at least twice monthly!)
About StarTeamGO!
The minds behind
StarHammer
have long been bothered by the lack of superhero/science fiction comics intended for a widely accessible audience. We feel like many folks in that demographic today may not have any superhero comics to truly call their own. We'd like to be part of an effort to change that, and we've got a great story to do it with.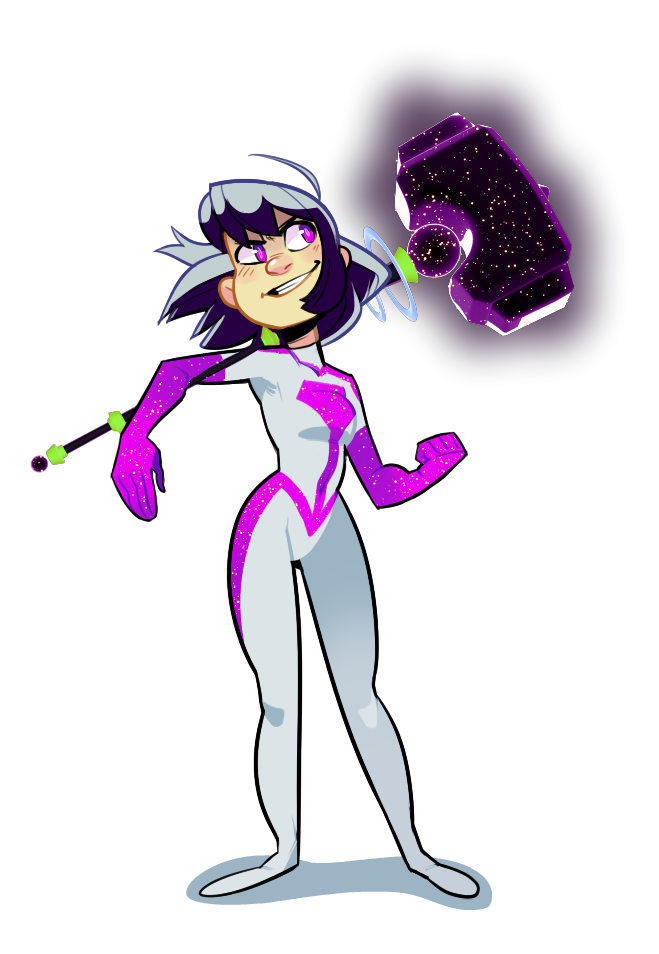 StarHammer will be an ongoing webcomic intended for future print that will be appropriate for long-time or newcoming comic readers of all ages; we intend to make it a worthwhile experience that won't talk down to or alienate anyone who'd like to read it.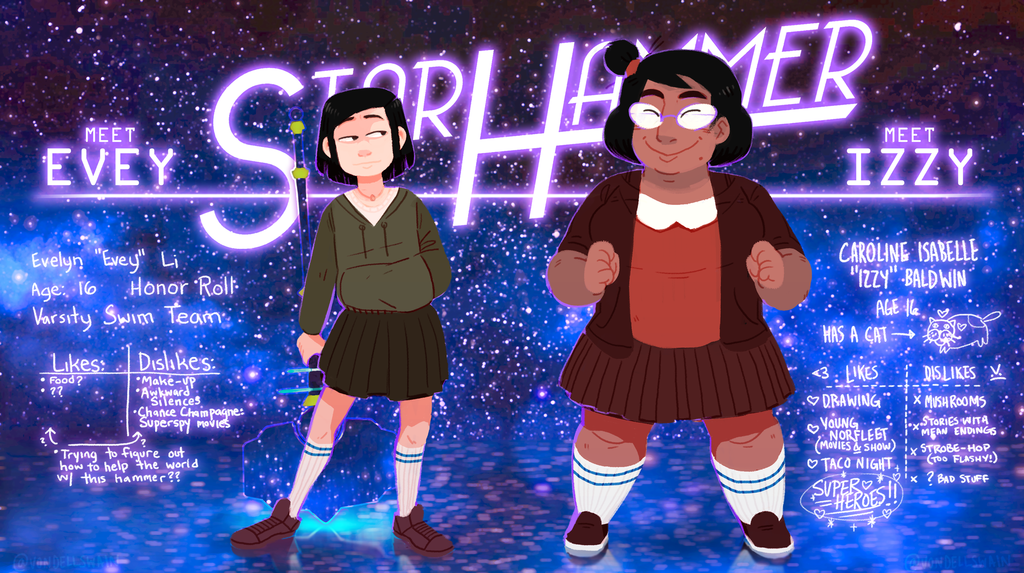 The StarHammer team (
StarTeamGO!
) is currently composed of three people;
J.N. Monk
(creator, lead writer and editor),
Clay Lindvall
(concept artist, illustrator and editor), and
Vondell Swain
(lead concept & visdev artist, illustrator, co-writer, editor). We have been working together on concept and development for several months just in our free time, and we've gotten the story and the project to a point where we feel it deserves more of our work time, because we're working on it near-daily anyway. We have no funds to make that feasible ourselves, so we think using Patreon will be a great way to assure that we can devote the time and energy necessary to make StarHammer the project that it has the potential to be.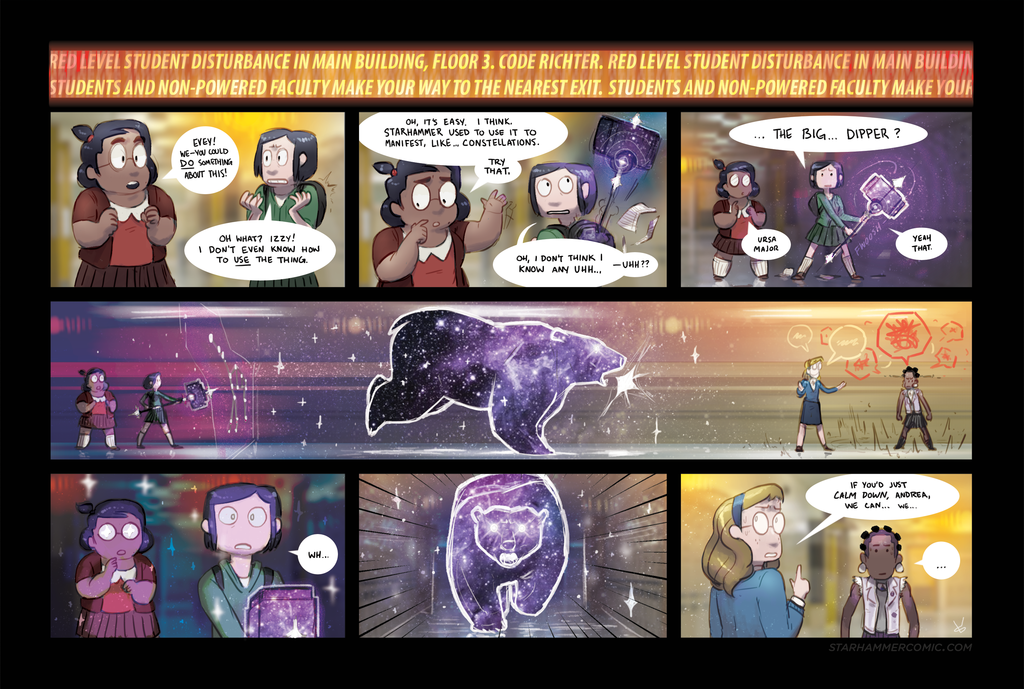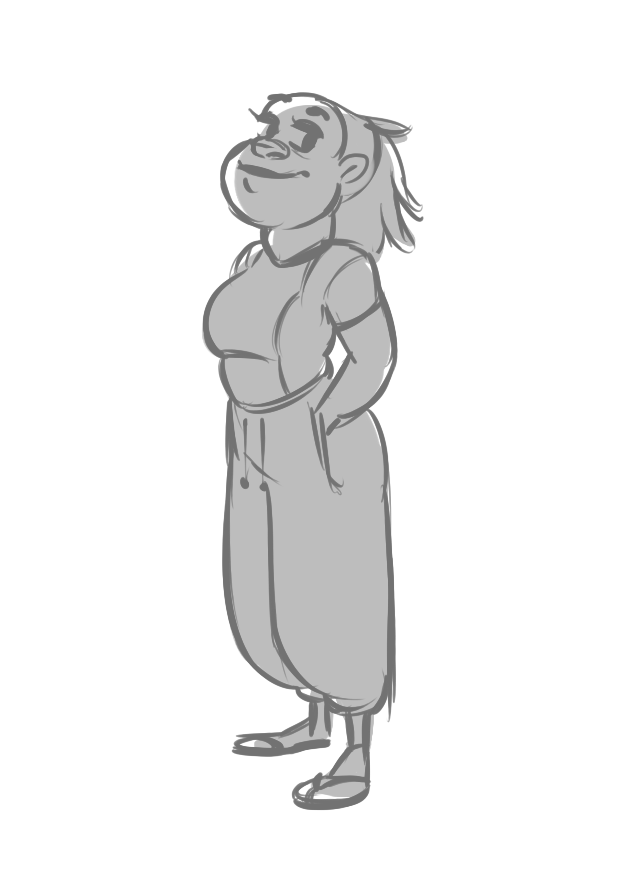 We think that dedicated time and effort will pay off to our patrons, and eventually our readers, too. We do plenty of exploring both inside and outside of the bounds of the main comic, and we'd love to share details of that exploration and development with our patrons. That can and will include but not be limited to things like character design, panel and page thumbnails, dialogue breakdowns, layouts and planning of buildings and environments, concept paintings and style tests, vehicle and prop design, and general interesting backstage info. We intend to make your patronage worth it for you and we think we can do that very well.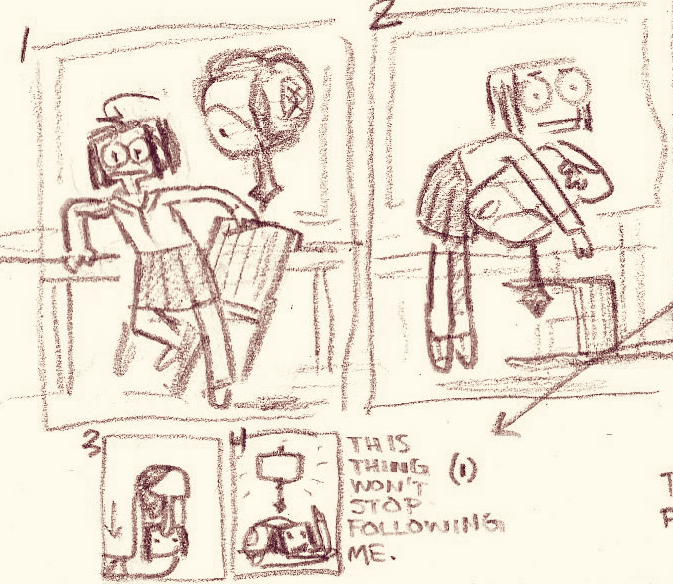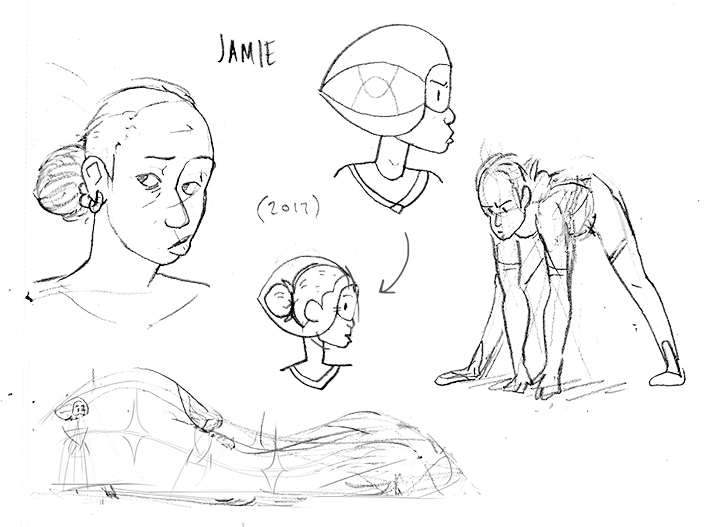 We'll primarily be using what we make on patreon to fund the production of the main comic, as well as to compensate our team for the passionate development work that we've put into it so far. If our Patreon funds allow for it, we have more plans for great secondary content as well, and if we can swing it, we'd love to bring guest artists on board for things like special covers and mini-stories. We think people will love to explore the StarHammer universe and we'd love to give them a chance to.
 Art by 
Tessa Kleiner
.
We know there's already a lot to love about StarHammer because we talk about it every day. We'd love to bring it into the world in the best way we can.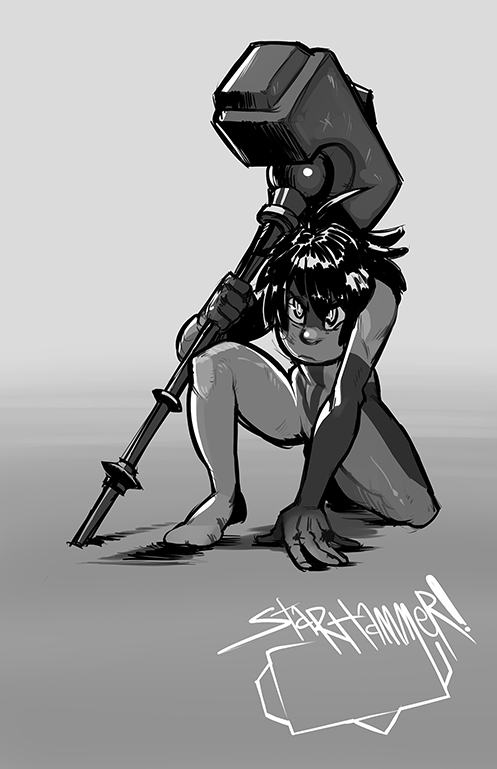 Even if you're not in the position to pledge, which many of us aren't, if you like what we're doing here, a little word of mouth can go a long way sometimes! And you don't have to be a patron to follow us on 
Twitter
or 
Tumblr
or, of course, to read the comic at 
Starhammercomic.com
when it launches. Tell ya friends. 
- StarTeamGO!
Vondell Swain (
@vondellswain
) (
tumblr
)
J.N. Monk (
@jn_monk
) 
Clay Lindvall (
@harpeaux
) (
tumblr
)
Patron funding provided, StarHammer will be set to launch in the good company of the
Hiveworks
family (
@hiveworks
) (
tumblr
) this fall.
Thanks for reading!
Covers enough of our minor expenses so we don't need to take on more freelance work to make up for it!
1 of 4
By becoming a patron, you'll instantly unlock access to 333 exclusive posts
By becoming a patron, you'll instantly unlock access to 333 exclusive posts
Recent posts by StarTeamGO!
How it works
Get started in 2 minutes