Start Prepping
is creating cool content for people who don't want to die
Select a membership level
Concerned Citizen
For just £3 per month, you'll receive a weekly Patron-only alert newsletter to keep you in the loop about possible disruptions in the UK and beyond, plus some fun, behind-the-scenes bonus content only available for Patrons. Support our work and keep your ear to the ground - forewarned is forearmed!
Future Survivor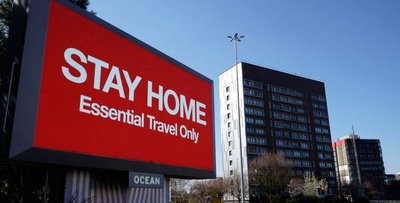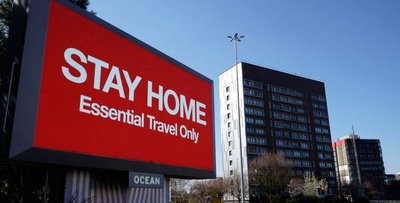 As well as the weekly Alert Newsletter to keep you up to speed on possible threats, you'll be able to take part in Patron-only Q&As, to get answers to your specific questions and advice on how to prepare in your unique situation. Be ready for anything!
Wasteland Royalty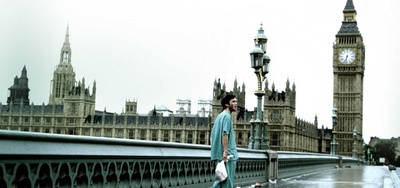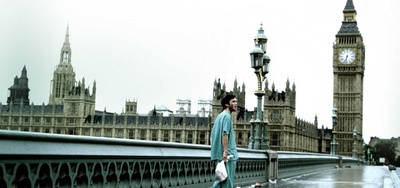 Get everything in the previous tiers, plus the ability to request content you'd like to see, and get access to an exclusive 1-to-1 bug out bag planner service. We'll discuss your situation and threat models, plus all the factors that may impact your escape, and create a completely custom loadout list & action plan to get you and your loved ones out of Dodge safely.
Custom Bug-Out Bag planner service
About Start Prepping
If you don't want to die, and you don't want other people to die, then have I got a treat for you: Start Prepping, a site that WILL teach you how to prepare for disaster without needing to live in a bunker or drink your own pee, and WON'T try to sell you the full set of Rambo movie knives or a "tactical self-defence whip" or any other bull like that.

After years of searching and preparing, I was sick of every preparedness resource feeling like "buy a ton of tactical stuff and then leave everyone else to die". I was hungry for engaging non-US-centric content that ordinary people could apply to their lives, and I realised that if I wanted it, I needed to make it myself. So here it is: Start Prepping UK, a preparedness website for ordinary people who don't want to die, and don't want other people to die either.

How it works
Get started in 2 minutes