staryume
is creating Illustrations, Fanarts, NFSW Comics and Tutorials
Select a membership level
Tier 1 : Support Plan
Just a support tier, and thanks so much!
Able to access basic progress  (Tier 1) updates.
Tier 2 : Coffee Plan
Inject caffeine into my brain for more artworks!
Able to access all Tier 1 + Tier 2 Limited Artwork / progress updates.
Tier 3 : Sushi Plan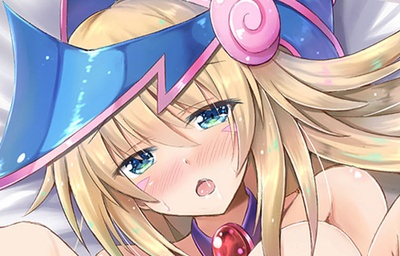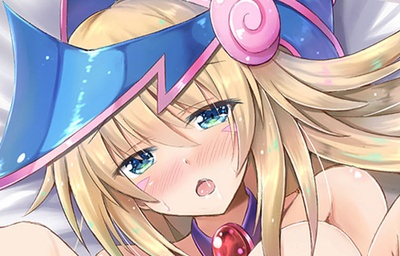 Sushi gives me more power to draw awesome artworks!
Able to access all Tier1 + Tier2 + Tier3 (Making of , PSD files, Translated ver. of my published doujinshis  etc.)
About staryume
Welcome to my Patreon!
My name is staryume (星遥ゆめ in Japanese) , and on this page I share my illustrations, comics (mostly NFSW) , fanarts, work progress, making of ...and more ! Might try to make some tutorials and explain the process/ workflow of my creations if time is allowed.
There are 3 Tiers at this moment, and if I got a positive feedback in Patreon , i might consider to add a Tier 4 later on. I'll try my best to do at least 2-3 content releases per month, but it might need some time to find my sweet spot of how to maintain this page.
Thank you!
- Preview Art -
Go to my Pivix gallery.
Follow me
twitter
|
pixiv
|
facebook
============================================
歡迎來到我的 Patreon!

大家好,我是星遙 (staryume),在這裏我會分享我的插圖,製作進度,二次創作,教學分享等等的創作。
現在初步我有 3 個收費計畫,如果反應良好的話我可能稍後會加推一個更豪華的 Tier 4 計畫。
我會盡量在這裏每月更新 2-3 次,不過可能需要一點時間適應 / 學習就是了~
感謝你的支持,如果想先預覽我的作品,可以到以下網站查看:
twitter
|
pixiv
|
facebook
When I reach 100 patrons, I'll make one commission illustration from one of the patrons! 
1 of 1
How it works
Get started in 2 minutes