STAV-TECH 
is creating AUTOMOTIVE TUNING TECH+TEST FEATURES
HELP STAV-TECH SURVIVE AND GROW!
$1 or more per month

∙ 4 patrons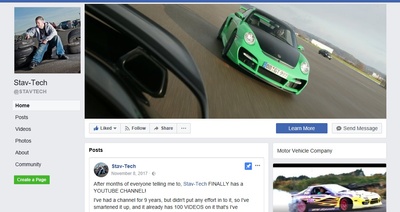 Honestly, anything is appreciated, give what you think Stav-Tech is worth to you. And the more that can be made, the more can be invested to make it bigger and better!
YOU HELP ME, AND I'LL HELP YOU WITH YOUR TUNING Q'S!
$5 or more per month

∙ 28 patrons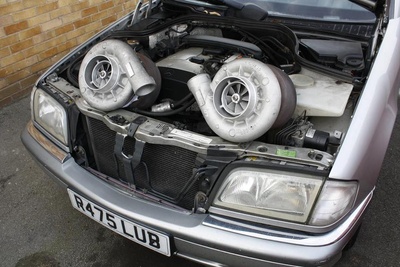 I might be 'famous' for being the go-to person for tuning advice, but I can't afford to just give it out for free anymore. BUT for anyone who feels StavTech is valuable enough spend just $5 (£3.70) a month on, I'm more than happy to help you with all your tech/tuning/turbo questions and issues via email or Facebook PM. 
STICKERS MAKE YOU FASTER, ESP STAV-TECH ONES!
$10 or more per month

∙ 6 patrons

As well as the benefits of the lower teirs, I think it's only fair at this level if you guys get a couple of STAV-TECH stickers to add to your car, bike, lunchbox, cat, whatever.
Guaranteed* to add 10% extra BHP across the rev range (*not at all guaranteed).