Select a membership level
You superstar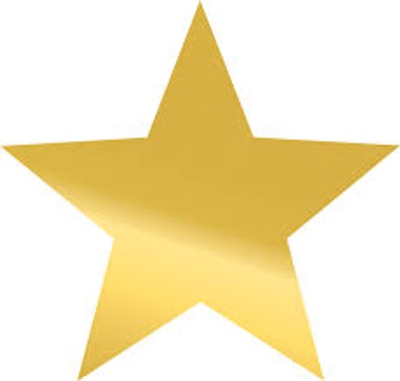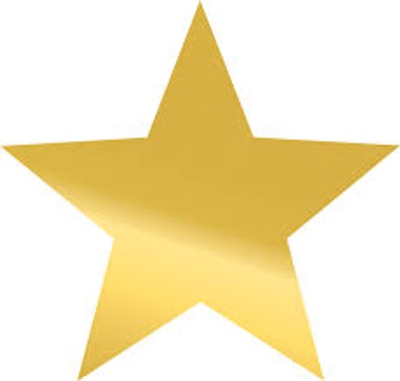 A buck a month really helps. I don't think you're a cheapskate: quite the opposite. I'm truly grateful xxxx
The sealion package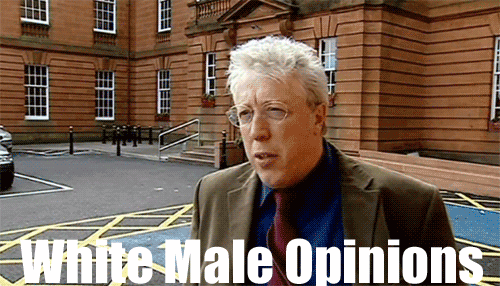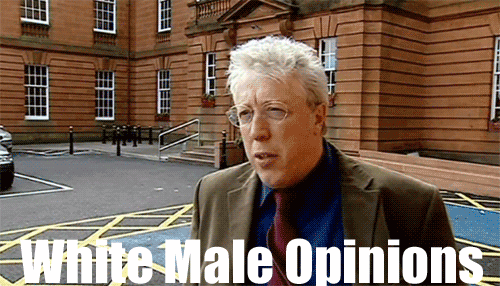 For just $20 a month, I will answer three of your questions, with a response up to 100 words. Ask me for clarification about the things you could easily google. Nitpick something I've said and I'll explain why I said it. Or, just blart your opinion at me and I'll smile and nod and call you a snowflake. 
About Zoe Stavri
Hello everybody. You probably know me from my twitter (@
stavvers
) or 
my blog
. Or indeed, both of those things. Anyway, you likely clicked here because you enjoy my work. 
Writing and opining is a form of work, which up until now I've been doing for free. I'll probably continue doing it for free, because, bluntly put, I've burned a lot of bridges. The paid outlets aren't interested in me because I criticised them and their business model of throwing marginalised women under the bus, or criticising their petulant problematic faves. I've also pissed off a lot of other outlets by having the gall to ask for money (a bit of me is wondering if it would be worthwhile spilling the beans to people who give me money on here). So, it looks like I'm independent, and it's going to stay that way. 
Even the lowest pledge is greatly appreciated. I won't think you're cheap for giving what you can afford--I'll be proud. I mean it; $1 a month makes a huge difference to me. It's some chocolate or a fizzy drink I wouldn't have had otherwise, but more importantly, it means I know you're following me and I know you're interested. Thank you xxxxx
If just 1% of my twitter followers gave $1 a month, it would cover my expenditure on food, which I usually compromise on so I can do things.
2 of 3
By becoming a patron, you'll instantly unlock access to 37 exclusive posts
By becoming a patron, you'll instantly unlock access to 37 exclusive posts
Recent posts by Zoe Stavri
How it works
Get started in 2 minutes