Steam Rollers Adventure Podcast
is creating An Actual-Play Steampunk Comedy
Select a membership level
BLACK CHIP
Perks for this tier include...
Discord Access to Meet & Greet Other Patrons and Cast
Patron-Exclusive Full Bonus Series (In 3-Part Binge Packs)
"News From Robbie's Garage" (Updates from the Storycrafter)
Bonus Art and Audio (Outtakes, Show notes, etc.)
12-HOUR EARLY Commercial-free episode release!
Includes Discord benefits
RED CHIP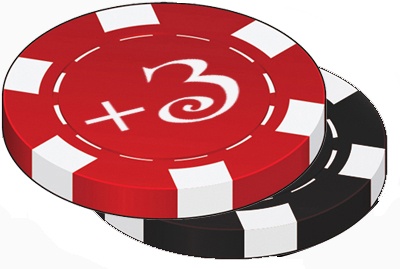 Perks for this tier include...
ALL Black Chip Tier Perks, PLUS
PDF Files (As Available)
"Lore: Past & Present" (A comprehensive guide to every person, place, or thing in the Heart of Bronze, presented weekly)
1 DAY EARLY commercial-free episode release!
Includes Discord benefits
BLUE CHIP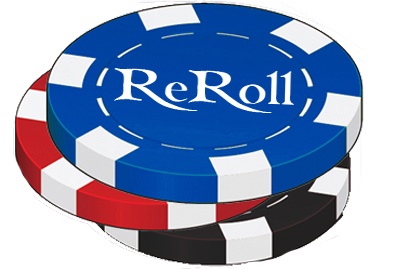 Perks for this tier include...
ALL Black Chip Tier Perks PLUS
ALL Red Chip Tier Perks PLUS
Shout Outs on The Show!
Create NPCs to Appear in The Show!*
2 DAY EARLY commercial-free episode release!
* Requires valid email address.
Includes Discord benefits
About
What Your Patronage Means to Us


Your monthly contributions will go toward improving our equipment, expanding our production capabilities, investing in props, tools, or other materials needed for the game or show, and maybe one day remote, video, or live events. You'll also be helping us cover fees for server hosting, backup systems and maintenance, file storage, and more.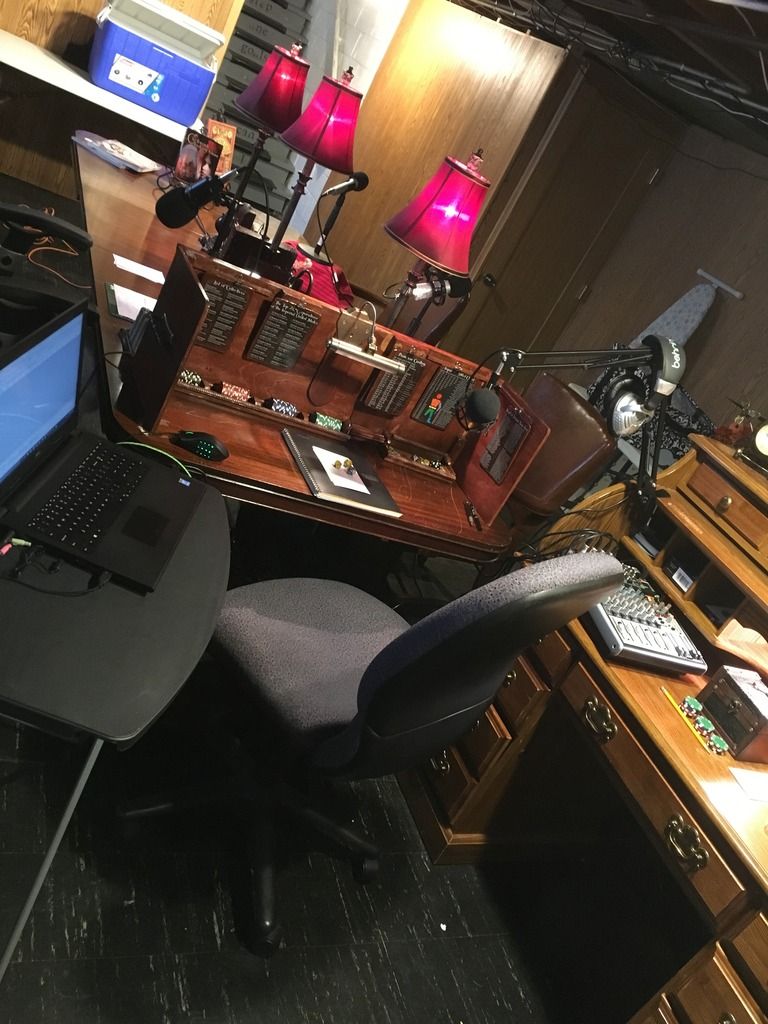 Your contributions may also help with book production, art, editor fees, and furthering the Heart of Bronze publications that, in turn, further the show. We'll also be making custom items for giveaways and gifts, potentially including, but not limited to, things for fellow tabletoppers, like custom dice boxes, dice towers, and dice trays.
The more you can help us, the more we can grow, improve, and continue to bring you laughter, thrills, adventure, and gripping storytelling!
Our reward tiers offer everything from original patron-only art and info, early access to new stuff, news and announcements, to autographed books, free e-books, NPC characters you design written into the stories, episodes dedicated to you or your own projects, or even a virtual seat at our table. Give us a listen, give our tiers a glance, or contact us directly at
[email protected]
if you have any questions. We hope to welcome you as a patron of the show!
Join the Steam Rollers Adventure Podcast!
The Steam Rollers Adventure Podcast is a custom roleplaying game set in the Steampunk genre. We're an actual-play, adult comedy podcast featuring a cast of bizarre characters making their way through adventures set in the Heart of Bronze universe, the fictional alternate-reality created by author Michael J. Rigg.  
You don't need to read any of the books to enjoy the podcast. The books merely provide the setting. The tales and adventures in the show are as diverse as the players within it, simply taking queues from the Story Crafter (or GM, or DM, if you will), who happens to also be the author of the series. Our show comes out every Tuesday, and generally runs about an hour. Every episode surrounds the adventures of our player characters as they solve mysteries or thwart enemies (If the dice are kind) in an alternate reality that is both familiar and strange. Sometimes we present special episodes that cover lore, mechanics, out-of-character chat, or guest spots.
Role-playing Steampunk?
If you're new to tabletop role-playing games, Google "Dungeons & Dragons," and you'll get the idea. We pretty much work like that, but with unique rule sets, and all within a Steampunk universe. If you're new to Steampunk, just think "Victorian science fiction," and you'll get the idea. Imagine a world where the Industrial Revolution never took hold. Imagine a world where the stuff of Jules Verne, Nikola Tesla, H.G. Wells, and H.P. Lovecraft took off! Our stories are filled with curious gadgets, machines of steam, crawling cities, monstrous airships, slavering ghouls, crafty witches, and a nation divided by continuous warfare.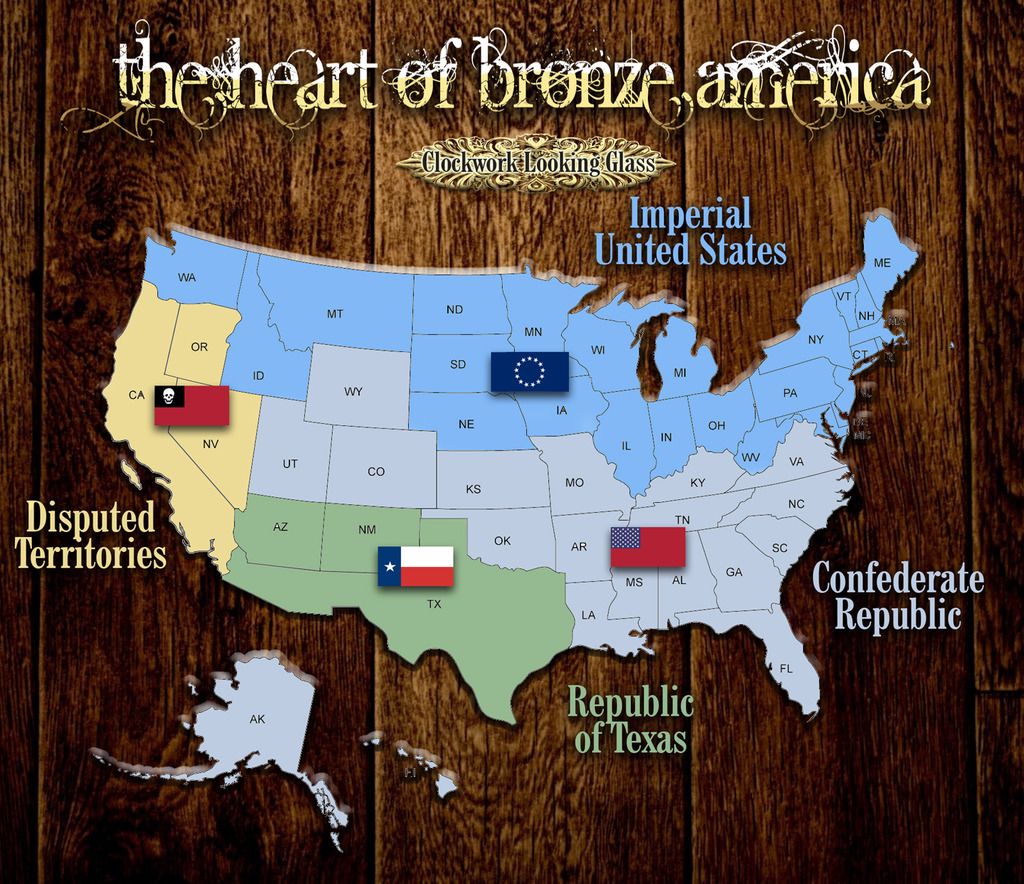 We're an adult comedy gaming show, meaning we sport an "explicit" tag on iTunes--mostly for strong language and mature situations. We can be crude, so tell the kids to play in another room when you listen. The "#SRAP" is definitely NOT for the faint of constitution.
Find out more, and listen to the latest episodes 
here
!
When we reach 20 patrons, I'll post a patron-only video that features segments of game play, and interviews with some of the players! (COMPLETED! YAY! ...The video will be posted once Season 3 is finished recording (late Spring, 2019))
1 of 2
Become a patron to
Unlock 908 exclusive posts
Connect via private message
Recent posts by Steam Rollers Adventure Podcast
How it works
Get started in 2 minutes