Stefan
is creating Music Videos, Paintings, and Vlogs
Select a membership level
Exclusive Vlog Access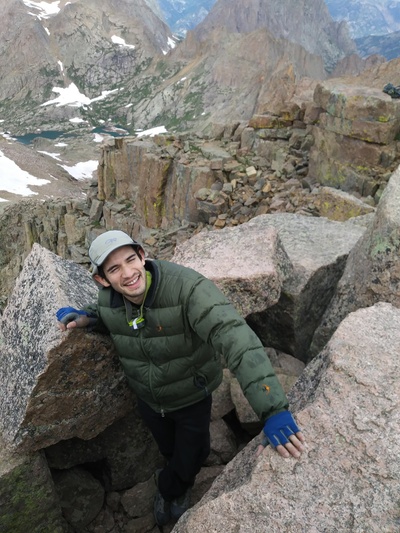 Congratulations, you've got access !
Exclusive Vlog Content
Access to patron-only Vlogs
Exclusive Painting Videos
Along with all the access to my Vlogs, you also get access to my Exclusive Painting Videos.
Exclusive Content Includes:
Access to Exclusive Vlog Content
Access to Exclusive Painting Videos
Exclusive Painting Videos
Access to Exclusive Music Video Content
Along with access to Exclusive Vlogs and Painting Videos, you get access to Independently Produced Music Videos, exclusive to this channel only.  
Man, you got it all !!! 
Access to Exclusive Vlogs
Access to Exclusive Painting Videos 
Access to Music Videos 
Exclusive Painting Videos

Access to Exclusive Music Video Content
About
Hey Everybody,
My name is Stefan. I'm a Live Painter and Musician from Austin, Texas.
Some of you have already showed your support by donating to our FB Live Broadcasts and I can't tell you how much us Artists appreciate the support !
Thank you !

Your Patronage

When you donate to my Patreon, you help me produce my exclusive content that only my Patrons have access to! Your donations go towards making the digital and physical content.

As you know, the Artists of our time are becoming an endangered species. Our recent Pandemic has all but brought the Music Industry to a grinding halt. With our current administration exerting their energy toward diversion and deceit, it's up to us Artists and you Patrons to keep the Arts Alive.
I believe that many of you out there in the world can appreciate and take something from my content, thus, the concept of community is preserved longer :)

Stefan why are you doing this?
I believe that the time is now. I believe in inspiring others. I believe in something greater than myself. I believe in Art. I believe in Music. I believe in the concept of community.
My belief in these things motivates me to live my best life, and I hope that people can learn from my experiences, and I hope I can help people escape in a positive way through music, art, or some combination of both.
Cheers!

Thank you !

This is all done by me, no big production company behind me, just me, my ideas, good people, and some production equipment. But thanks to all of you, it has the potential to reach more of those who would appreciate it.
Today, all those who call themselves Artists choose a path of honor. We know that some came before us, and some will come after us, but right now all we can do is express our inspiration, and hope that it will inspire another before it is made illegal.
I'm proud to die for my Art today.
Kisses

- Stefan


When I earn enough to purchase more drums and production equipment, I will begin posting a free interview every week!
1 of 1
Become a patron to
Connect via private message