Stephen Carlyle-Smith
the Stellar Forces video game
Select a membership level
Become an SF Patron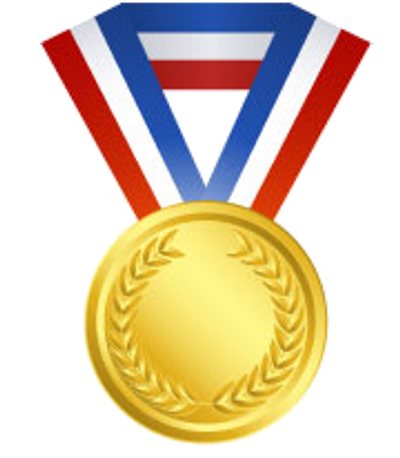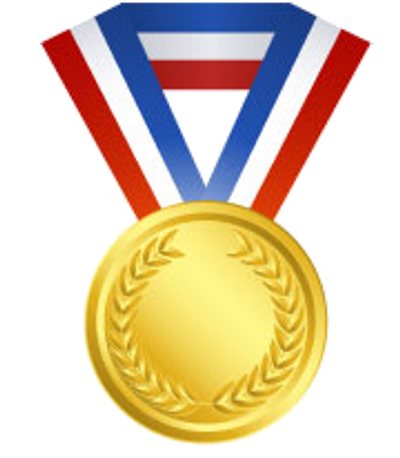 Show your support for Stellar Forces!  Help it to continue for years more on a stable footing, and have your name on the Patrons page.
Become an SF Super-Patron!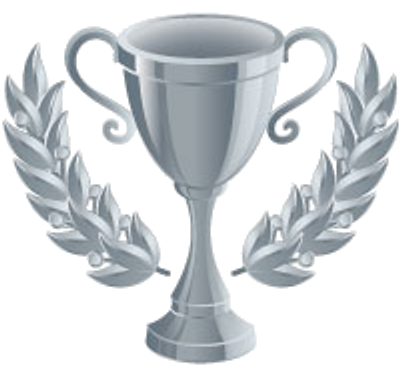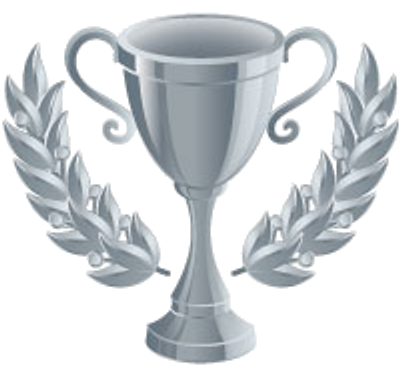 Show extra support for Stellar Forces!  Help it continue for years to come, and gain access to the special Suggestions Forum for discussing new features.   Also have your name displayed on the SF Patrons page *in bold*!
About Stephen Carlyle-Smith
Stellar Forces
is a multiplayer turn-based strategy game that has been going strong for over 10 years now, and as of writing this, over 50,000 games have been played by thousands of players.  When it started, I hosted it on my own PC in a cupboard, but in order to provide better resilience it is now hosted in the cloud.  It is primarily played using an
Android app
, but there is a PC client as well.
I originally created Stellar Forces after discovering there were no games similar to the classic strategy game
Laser Squad
(the precursor to X-Com), a game which I loved as a kid.  I decided to write the game in my spare time so I could recreate the fun I had, and 8 years later it is still going strong thanks to the support of a great and friendly community.  It has also had constant improvements and additions, and is now barely recognisable as a remake of another game.
The game is free to play as many times as you want using either the Android or PC client; there is no subscription fees, no in-game adverts and no in-app purchases.  Obviously hosting this game in the cloud comes at a cost.  If you enjoy playing this game, please show your support and help Stellar Forces to continue by becoming a patron!  Any money received goes directly towards the running of Stellar Forces (I make no profit).  There is always constant demand in the forums for more new features; if enough people subscribe, then I can justify the extra time that I will need to spend on these features, and the game can get better and better.