Stephanie Madsen
is creating clean and meaningful music.
Select a membership level
Get MP3 Downloads
At $2 per creation, you will get all the MP3's to my songs so you can add them to your music playlist during the month. 
PLUS 
A chance to win an Ohana ukulele until Oct 14th 2019!
Exclusive Online Concerts
Access to Patron-only Facebook group
50% off any album anytime of the year
Ukulele PDF songbook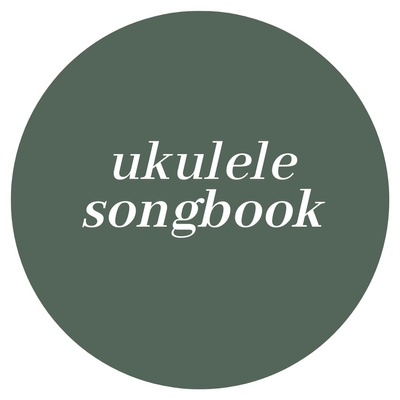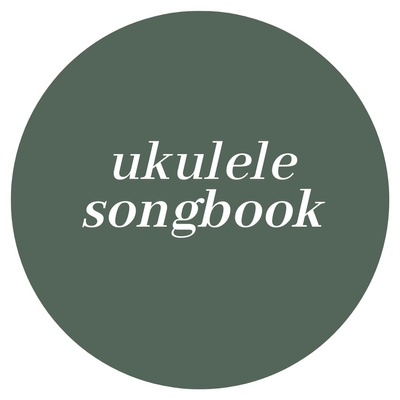 At $5 per creation, you'll get a PDF songbook featuring songsheets for every lesson I teach on The Ukulele Lady Channel on YouTube! I update it once a month with all the new songs I've just done!
PLUS all of the above:
A chance to win an Ohana ukulele until Oct 14th 2019!
MP3's
Exclusive Online Concerts
Access to Patron-only Facebook group
50% off any album anytime of the year
Instrumental Tracks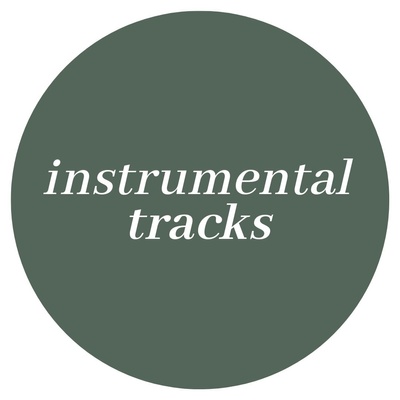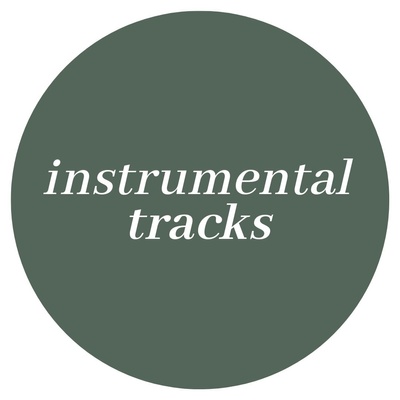 At $10 per creation, you get instrumental versions of my songs so you can practice singing on your own!
PLUS all of the above:
A chance to win an Ohana ukulele until Oct 14th 2019!
Song Submission/Requests
Ukulele PDF Songbook
MP3's
Exclusive Online Concerts
Access to Patron-only Facebook group
50% off any album anytime of the year
About Stephanie Madsen
ABOUT ME: WHAT I DO
Hey there! Thank you SO much for stopping by and giving me a chance to explain what my music family is. You being here truly means the world to me.
As an online singer/songwriter, I make and release music that is clean and meaningful. I have a huge passion for this because I have 2 young kids who
actually listen to the lyrics and sing along to them
. I want to provide more music to the world that is worthy of our precious souls to hear, because I believe we not only deserve it, but
we need it
. 
HOW PATREON WORKS:
I release
2
new songs a month! By becoming a member, you choose to give a certain dollar amount
per song
that I make (which enables me to continue making more and getting better). You won't be charged for more than 2 songs a month, even if I make more. 
WHERE YOUR MONEY GOES:
My husband is in dental school full time until 2022. Having you here will allow me to make more music for you, which will provide for our basic needs. The leftover money will be used towards the following:
getting better equipment 
outsourcing more (hire a professional videographer/ editor for music videos)
taking education courses to help me improve as an artist
doing more collaborations 
being able to work from home and make music instead of getting a job elsewhere!
MY GOAL:
I want to make music that changes you for the better! If I can create a song that will help you get through a tough time, calm you down after a stressful day, help you understand life better or help you not feel so alone- I want to be that for you. That is my ultimate goal.
REWARDS:
In addition to joining the fam- you get some perks as well. My favorite reward is that everyone gets 50% off my albums! Check the right side of this page to view all subscription levels and rewards. Please know that I will continue making music the best that I can with what I've got to work with regardless if you can support me on Patreon or not. By simply watching my YouTube videos, sharing my music on facebook, sending me positive vibes- that is enough. All we need is love, right? :) This platform is simply if you feel inclined to do more and support in a financial way (which will allow me to create better quality music for you on a more frequent basis!).
SAMPLES OF MY WORK:
YOUTUBE
is the place where I upload all my music if you want to check out more.
THAAAANK YOU!!!
A big big big thank you for even just reading this to the very bottom. I'd love to have you join my music family!!! You'd be allowing me to put more clean and meaningful music out into the world, inspire people to live better lives and put food on the table, a roof over my head and an income while being home with my kids. :)
FREQUENTLY ASKED QUESTIONS:
How many creations do you release a month?
I plan to release 2 songs per month. Regardless of what I'm able to do in a month, you won't be charged for more that 2 creations a month.
Can I stop donating in the future if I can't afford it?
Yes of course! You can cancel or adjust your pledge for any reason at any time. You can also set a monthly maximum to ensure you are never charged more than you can handle, regardless of how many videos I post in a given month.
I signed up, now where do I get access to all your music?
Click 
HERE
on a desktop and click on the "my music family" tab. Select "mp3 songs" and type in the password to get in (you received this immediately after you signed up in a "thank you" message.) If you forgot the password, private message me and I'll give it to you again :) The same password will get you 50% off my albums when you use it as the "discount code" at checkout by clicking  
HERE
.
Why did I get charged $20 when I signed up for the $10 level?
The levels are setup as "per song", not "per month". I make 2 new songs a month and the level you select is how much you want to give per song.
I'm still confused. Can you help me?
Absolutely! If you have questions about using Patreon, or encounter any problems with the signup process, the Patreon support team is really friendly and helpful! You can send them a message by
clicking here
. If you have questions specifically about my page or rewards, my music, or just want to say hi, you can send me a message at
[email protected]
When we reach this goal, I will release a new cover song from a list that YOU get to vote on. 

3 of 4
By becoming a patron, you'll instantly unlock access to 166 exclusive posts
By becoming a patron, you'll instantly unlock access to 166 exclusive posts
Recent posts by Stephanie Madsen
How it works
Get started in 2 minutes