Stephan James
is creating bad advice, erotic fiction, short stories, and book reviews
Select a membership level
The Toe-dippers
My first supporters! You are the backbone of this work. Without you, there would be no EXTREMELY BAD ADVICE available for everyone else to partake of. You should feel proud of yourselves.

But not that proud. You didn't do that much at all. You basically give me a scoop of ice cream each month. Come on, you can't spring for the next level up?

As such, you don't get that much. You do get access to all the past posts, which is a hell of a lot more than the free peeps get. [They only get 5 most recent.] And you'll get a twice-a-week email as well, with at least one new Extremely Bad Advice delivered directly to your inbox. Plus I'll also offer insider looks monthly on what else I'm writing - stories I'm creating or editing, what's out for submission, what rejections I've earned recently, etc . [It's actually a really cool inside look at my process.] For 3 bucks, what do you expect?

Monthly patron-only newsletter
The Junior Varsity
Now, that's a little more like it. You're recognizing value when you see it, and you believe in it, too. You're getting more involved, and I like it!

Straight up, you got shit to do, I got shit to do. Let's do it together. At this level, you get invitations to two (2) co-writing sessions each week, 2 hours each. No guarantees I'll be working on any kind of Extremely Bad Advice during those sessions, but for two hours, twice a week, you and I will be holding each other accountable. (Monday and Thursday evenings, generally, hosted via Zoom or other technology. But if things change I'll certainly let you know beforehand.)

Plus you get a chance, once a month, to ask me for Extremely Bad Advice. It can be anything - spirituality, your relationship with your mother, how to get a better job, whatever. You get to be part of the process, and I don't have to spend my time on Reddit. Win-win!

Co-writing sessions (2x / week)

Fan requests - request a topic for me to write on

And everything in the previous tiers
The Sexy Ones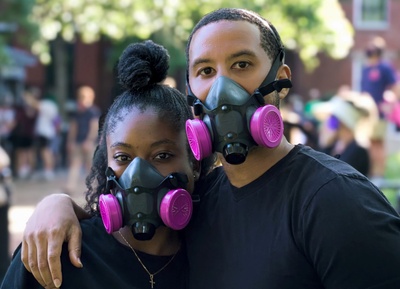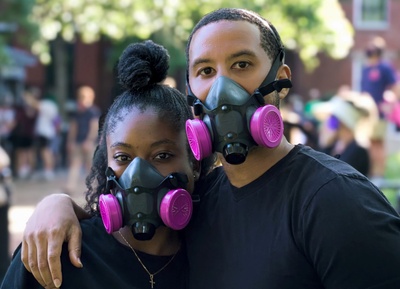 Oh, yeah. Now we're talking.

You, yes, you, you're the people I really like. Forget those other imbeciles down below. You guys are the ones who really make this thing work.

You're invested in supporting this kind of work, because you know the world needs to hear this kind of common-sense, no-holds-barred advice. And you want to be a bigger part of that.

So as a Sexy Ones patron, you'll not only get everything from the prior tiers, you'll also get access to my works-in-progress. I.e. you'll be my "beta readers" for anything I'm planning to publish outside of Patreon.

You'll get a vote for the "Year's Best Bad Advice" recaps.

You'll get an invitation to be a podcast guest (when I get around to that) once a year or so.

And you'll get a chance to submit your own work (short story, essay, novel chapter) for my critique. [Frankly, I've been told I give pretty damn good feedback.]

All that, plus everything in the tiers below. What are you waiting for? SIGN UP! SIGN UP NOW!

Influence - you decide what I publish in the "Best Of"!

Critique from me on your own work

And everything in the previous tiers
About Stephan James
Stephan James writes extremely bad advice that you absolutely should not listen to.
Unless you actually want to get what you need, not what you asked for.
The problem is, most people offering their uninformed opinions assume that the person asking
needs
what they
asked for
. Stephan is not that naive. He knows that you've got to dig deeper beneath the question, to discover the true motives. Only then can he be of help.
He tries, he really does. Unfortunately, his disdain for the human race and our self-destructive tendencies manifests itself more often than not. As a result, his advice tends to be extremely rude, arrogant, self-serving, and generally pointless.
It should be used for
entertainment purposes
ONLY!


Oh, yeah, he also writes erotic fiction (the
Jackrabbit Chronicles
will begin publication in 2022), sci-fi and fantasy (see 
Predatory Behavior and Other Stories
on Amazon), and harsh critiques of the self-help industry.
Become a patron to
Unlock 35 exclusive posts
Connect via private message
Recent posts by Stephan James
How it works
Get started in 2 minutes