Stephen Ellcock
is creating Visual Rapture, Social Media Curation, Image Wrangling
Select a membership level
Stephenistas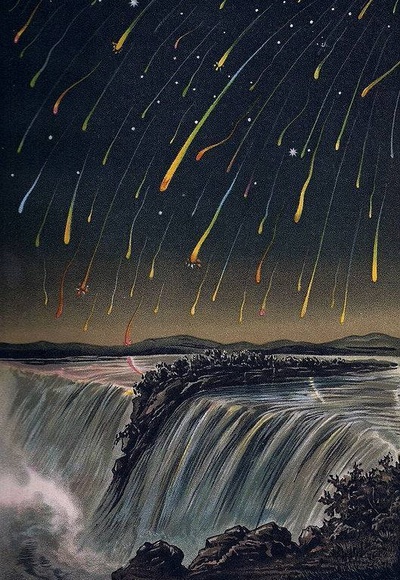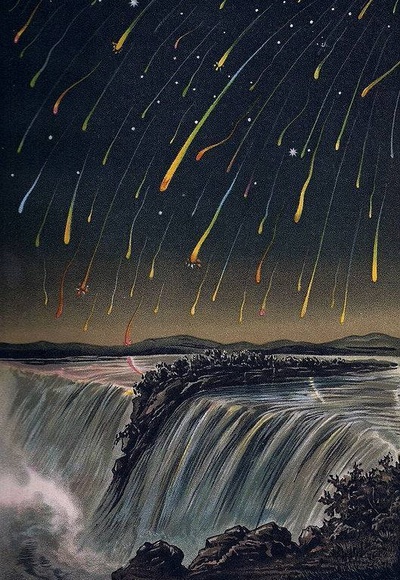 Access to exclusive content and patrons-only posts, albums , images and other perks. 
Cockettes
 In addition to exclusive images , albums and visual essays,  you will receive a regular, , rolling program of  film , performance and music videos. 
You will also have the opportunity to participate in  a monthly Question & Answers session with Stephen (questions will be moderated by a moderator of Stephen's choosing).
The League of Ellcock Loyalists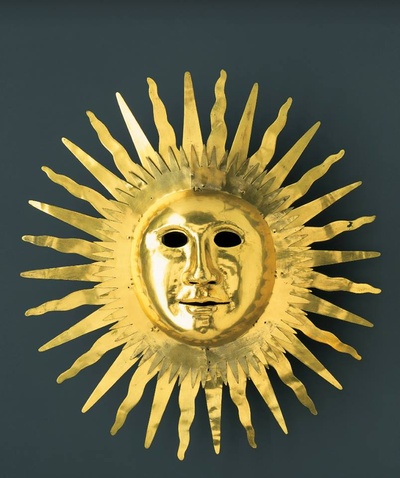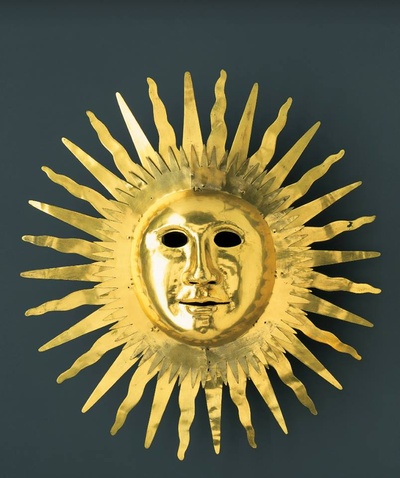 In addition to exclusive content , images, albums, videos, visual essays and participation in Q&A sessions, you will also   
receive a monthly mail out featuring an Artist or Theme of the Month.
About Stephen Ellcock
I have spent almost every waking moment over the past few years attempting to turn my Facebook page into an ever - expanding, online museum of images, visual delights, oddities and wonders drawn from every conceivable culture, era and corner of the globe.
So far, my ongoing attempt at creating the ultimate virtual 'Cabinet of Curiosities' has attracted more than 170,000 Facebook followers and friends worldwide, spanning every age group and continent.
At the moment my Facebook page attracts between 5-10,000 new followers every month and increasing, (if occasionally unwelcome), international media attention.
Rummaging and foraging around in some of the murkier, more remote corners of the internet in an endless search for the most beautiful, arcane and startling images I can find, whilst also attempting to deal with the many hundreds of messages, comments and questions I receive on a weekly basis, has basically become a full-time job.
Obviously, such a time-consuming endeavour has also taken a considerable toll on resources , employment prospects and finances and so I find myself here seeking funding to enable me to simultaneously devote far more time to Facebook and to branch out into other areas and activities in the near future, such as books , online publishing, stationery, exhibitions, events, even tours (if the demand is there).
I am working on a couple of quite ambitious book and stationery projects and proposals at the moment and additional, regular funding would help ensure that these, together with other plans, will see the light of day sooner rather than later.
For any kind souls who would like to make a contribution I plan to offer various rewards and incentives, including exclusive content and patron-only posts and albums , visual essays, Question and Answer sessions, Special Requests (within reason!), event invitations, dedications and , in the future, limited edition prints , books and stationery .
Thank you for your kind attention and thanks in advance to anyone who is able or inclined to help my ongoing attempt to create a visual antidote to these dark, dispiriting and difficult times. All and any contributions would be most gratefully received.
Stephen xxx
There now follows a representative selection of some of the many endorsements and plaudits I have received via Facebook. (A representative selection of some of the hate-mail, death-threats, brickbats , abuse, correspondence from stalkers, scam-merchants, con-men and con-women and offers of non-existent or non-paying jobs I also receive will also be made available on request in due course) :
'If I were home-schooling a kid, I think I could build a whole curriculum around your Facebook posts. I don't know where you find all this cool stuff, but I sure appreciate the time & effort you put into sharing it with us'.
'Stephen's Facebook page is incredible. I get to see pictures, paintings and photos that I would never have a chance to see. Will his page stop me from going to an art gallery? Absolutely not. I enjoy the experience of both. Please continue Stephen'
'Stephen is just the beginning of something altogether new. The old mausoleums of art are slowly disintegrating. How boring can the paintings of the "famous stars" be? Stephen has shows us a vast panorama of our accomplishment as human beings. It change our attitudes, our dreams reach over every border. The old concept of "art" is maybe struggling to its end.'
'You can sneer at Facebook all you want. But if you aren't on Facebook you can't see the posts of Stephen Ellcock'
'Everyone should be following
Stephen Ellcock
on Facebook. No one puts the platform to better use. The man is a bottomless well of knowledge of the beautiful and profound.'
'You really are the greatest source of inspiration & beauty. There are not enough thank yous in the world for all that you do.'
'The best use of a Facebook account ever'
'For all of you who don't know
Stephen Ellcock
I STRONGLY SUGGEST you follow him on Facebook. He is the High Priest of Social Media Curation and deserves a permanent spot at the Met. His news feed is a highlight on Facebook and represents the very best that FB and social media can be. Inspiring, educational, culturally on point and just all together AWESOME. This is one thing you will not regret.....'
'Stephen is great. And has been widely shared among artists, writers, gallerists, and curators for the past few years.'
'Stephen is better than 99% or the museum curators. I have a pretty exciting life but can honestly say it would be way more dull without him.'
'You are the best social and cultural historian, Stephen, thank you so much'
'There is no Facebook for me without this Man'!
'I've thought of ditching Facebook so many times, but then I remember Mr Ellcock and how rancid life would be without this stream of beauty.'
'Everyone should be following
Stephen Ellcock
on Facebook. No one puts the platform to better use. The man is a bottomless well of knowledge of the beautiful and profound.'
'Stephen, your faultless aesthetic sense is Exhibit A in the case for Facebook's existence. Your posts raise the bar of what Facebook can be each and every day'
'The community of love and support Stephen has is incredible. It illustrates the best of this new world at play.'
'A constant, glowing beam of light shooting through the mundanity of Facebook.'
'With all the shit that goes on in the world...there is this beauty and light and hope coming from one person that is able to see and to find it and showing it to us, spreading out to so many people of all nationalities..and it's all about art and from art ..art from all times and all cultures.'
'Stephen makes the world magical again'
'..The greatest teacher I've ever had…'
'My favorite professor, proclaimer, protagonist'
'Stephen.. you make the world a better place.'
'Stephen Ellcock should be celebrated as someone who has used Facebook in a unique way that has inspired tens of thousands of users.'
'The greatest online curator of them all'
' A dandy in the weightless world xx'
'The best art history teacher in the world!'
'Stephen is the eighth wonder of the world'
'(Stephen's)erudite, stunning posts bring magic, an extraordinarily curated museum accessible to all
'I personally do not believe that Stephen Ellcock is the singular human described here. I have actual proof that he is indeed a small tribe of pygmy aesthetes roaming the free computers in libraries across the globe, disseminating visual propaganda with the sole purpose of destroying the mundane status quo of boredom in 21st Century society. For this Wiki of unknown origin I am forever grateful.'
'Stephen should be streamed and displayed across billboards on traffic jammed highways and congested subways across the globe. It would change humanity for the better.'
$678.48 of $2,500
per month
$2500 per month would enable me to devote far more time to online curation (on Facebook and elsewhere) and would also enable me to write and undertake the necessary research for the book projects I have in the pipeline. 

1 of 3
By becoming a patron, you'll instantly unlock access to 1 exclusive post
By becoming a patron, you'll instantly unlock access to 1 exclusive post
Recent posts by Stephen Ellcock
How it works
Get started in 2 minutes